25 Best Online Focus Groups To Make Money In 2022
PAID FOCUS GROUPS ARE A GREAT WAY TO EARN QUICK MONEY FROM THE CONVENIENCE OF YOUR OWN HOME. KNOW WHERE TO FIND THEM IN ORDER TO MAKE MORE THAN $150 PER HOUR!
The search for high-quality online focus group work has never been greater. With the rise of social networking and other online communities, searching has never been easier. There are many sites that connect you with groups of business owners who are eager to develop their products or services.
With competition at an all-time high, the need for qualified market research participants has never been greater. Businesses are looking for ways to connect with qualified research studies, and focus groups.
In Focus Groups you give your opinion on the brands, products, and services that interest you. Focus groups are a common type of market research conducted online.
Companies use these panels to gain insights into the thoughts and actions of their target audience, such as what customers think about a new product or service or what designs or advertising will appeal to them most.
Who can join Paid Focus Groups?
Everyone over the age of 18 can be accepted into a focus group. Only a few of these research firms are available in specific countries.To be eligible, you must be a citizen of that country.
Best Online Focus Groups To Earn Money
Here is the list of 25 Best Online Focus Group companies that pay the most Register on all and find out how many you are eligible for.
1. Respondent.io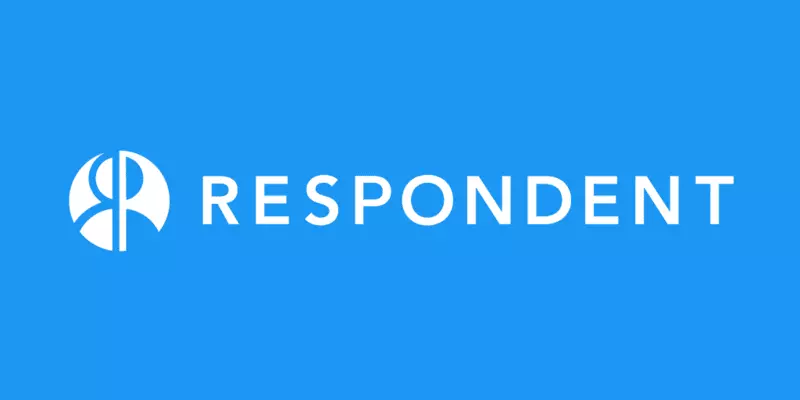 Respondent.io is one of the most well-known and reliable websites for focus groups. You can start earning up to $500 per online focus group. This website has research studies on a variety of topics, including health care, travel, and law.
You can join Respondent.io's studies with your smartphone, laptop, or personal computer. It is available worldwide, so anyone can join no matter which country you are from.
After you complete the study, you will get paid for focus groups and will receive payment via PayPal. Respondent.io charges a 5% commission from your example, if you earn $200 in a study, then you will receive $190 in your Paypal.
This is a great place to make money from the comfort of your own home!
2. Survey Junkie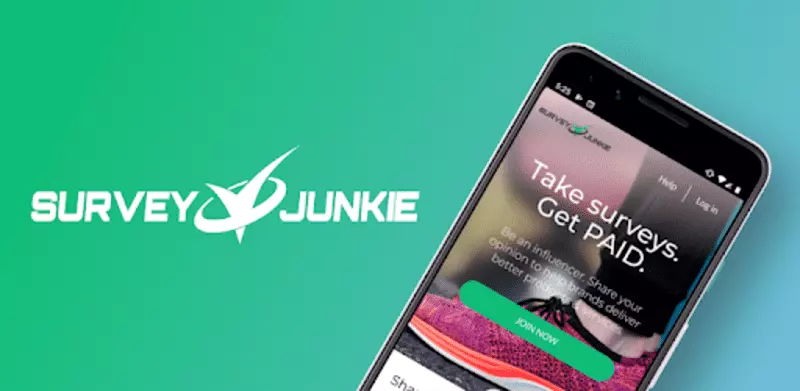 Survey Junkie is another popular website that you can join to make a nice amount of money doing paid focus groups. You can make up to $300 per focus group study.
To join Survey Junkie, you will need to provide your basic contact information. They will then ask you a few questions about yourself and what type of research study you would like to take. They will then send you surveys that match your interests and preferences.
After finishing the focus group research, you will be sent payments via PayPal or GiftCard.
In addition, you can also do surveys and contests on this site to earn extra money online. Survey Junkie is one of the fastest growing online market research panels.
3. User Interviews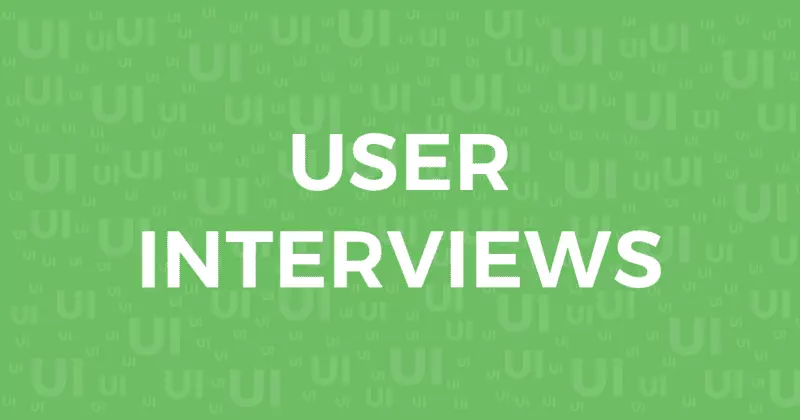 Another fun way to make extra money doing focus group study is by using this site called User Interviews which is available in various countries around the Globe.
To join this site, simply fill out an application that is located on the home page. Once you provide your application, they will contact you to confirm whether or not your profile matches theirs. Then, you will be informed about pay rates, which depend on your location.
Focus group studies from User Interviews pay anywhere around $50 to $500 per survey based on your location. Focus group research gives you the opportunity to learn about new products, services, and industries.
Once you complete the study, you will be compensated and will be given many options to get paid for the focus group study. You can accept payment to your bank account, PayPal, or gift cards.
All in all, market research is a fun way to make money from focus groups. These websites send out surveys on a weekly basis, and you can apply for them as often as you want.
4. Mindswarms
Mindswarms is a market research panel that recruits adults 18 years old and above to participate in a panel study.
Create an account on Mindswarms and complete your profile. Then, you will be prompted to complete a survey. Whenever your profile is approved, you will receive notification of the surveys that you can apply for.
Once you qualify you will have to answer 7 questions and record them while giving the answers. After you are done you will get paid $50 in your PayPal account within 24 hours. The surveys take less than 10 minutes to complete.
It is free to join Mindswarms and it rewards you with Paypal cash.
5. Ipsos i-Say
Ipsos i-Say Focus Groups is one of the most popular home-based focus group companies. They pay for home-based focus groups on a variety of topics.
You can earn up to $250 for your studies. You will be given points for every research you complete. The collected points can be redeemed for PayPal cash or gift cards.
Ipsos Focus Group also has research and surveys available for everyone around the world on their website. Ipsos Focus Groups also pays you for downloading their app and using their mobile app.
6. Google Experience Research
Google Experience Research pays users $50-$250 to participate in a research study. Participants are rewarded with Google play gift cards, amazon gift cards, and PayPal cash.
The Google Experience Research Panel has research studies on a variety of topics, including technology, smart home products, cell phones, and small businesses.
You can join the Google Experience Research Panel by completing a short survey to determine your eligibility. The Google Experience Research Panel is only open to those over the age of 18.
7. PrizeRebel

PrizeRebel is another survey app that rewards you for completing surveys. With surveys ranging from 5 minutes to 25 minutes, there is something for everyone. The surveys pay between $1 and $2.
Along with surveys, Prize Rebel sometimes also offers focus group studies. Completing these focus group studies you get paid in points. These points can be turned into Paypal cash or gift cards to Starbucks, Amazon, and iTunes as well as sim gift cards which will be rewarded within 24 hours.
You can also earn rewards by completing offers. The offers vary and can include watching videos, completing surveys, or referring friends.
8. SpringBoard America
SpringBoard America is a survey and focus group app that rewards you for completing surveys and offers. It has several categories such as music, movies, restaurants, and shopping.
The surveys pay between $1 and $4. Each offer is worth at least $5 and you can complete up to 4 offers in one day.
Once an offer is completed, you get paid via Paypal or gift cards.
9. Recruit and Field
Recruit and Field is a market research app that pays you for completing surveys and offers. There are categories like entertainment, travel, and restaurants.
After creating your account, when your profile matches the brand's requirements, and once the study is completed you will be rewarded with $100 to $200 per study. These rewards are paid by gift cards or Paypal.
This is only available for residents of the United States.
10. FocusGroup.com
FocusGroup.com is a market research app that offers you to complete focus group offers. The topics range from makeup to traveling, and many more. It is one of the best and easiest market research apps.
It is easy to qualify for Focus group studies here. You just need to sign up, complete your profile and you will start receiving focus group study offers.
For completion of these studies, you make upto$200 and get paid using Paypal, or gift cards. This is only for residents staying in the United States
11. Survey Feeds
Survey Feeds is another market research company that provides high paying focus group studies to people.
They provide you with two options: online or offline studies. if they select you for offline studies you get a higher payment of around $2000 per study. Online Focus group studies from this site pay up to $300.
A great site to give your opinion and earn nice money
12. Fieldwork
Fieldwork is also one of the best focus group sites. It has a good reputation among other clients and companies. Payment is also high for this site. It depends on which type of study you participate in.
The market research studies with Fieldwork pay up to $100 and for field research studies they pay $1800 to $2000.
Payments are made to Paypal after each study is done.
13. American Consumer Opinion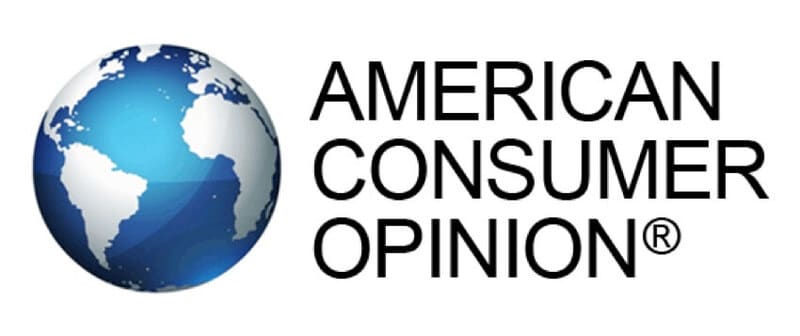 American Consumer Opinion is another focus group site that pays very well. Payment depends on what type of study you choose to do.
They have a lot of surveys every day so you always have an opportunity to participate in tasks that are kind of interesting. Now they offer market research studies as well.
Focus group online studies pay $50 per study. Payments are deposited to Paypal after each study is done. This is available only to the American people.
14. Probe Market Research
Probe Market Research is a market research site that has lots of surveys available every day and you can participate in market research studies from home.
Payments for market research studies on this site are anywhere from $80 to $100 per study. This would be a great opportunity for college students or people who are working and need extra money.
This market research site is only available for US residents.
15. Experience Dynamics
Experience Dynamics is a platform for offering advice on user interfaces. Most market research topics on this site focus on software, web design, and apps.
For qualifying for studies you would need to be technically knowledgeable. They pay $100 per study once you qualify and complete the study.
16. Angelfish-Opinions
Angelfish-Opinions is a UK based company. You can complete surveys about new products, services, and more. You have to be at least 18 years old to qualify. Only UK residents can participate on this site
This is a paid platform that provides you with surveys on a variety of topics. They provide market research studies which you can apply for from their website
You can make £25 to £80 for every study you complete.
17. dscout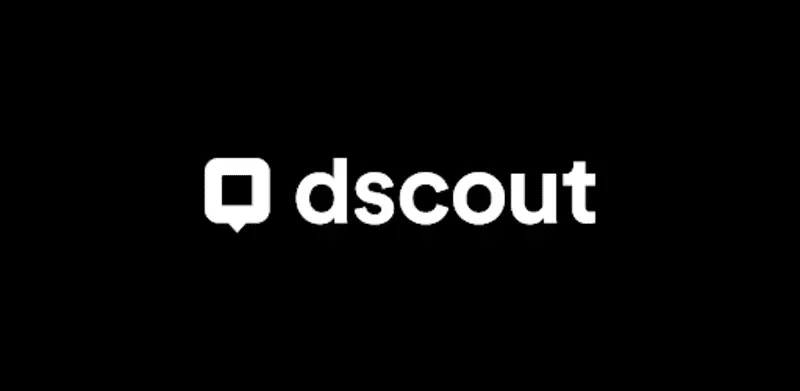 Dscout is a research panel where members can participate, test new products, and study new campaigns. Dscout is a subsidiary of Limelight. You can participate in Dscout for free.
On this app, you get paid for your opinions. The amount of money you get paid depends on the study you're participating in. There are different studies you can do which include: Paid surveys, Purchasing surveys, Product testing, Online product testing, etc.
When you qualify and finish the research you are paid up to $100 for completing the study.
18. Plaza Research
Plaza Research is a market research company that provides various kinds of topics like food, software, pets, etc
Once you join and qualify for the selected market research study you can make around $50 per study.
Just give your opinion based on your experience. Earn $50/ survey.
19. Field Voices
Field Voices connects qualified people to research opportunities that aid in the development of future products and services.
It has a lot of market research surveys and focus group studies. They are only available in the United States
You can earn around $50 to $300 per study completed.
20. Survey Squad
Survey Squad provides Product Testing, Survey Panels, Online Focus Groups, and Online Surveys. It has a lot of high paying jobs which you can apply for.
They are interested in a variety of people, including consumers, business people, and medical professionals.
You can get up to $100 for writing a review or completing an online product test.
21. Inspired Opinions
Inspired Opinions is a paid survey and focus group company that you can sign up for to get surveys.
Get started by filling in your survey profile by answering a few questions about the demographics and occupation. After completing your profile, Inspired Opinions will send you market research studies. You only have to answer the surveys if you are interested.
They pay around $50 to $350 per study completed.
22. Brand Institute
Brand Institute is a paid focus group company. Thi site mainly focuses on pharmaceutical research. When you sign up, you answer some questions, if you match, you will get an invite to participate.
They pay via Paypal after completion of the study.
23. FindFocusGroups.com
Find Focus Groups is an online focus group company that requires your zip code to sign up.
You get paid for your opinions on topics like travel, healthcare, entertainment, business, home, etc. Just sign up, answer a few questions, and pick the studies you are interested in.
They pay $50 per study completed by a focus group.
24. Apex Focus Group
Apex Focus Group has a big collection of focus group studies. On their website, they feature studies that pay more than $100.
Browse their website to see if there are any focus groups or other online studies that you can participate in from the comfort of your own home.
25. WatchLab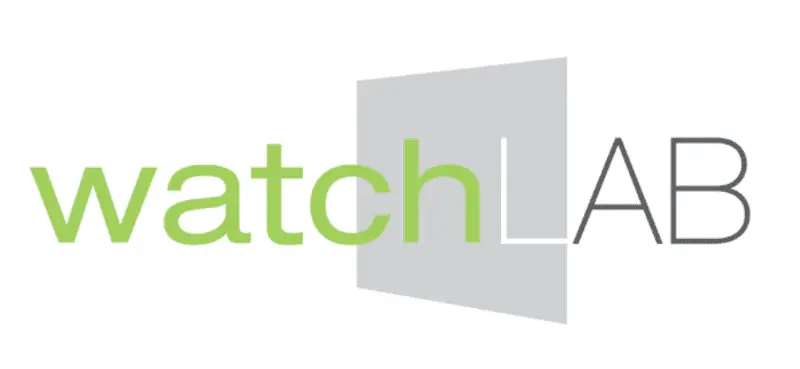 WatchLab is a website that specializes in online research. This website mainly does product testing, so if you are interested in reviewing products, sign up on their website. Study duration ranges from a few minutes to a couple of hours.
You can participate in the offline study or online focus group study. After you sign up with WatchLab, they will contact you via email and invite you to participate in a study.
If you participate in an offline study, you will be paid by cash, however, online studies will be compensated in gift cards or PayPal.
They are available in the United States. You can earn $50 to $200 for every study you perform.
Conclusion
For finding market research studies online you have many options. We have listed 25 of the best online focus group sites that pay you for your opinions.
Online focus groups are absolutely worth considering because they have the possibility to pay $100 on average for one hour of work. Apply for as many sites as possible in order to improve your chances of being invited to paid focus groups.
These sites give you an opportunity to form opinions and get paid for it. You can earn a lot of money by performing in these online focus groups.
Comment and share how your search for online focus groups is going, have you found your favorite.