Domain Registration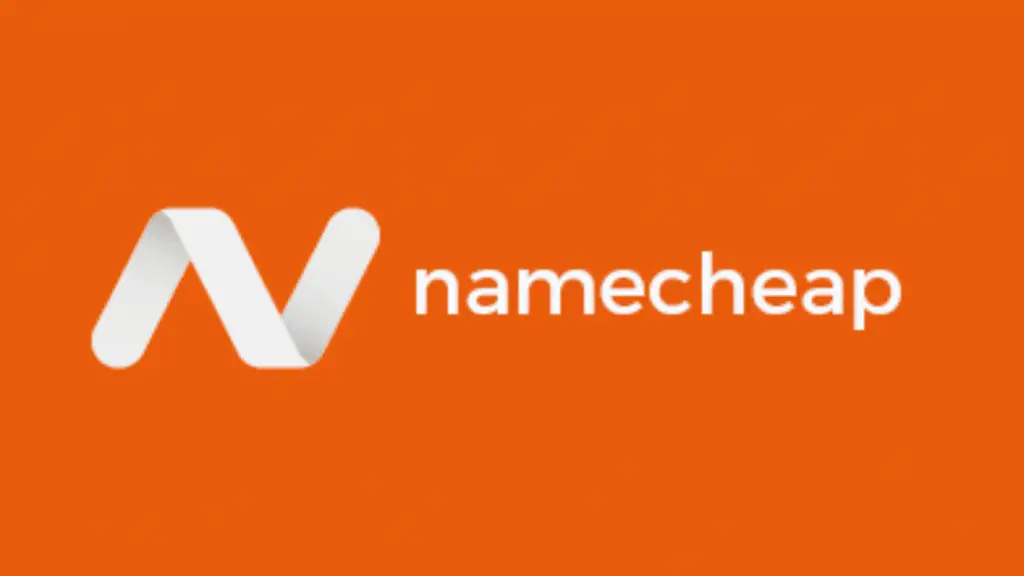 Namecheap.com
I am using Namecheap to register and manage all of my domains in one location. You can play about with hosting, but it is good practice to maintain all of your names in one place, and I recommend Namecheap for this.
Web Hosting
Hostinger
Generally, I am really not a huge admirer of cheap hosting, but HOSTINER does an excellent job of providing affordable hosting with outstanding deals.
In addition, their customer service is outstanding. I can reach a live agent almost immediately, which has come in handy several times because I always manage to have something to do with my site.
Email Marketing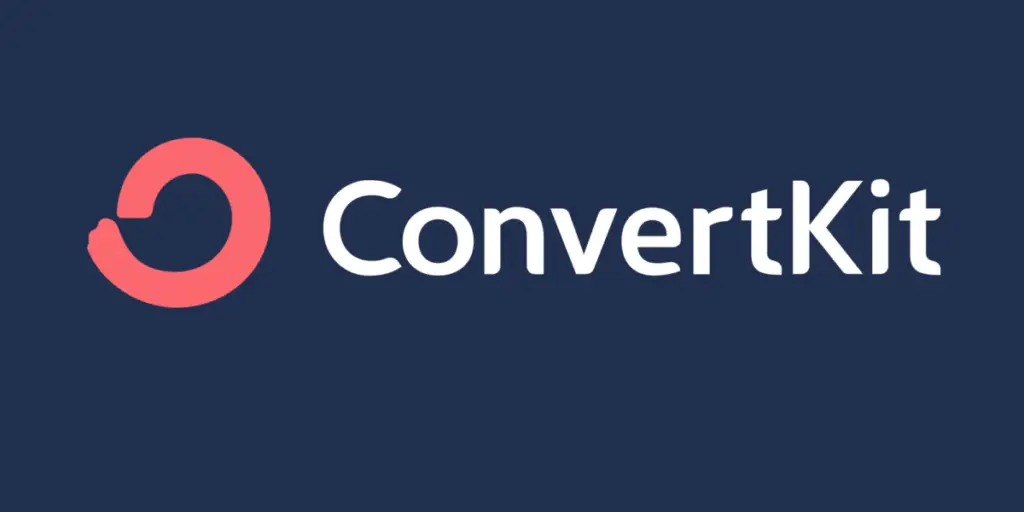 ConvertKit
Regarding our email marketing strategy, we use this software. It's a gold mine since it provides you with all of the tools you'll need to be a great marketer for your company.
Segmenting your readership is one of the most important aspects, as it allows you to send the correct email to the right consumer. I am using this since a long time and I am happy with this service
Social Media Tools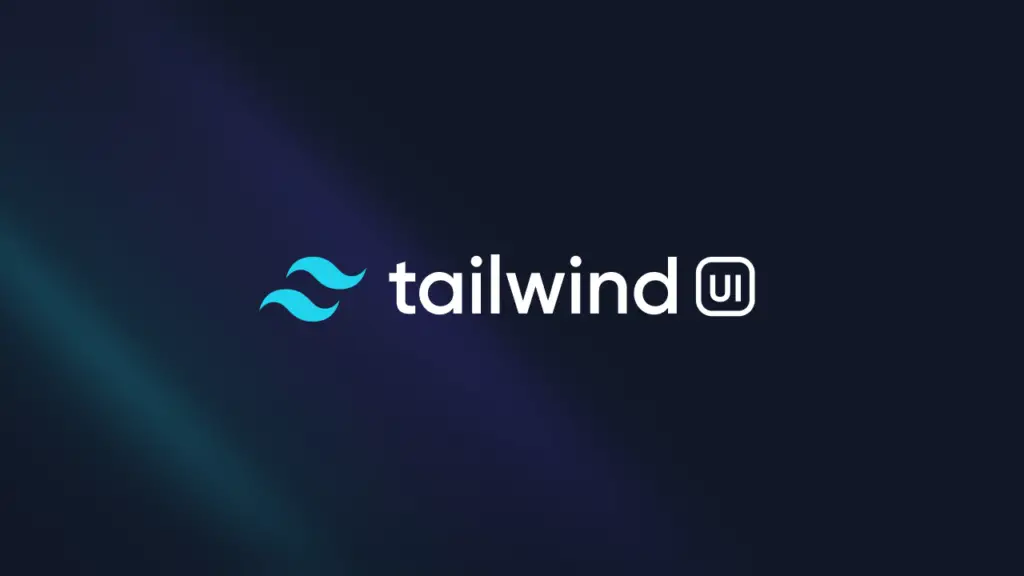 Tailwind
This is a Pinterest scheduling tool. It publishes pins to Pinterest according to a schedule. It's also useful for determining the optimal times to pin on your favourite boards.