13 Best Daily Planner Apps to Reach Productive Peaks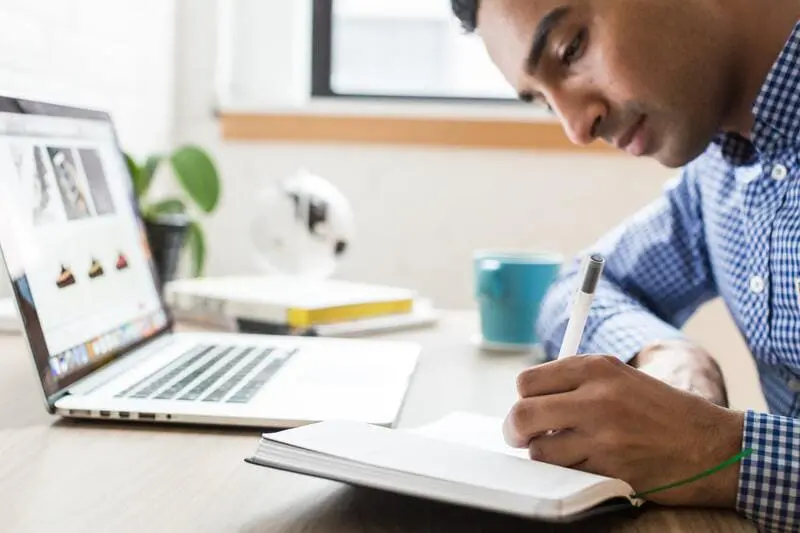 NOTE
If you want to make job replacing income and want to work online from the comfort of your home or anywhere in the world
Take a look at this - Live Chat Jobs
If you have a busy lifestyle, it can be difficult to keep track of everything going on in your day. Life is full of chaos and missing important appointments or failing to remember that big work presentation this afternoon isn't fun.

We now have access to digital daily planner apps. They simplify our lives, keep us organized, and help us be more effective. Use these apps to help you stay on track!

These 13 daily planner apps will help organize your life and make sure nothing slips through the cracks:
1. Google Calendar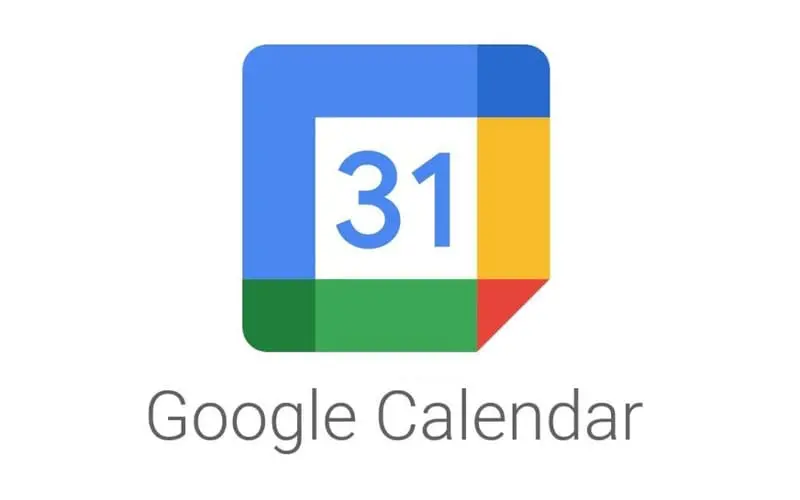 Google Calendar is a free app that allows you to share your schedule with other people, sync between devices, and view them in any browser. You can color-code different events or add notes to incidents. This calendar also sets reminders so you won't forget about things in the future. For example, when you add an upcoming appointment, it will also alert you the day before.

There's also a search box, which is useful if you can't recall your last meeting. The extra benefit is that because you can share your Google calendar with several other people, it's ideal for multi-user families.
2. Todoist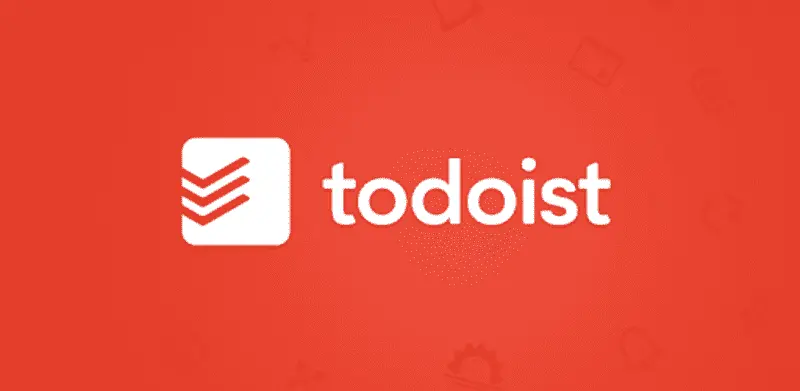 This is a free app designed to help you keep up with all your tasks, from work to personal. It works by dividing everything into projects and adding a due date for each one of them. You can share project lists or add due dates for anything that might pop up in the future – so when you talk about doing something next week, add a task in Todoist for it.

Todoist is useful because you can also add alarms, which will go off at times to remind you of tasks that are due. A GPS alarm will tell you when your next appointment is – and even how long it takes to get there from where you are now.

There's also an intelligent feature in place that will detect when you've accomplished a task and remove it from the list. This is helpful when you remember to do something right before you go to bed, so it's done by morning.

This app also allows for collaboration with others on projects – which is ideal for families or coworkers who are trying to complete a task together.
3. Things 3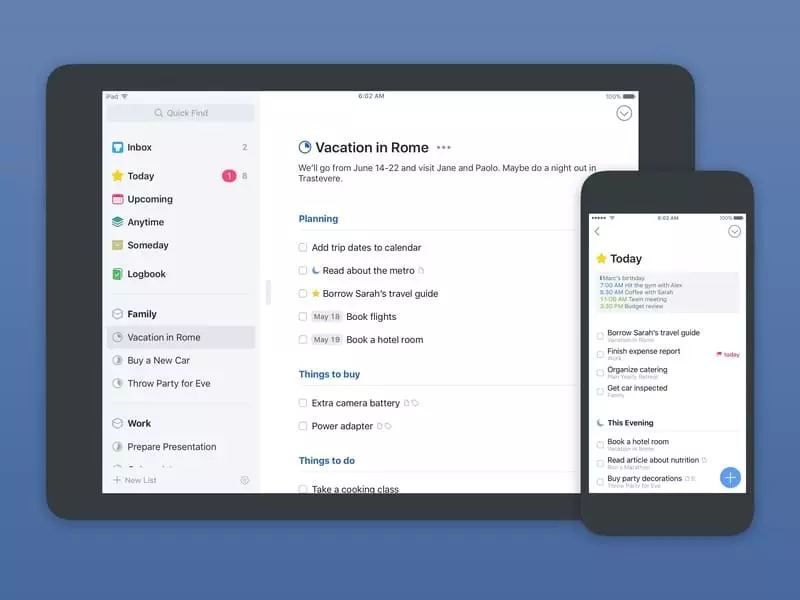 This app is useful for those who have a busy lifestyle that includes several different activities.
Things 3 lets you prioritize things and give them a deadline. It tracks the last time you used something, so it's easier to tell what's most important right now.

This app also provides a monthly view, which shows deadlines on a single screen, instead of showing them in a list.
This is an iOS application, with a simple and clean interface and design.

This app also shows statistics of how many things you've accomplished in the past, which makes it easy to set new goals for yourself.
4. Google Keep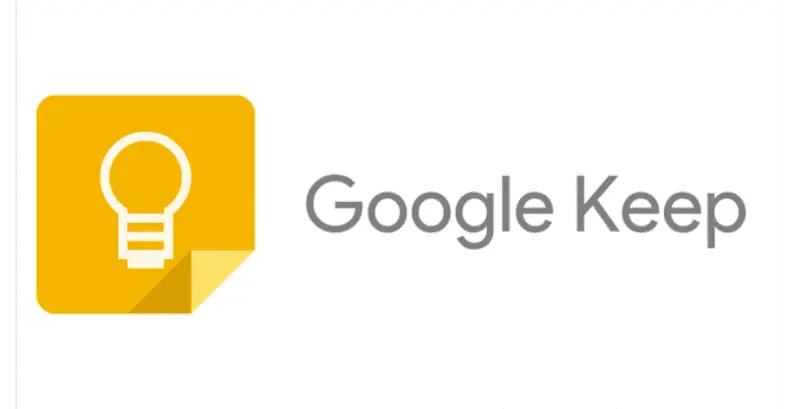 Google Keep is another free option that lets you quickly write down tasks and ideas when they come up – so you can access them when the time is right. It also syncs across devices, so if you make a list on your computer in the morning, it'll be accessible on your phone by afternoon.

Google Keep is helpful because it generates summaries of how long you spent working on different tasks or activities, which is integrated with Google Calendar. It also works offline when time isn't available.
5. Any.do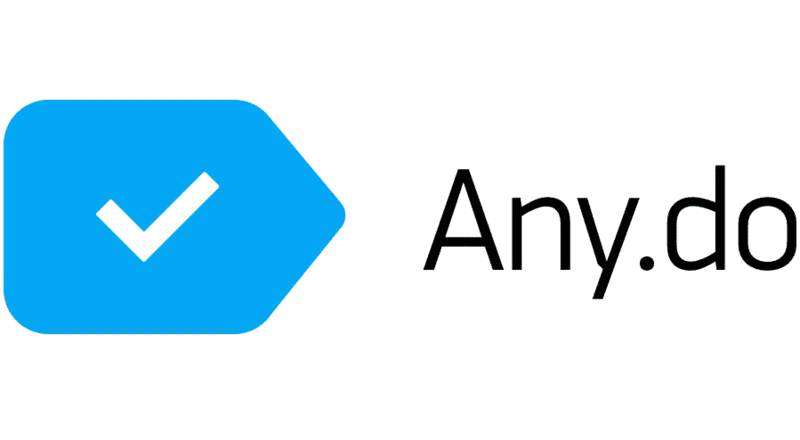 This is a task management app that's useful for keeping up with all of your to-do items. It uses a smart algorithm, which automatically sorts out important tasks and puts them at the top of your list, while less urgent ones drift to the bottom, so you're aware of what needs completion right away.

Any.do also has a built-in calendar that shows your daily agenda, so you can stay on top of things. You can share lists with other people to make sure everyone's prepared for an upcoming project or household task.

This app is available on all gadgets, including smartwatches, and it can also be integrated with Google Calendar, iCloud, etc.
6. Friday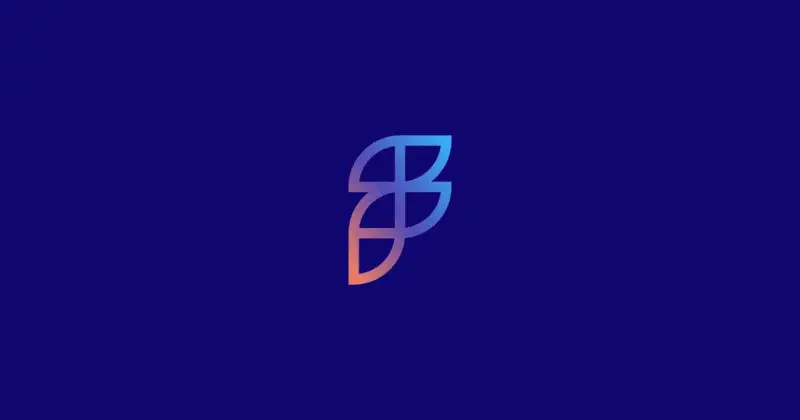 Friday app is designed to be simple and easy to use, so you can quickly jot down your tasks for the day. It also provides motivation by showing how many things you've completed for each week. You can even attach photos or voice recordings to remind yourself of what needs completion today before tomorrow arrives – and this will make it feel more like a game since you can get stars for completing tasks.

Friday also imports tasks from your existing apps, or you can create a fresh to-do list. With the Chrome extension, you may block distracting websites and get more time to focus on completing your work.
7. Awesome Calendar
Awesome Calendar is easy to use and will automatically populate events based on your phone's calendar. It provides small graphics or photos of each upcoming event, so you can quickly look at them by tapping the screen. This is helpful for helping people with memory issues find what they need without having to go through all their tasks one by one.

Adding images and stickers to particular events is not only a wonderful way to keep track of things, but it's also a lot of fun. It's also simple to share events with other users.
8. Zenday

Zenday is a free app uses visuals to help you keep track of what needs completion on any given day. You can mark events or tasks as important with different colors, so it's easy to see what's due today, tomorrow, and next week.

There are also motivational quotes that appear on the screen each morning when you use your phone – which is as easy as flipping over your device. It can synchronize with all of your calendars in a highly efficient manner.
9. Trello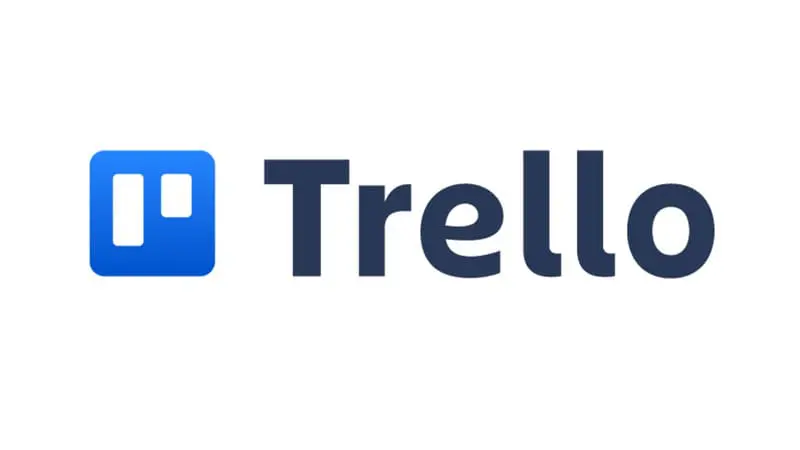 Trello is an app that's useful for collaborating with others on a single to-do list. Trello lets you add members, set deadlines, and add comments when something needs completion. It'll then show you who can help or when tasks are due, so there's no need to go through the list by yourself.

This app is great for work and school since you can add in different tasks with due dates and keep track of how they progress. There are many big corporate houses like Squarespace, Wix, oracle, etc that use this tool to organize their work.
10. Habitica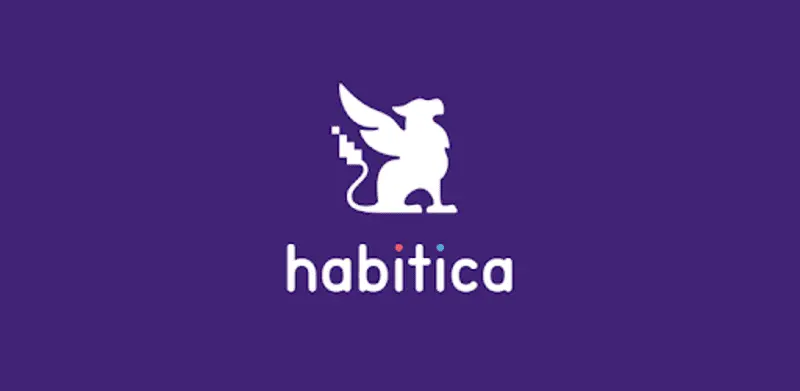 Habitica is a great app for giving you the motivation to add tasks and complete them. Habitica uses the power of games to make sure you don't forget about all the things you need to do each day. Whenever you complete a task, it'll show up as XP – and gaining XP will help your character level up and beat challenges in the game.

This app works great for people who need a bit of encouragement to get started on important tasks. It has a supportive social community that motivates you. You may actually gamify your habits and duties to fit your own creative level.
11. Fantastical

The Fantastical app uses a calendar view, so you can set up recurring events and see all of your plans for the day. It also has a built-in reminder function that triggers a notification to show up on your screen at the right time, so you won't forget about your next appointment. If an event is canceled or rescheduled, the app will update the event to let you know.

Fantastical can also be used to schedule with a group of employees or at residence with your partner. This app is for ios and works as a good alternative to google calendar.
12. Daylio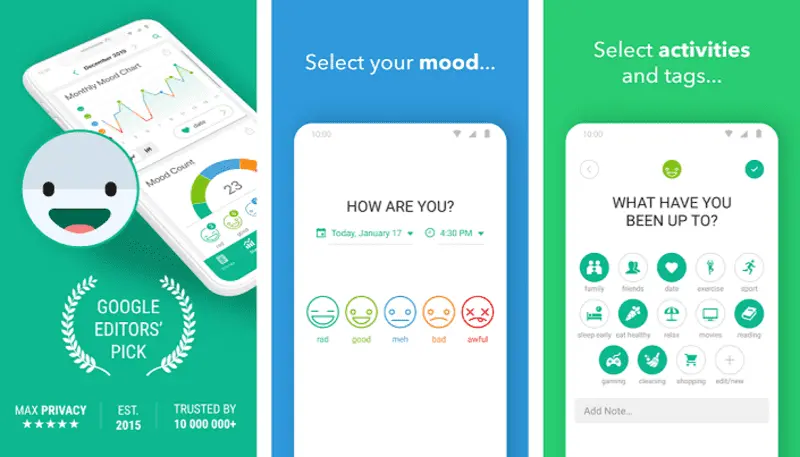 Daylio is another free app that lets you keep track of all your daily activities, including eating habits and mood changes – which makes it useful for people who need help with managing their diet or overcoming depression.

It's designed to make the process fun by using emojis and making the interface feel like a game. You may create daily reminders and make multiple entries per day, making it simple to track changes. It's also extremely adaptable.
13. Notion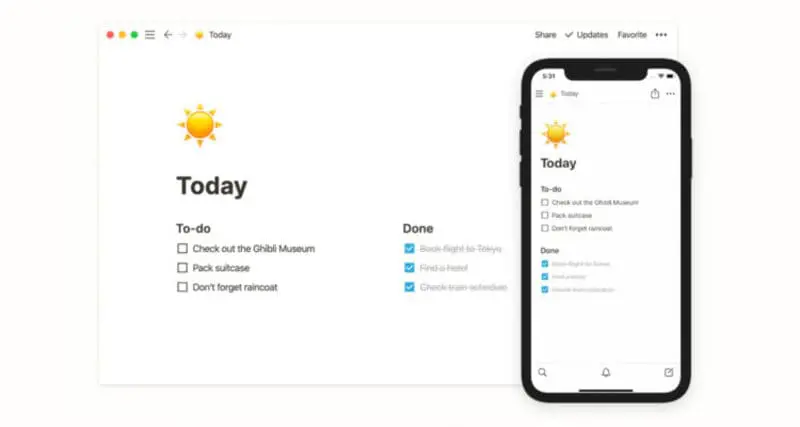 Notion is a great app for creating task lists. It has different categories so you can sort out your tasks by priority, which makes it easier to find what needs completion first. You can also create sub-categories within each main category if you need to track more specific goals – like chores in the "home" category or errands under the "work" category.

One can use the tool alone or bring your full team to interact in one location. This app has a simple design and interface and you get the freedom to customize as much as want.
Conclusion
At the end of each day, you should reflect on what happened. This reflection will help identify patterns and insights that can be used to improve your daily plan for tomorrow. Whether it's a personal or business goal, reflecting is an important part of being successful at anything in life. With this blog post, we hope you have found some new ways to stay organized with these 13 best planner apps!

Whether you're looking for something simple like Friday or more complex with features like Habitica's game-like experience, there are many great options available – so pick the one which suits your needs best!

We hope you've found the perfect planner app for your needs from the list above. If not, let us know what features are important to you and we'll do our best to find it for you! Share this list with friends who may be searching for a new calendar app so they can have more options too!