14 YouTube Alternatives – Similar Sites To YouTube That Can Be Monetized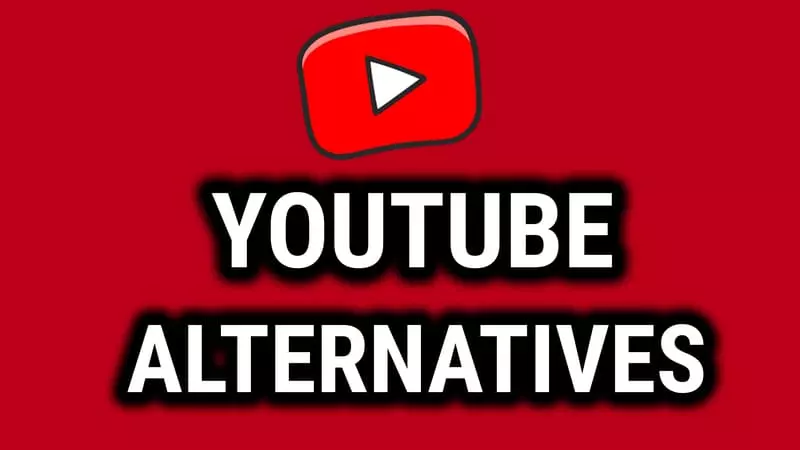 NOTE
If you want to make job replacing income and want to work online from the comfort of your home or anywhere in the world
Take a look at this - Live Chat Jobs
YouTube is the most popular video streaming website on earth with millions of users flocking to get their fix for entertainment, company videos, tutorials, and more. Unfortunately, there are several reasons why you may want or need a YouTube alternative that can be monetized.

The video community has been up in arms about the recent changes that Google has made to its YouTube Partner Program.

The premise of this program is that you can monetize your channel by running ads over the content you upload, allowing the owner of the site to make a bit extra cash for their efforts. The problem is that it's become much more difficult to actually do so.

Now, Google has decided that if you want to run ads on your videos, they need to be reviewed. This typically takes several days, during which time you cannot monetize any of your content.
In the last few years, YouTube has been making a number of changes that have made it more difficult for creators to monetize their content.

In response, many people are looking for alternatives that will allow them to do so without hindrance or interference from Google.
There are a number of sites on the internet which could serve as an alternative-each with its own pros and cons-but this article will discuss some of the best options available.

The 14 best YouTube alternatives that can be monetized is a list of video streaming websites where you can share your videos and make money while maintaining complete creative freedom.

Here are the Best YouTube Alternatives
1. IGTV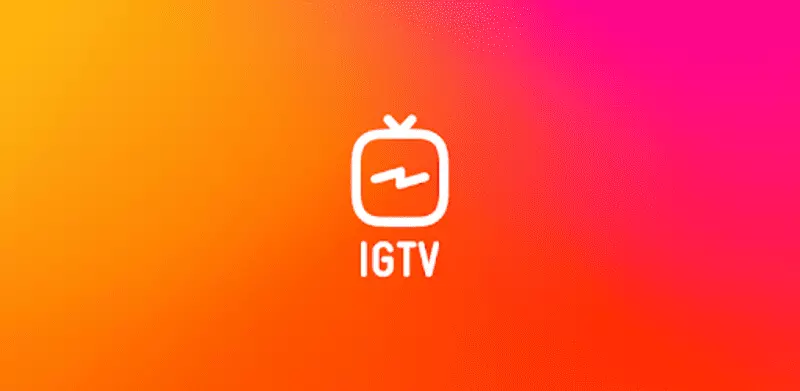 Instagram has a feature called IGTV, it allows users to upload videos that are up to ten minutes long which is great for those who engage in vlogging.

The community at IGTv is very friendly and supportive, offering help and advice on the platform itself or with other aspects of video creation. The site even offers a small pool of cash every week where you can win a bit extra by putting your own creative spin on things.

IgTV is hands down the best YouTube alternative for those looking to actually make some money from their video content as you will quickly increase the amount of revenue brought in. If you create a large audience, you also can explore other ways to make money, such as brand deals and sponsors.
2. Dailymotion

Dailymotion is a French video service that offers users the ability to upload videos up to 50 minutes long which can also contain advertisements.

The site was launched back in 2005 and has since become one of the biggest sites on earth, boasting around 480 million unique visitors monthly. It might have a lot of traffic, but it does have one thing going against it you won't find many people who are willing to collaborate with you on content.

That being said, Dailymotion does offer a very good revenue sharing program once you have reached premium status.

Dailymotion facilitates payments via Payoneer and Paypal and pays its contributors a 60–40% revenue split.
If you think your content can do well on Dailymotion then this might be a good YouTube alternative for you.
3. Uscreen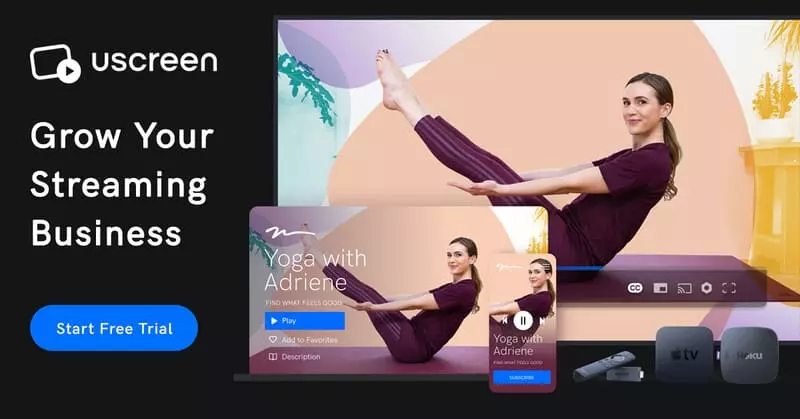 Uscreen is a site that allows you to upload up to 100 videos that are available for people to buy individually.

The business model at Uscreen might not be as lucrative as others, but it can be very rewarding if you have a number of loyal customers who check your channel every day.
For those looking to monetize their content and retain creative control, Uscreen might be the best YouTube alternative for you.

There are lots of ways you can monetize your video on this site you can do brand deals, monetize with ads on live streaming too, affiliate marketing, sponsorships, etc.
One can easily build their own brand and create multiple streams of income from Uscreen.
4. Vimeo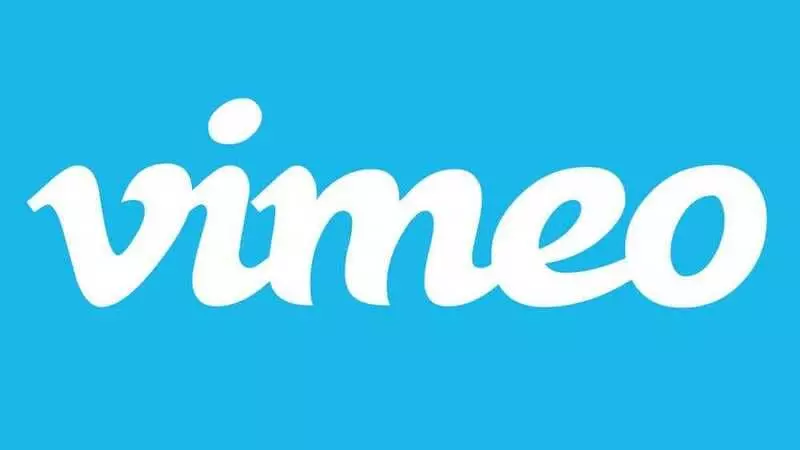 The Vimeo platform has long been touted as one of the best options available to video creators even without monetization, but now that this feature has been added it makes it even more attractive. The site offers both free and paid accounts, although you will get more features if you opt for the paid version.

Like Dailymotion, Vimeo is not very good when it comes to building a community around your content-although this will probably change in future-but it can be great if you just want to upload your videos and let them do the rest.

Vimeo's strongest feature is that it supports both ad-supported and subscription-based businesses, as well as comprehensive OTT compatibility.Many have shifted from YouTube to Vimeo and they are making a solid income online without any limitations.
5. Twitch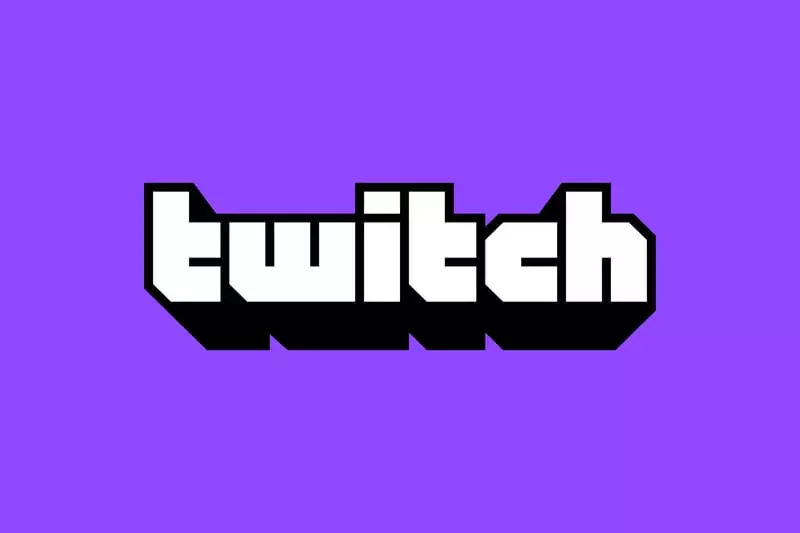 Twitch is hugely popular streaming site-more so than YouTube, at least-which broadcasts gaming-related content. You might not think it would be a place to share your video content, but you'd be wrong.

The community on Twitch can actually be quite supportive and if you upload a high-quality short film that has something to do with gaming it can do extremely well. The site also supports a chat system which might be necessary if you want to build a fanbase around your content and make money from ads while doing so.

Twitch allows creators to make money in a variety of ways, namely through ads delivery, monthly subscriptions, and viewer donations. Twitch is one of the most adaptable solutions for creators eager to give live streaming a try, thanks to its wide range of possibilities.

Everyone can use it because it is a free streaming platform, firms can try it out without risking anything.
6. Facebook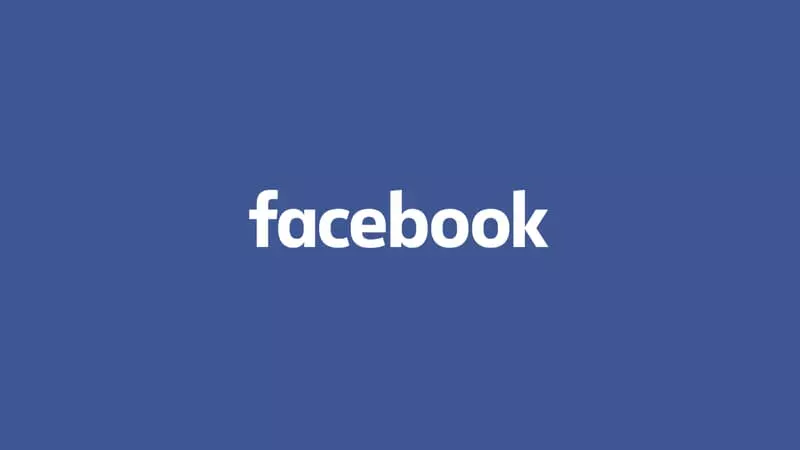 Facebook is another social media site that now has the capability to upload video content, so you might be wondering why it isn't higher on this list. The reason for that is simple: You can't monetize your Facebook videos and make money from them until you reach a certain number of followers. Once you do, Facebook will make this clear-you will be able to make money from ads.

Facebook keeps 45% of the advertising revenue.Facebook has a wide reach with a correct promotion plan, you can attract more people into your sales and marketing funnels and convert them into legitimate clients.

Although it might not boast as many features as the other options on this list, Facebook is still a great YouTube alternative for those looking to build a community around their content and let that do the rest of the work.
7. Thinkific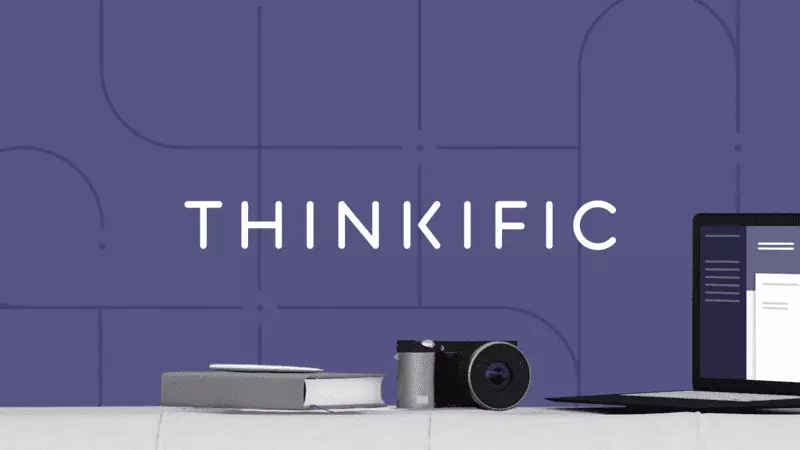 Thinkific is an online education platform that can play host to video courses or entire degree programs for those looking to share their knowledge.

The site allows you up to three different types of content, which might be limited depending on your plan-but it does support HD uploads and HD playback. This makes Thinkific one of the best YouTube alternatives for those who want to create lecture-based content and share it with the world.

Till now, the site has earned $700 million for course creators.In the beginning, it may take some time and hard work to make the video course but once it's live it can make you money with almost no effort.
8. Wistia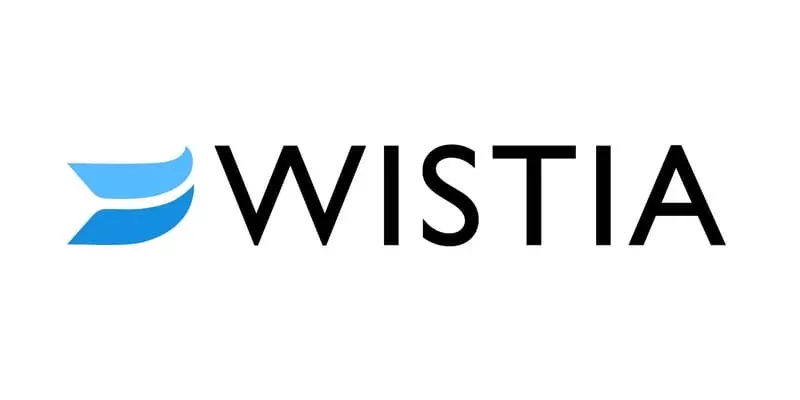 Wistia is a platform for hosting video content that was designed with businesses in mind. The most important thing here is the analytics you can see where most people stop watching your videos, how long they watch them for, and what parts of it grab their attention before they turn away.

This site supports ad-based monetization and also provides a lot of beginner-friendly marketing features for creators.
The site also offers support for HD playback so you can upload the very best content for your customers-although you will have to pay a premium rate for this.

If you want a YouTube alternative that really focuses on helping you refine and improve your video marketing strategy, then Wistia might be the perfect option for you.
9. Jwplayer

Jwplayer is another great option if you are looking to upload your content directly onto the web.

The site offers ads that can be placed on videos which you then get paid for every time someone watches. This platform works best if you want to create a network of sites, each of which is monetized through video content.

The site hosts content for major television networks and provides OTT, live streaming, and video on-demand services for high-traffic content.
10. Patreon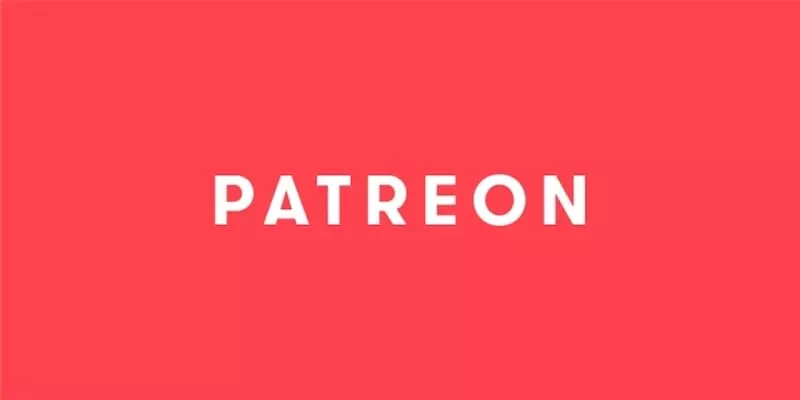 Patreon is a membership service that allows fans to subscribe to content creators-i.e. You. What makes Patreon such a popular option for YouTube alternatives is the fact it encourages interaction between creator and fan, thanks to its support for live chats and messaging features.

Creators that produce frequent content can use the platform to create multiple pricing tiers, give premium content to followers, and even sell items to Premium customers.

It allows you to set up a donation-based income system on your channel in a simple and secure manner. This platform also offers monetization options and actually charges you less than other sites, which is why it makes the list at number 10.
11. DTube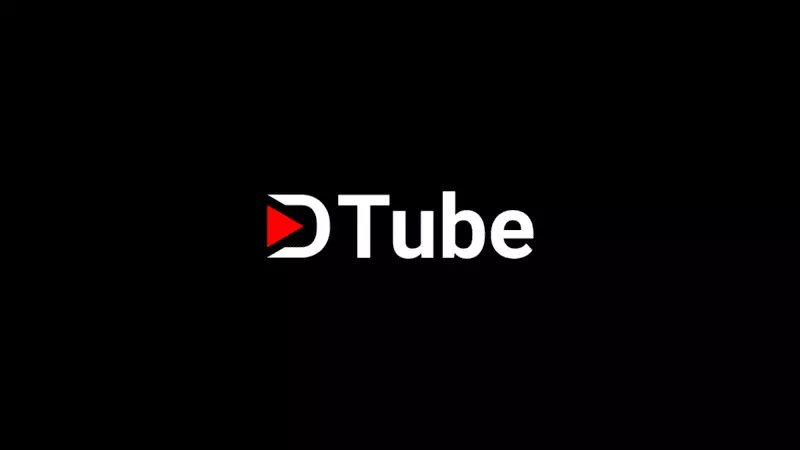 DTube is a blockchain-based alternative to YouTube which was created by the same man who launched Steemit. The site is very much in its infancy right now and it can be difficult to find your way around, but if you have the patience then it might just pay off. Like Steemit, DTube runs on a similar reward system to Reddit where users upvote videos that they like, and the creator gets paid for it.

DTube is a decentralized platform that pays out in cryptocurrency to its creators.The majority of users of this platform are from the United States.
Because of its commonalities with YouTube, consumers will rapidly become accustomed to DTube and this can be a viable revenue option for many.

What makes DTube so exciting is its potential, but this same excitement has led many to believe that it is an overhyped option that will never live up to expectations. We will have to wait and see how successful this one turns out.
12. Brid.TV

Brid.TV is an app designed for indie filmmakers with a knack for storytelling in mind, with thousands of films ready to be viewed by users all over the world.

Brid.TV has an ad-based revenue model. Publishers will have access to a wide range of specialized monetization capabilities and activities that are not available on YouTube, video carousel units, outstream advertisements, and prebidding are a few examples.

Brid.TV works on a revenue-share arrangement of 70%–30%, which means it will take 15% less of your ad revenue compared to YouTube. Payments can be made using PayPal, credit card, or bank transfer.

The site allows you to upload videos, but monetization won't happen until you grow your following-so join fast, and grow strong! It does offer support for HD playback, which makes it one of the best YouTube alternatives for those with HD video content to share.
13. Odysee

Odysee is a video-sharing site that allows you to upload, watch and share videos with your friends. The site is actually completely ad-free which makes it popular among those who care about the experience they offer their viewers-and thankfully there's no need for premium content here!

There are also chat features built into the system so you can interact with your viewers.
This platform pays its creators with bitcoin. Creators earn credits from the videos and engagement, which they may eventually exchange for Bitcoin.

The site even features a built-in tipping mechanism, which allows viewers to donate to their favorite creators.
14. BitChute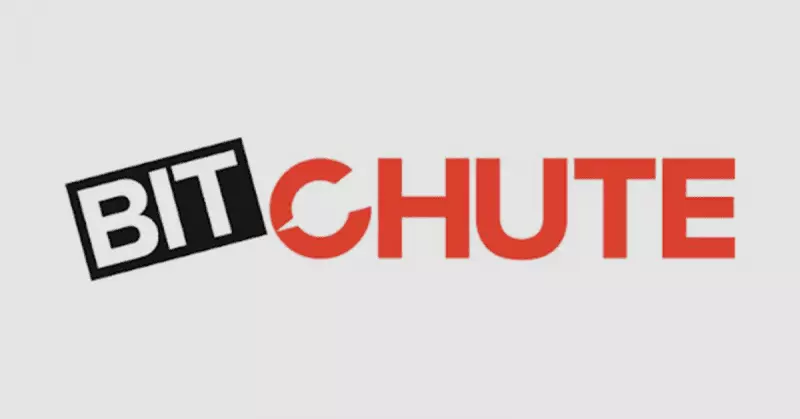 BitChute is another video-sharing site that allows you to upload videos free of charge, but this time it runs on a peer-to-peer system so there are no centralized servers involved. The only problem with this is the fact every user has the power to become an "internet censor."

There are no ads but there is a premium option…which means you will have to pay in order to control the experience you offer your customers.
According to the platform at this moment, advertising is solely by invitation. Advertising can be used as a source of revenue for creators.

Once you're invited you can generate revenue in these three ways. I Want It All – Only adverts sourced by the creator will be displayed alongside the content. Fair Share – A 50/50 split between creator and BitChute sourced adverts will be displayed alongside the content.

Supporter – Only adverts sourced by the BitChute team will be displayed alongside the content.You can also link your Patreon and Paypal accounts to take donations from your viewers.
Summary For Best YouTube Alternatives
YouTube is the world's most popular video sharing site, but it does have its flaws. The site has been accused of censorship and demonetizing videos that are not in line with their company values-and this can be frustrating for content creators who want to share what they love with the world.

If you're looking for a YouTube alternative that doesn't censor your content or charge you extra fees just because you don't agree with their business practices, then one of these sites might be perfect for you!

Each platform offers something different from the next which means there's sure to be one here that will work perfectly as a replacement.
Let us know which one you liked in the comments