Best Methods To Make Money Blogging For Beginners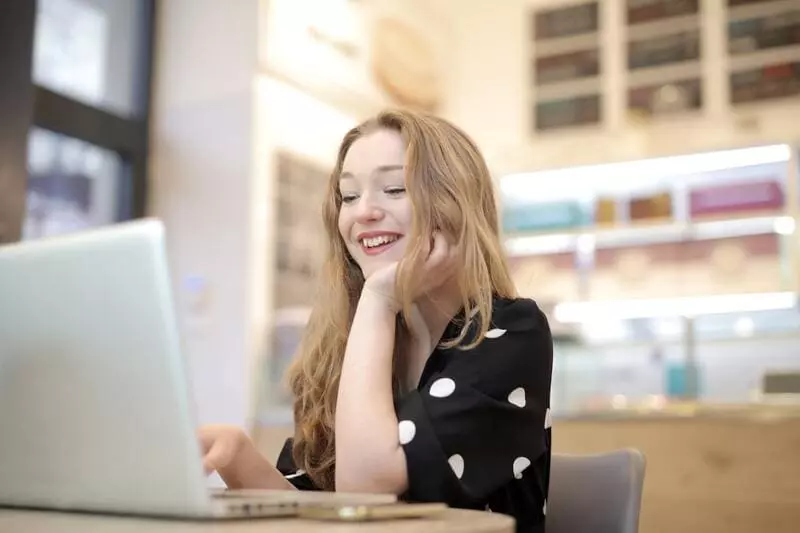 NOTE
If you want to make job replacing income and want to work online from the comfort of your home or anywhere in the world
Take a look at this - Live Chat Jobs
Blogging is a great way to make money. It's both fun and easy, but it takes more than just some creativity to succeed.
You need the know-how about what you're doing if you want your blog or website to be successful, which can often seem overwhelming at first glance. But don't worry! This article will give you all the information that you need so that starting a blog is as easy as possible for beginners.
By the time you're done reading this article, you will have a clear idea on how to start a blog in a few simple steps… and how to make money blogging from home!
The blogosphere is an expansive place that's constantly growing bigger every day.
There are over 500 million blogs in the world as of this writing. That number is only going to continue to grow as blogging becomes more and more popular, so it's a great time to get started if you're thinking about it.
But with such a crowded market, it can be tough to make your blog stand out. That's why it's important to have a plan before you dive in and start blogging for money.
What is a blog?
Basically, a blog is just a website where you write articles on a regular basis. People can visit your blog to read your latest posts, and you can also share them on social media for even more exposure.
What are the benefits of blogging?
Blogging can help you improve your writing skills, it can help you learn new things, and it can even help you establish yourself as an expert in your field.
But the best part of blogging is that it can also be a great way to make money.
How do you make money blogging?
Starting with a profitable niche market is the quickest way to make money with a blog.
If your blog is about a specific topic, you'll be able to create content that's more targeted towards your specific interests and the needs of your intended audience.
All you have to do is find a market where there are people who are looking for information, then deliver it to them and in the process make some money. It might sound simple, but if you do it right, you can make a lot of money with a blog.
Let us just explore at some of the quickest, simplest, and best methods to make money blogging for beginners
1. Google AdSense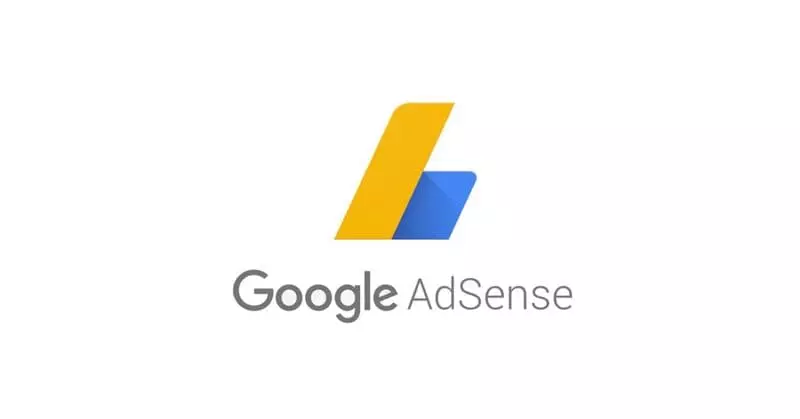 This is probably the most popular method of monetizing a blog or website. Basically, Google AdSense allows you to put certain ads on your site.
The best part about these ads is that they're really easy for anyone to create. Essentially all you have to do is sign up with Google Adsense, decide what types of ads you want to show on your site, and then copy and paste a few lines of code into your blog template.
Google will take care of the rest, and you'll start making money as soon as your ads start running. The key to making money with AdSense is to get a lot of traffic to your site so that you can make more money from each ad.
How much money can you make with AdSense?
It's different for every blog, but the average popular site makes somewhere around $1,000 per month from Google AdSense. That might not seem like a lot of money at first glance, but it goes a long way if you have thousands of people visiting your site on a regular basis.
2. CPA MaxBounty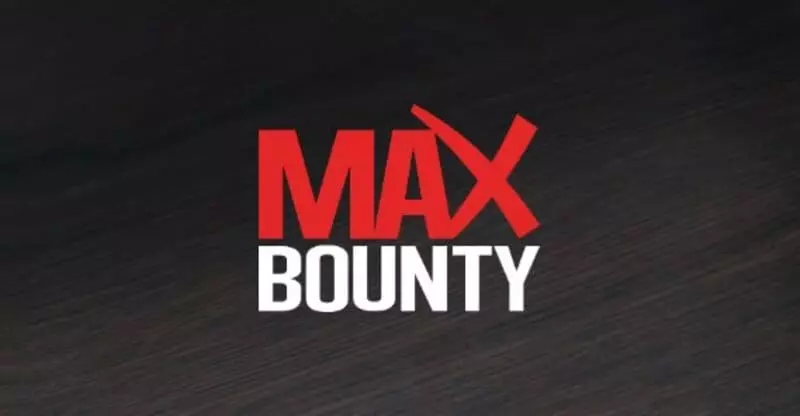 This is another great way to make money with your blog, and it's a little bit different than AdSense.
With MaxBounty, you get paid to promote certain products or services from other companies.
All you have to do is sign up for an account, choose the products you want to promote, and then start advertising them on your blog.
It's important that you only promote products and services which you actually like and use, because people can tell if your reviews are fake. If you do a good job promoting your partner's offers to relevant audiences, they'll reward you with monthly bonuses or even give you up to 75% of the sale price for every user you refer to them. That's a pretty sweet deal!
How much money can you make with MaxBounty?
MaxBounty is one of the best affiliate marketing programs out there, and it's easy to get your blog set up with it. On average, the most successful affiliates make around $10,000 per month from promoting products and services on their blogs.
3. Digital Product Affiliate Marketing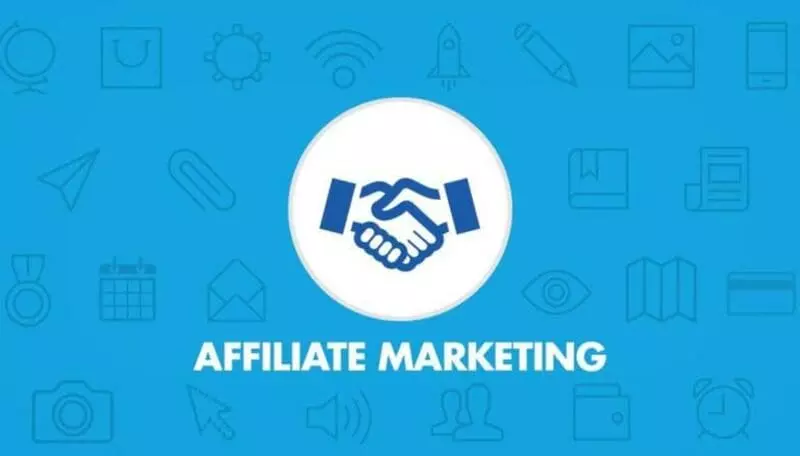 Doing Affiliate Marketing for Digital Products is a little bit different than the other methods in this list, but it's still a great way to make money blogging.
In affiliate marketing, you get paid when people purchase the products and services that you advertise on your blog. Since there can be recurring commissions or monthly bonuses, this method is best for bloggers who are just getting started with affiliate marketing, and it can still be profitable.
To sell your products it's always good to build capture page where you can collect the email addresses of your website visitors.
How much money can you make with Selling Digital Products?
One of the biggest opportunities when it comes to making money with affiliate marketing is promoting e-books. Some people have made millions by promoting digital products and sharing them on popular blogs, so if you're looking for a way to create an income stream that will last over time, this could be the best choice for you.
4. Amazon Associates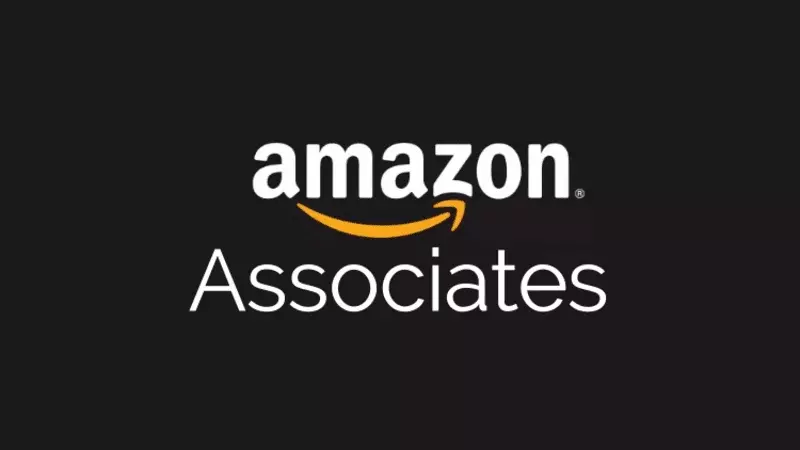 This is another excellent approach to monetizing your site, with Amazon Associates, you get paid to promote certain products or services from Amazon. All you have to do is sign up for an account, choose the products you want to promote, and then start advertising them on your blog.
Amazon will give you a special link for each product, and when someone purchases that item or service using your link, you'll get a small percentage of the sale price.
There's no limit to how much you can earn with Amazon Associates, but most bloggers expect to make somewhere between $1,000 and $5,000 per month from this program.
5. Selling Information Products and e-books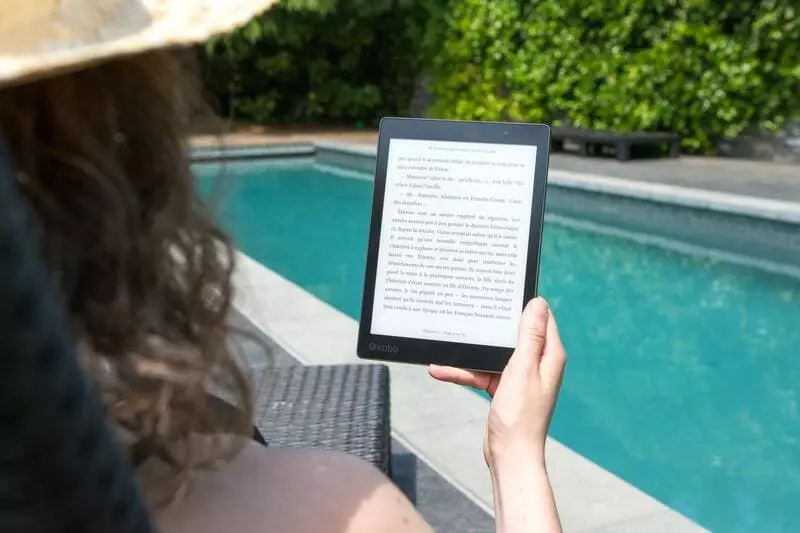 Finally, you can create your own information product or e-book to sell on your blog.
You don't have to be an expert in everything just because you're running a blog, but if there's something that you're passionate about and know how to teach, it could be the basis of a great digital product.
Some bloggers make awesome income selling their e-books or other digital products, but it's important to remember that this isn't the best choice for everyone.
If you want to sell your own information product online, you're going to have to work hard to create something amazing. It doesn't matter if you know everything there is about dogs, cooking, or web design you can still create an ebook, and also make sure if your e-book isn't well written and doesn't provide real value to your readers, they won't buy it.
6. Coaching On A One-on-One Basis.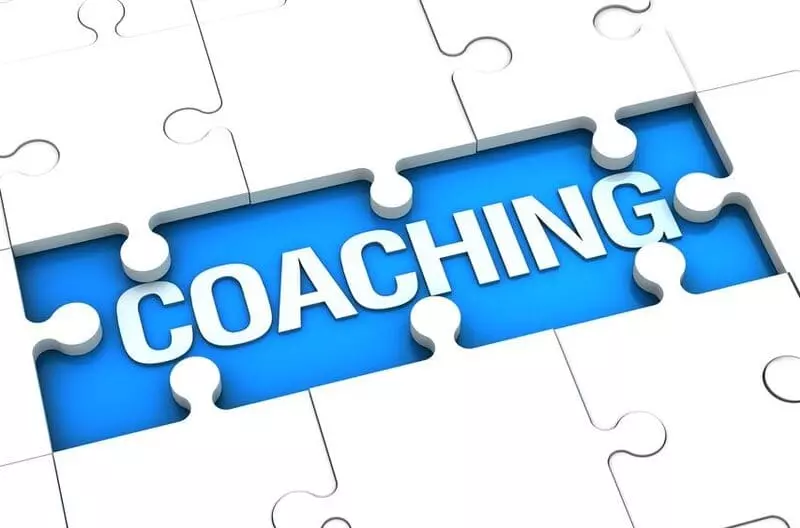 A lot of bloggers make excellent money by teaching their readers everything they know.
If you're an expert at something, like web design, cooking, or photography, it could be a great idea to set up one-on-one coaching sessions with people who want to learn from you.
This is a lot easier if your blog is already very popular, especially because the people who need your coaching will be able to find you.
However, if this is something that interests you, it's a good idea to get started as soon as possible. If you're just starting out and trying to monetize a new blog, make a small investment in a website like Clarity.fm where you can set up a profile and start promoting your services as a coach.
7. Sponsored Posts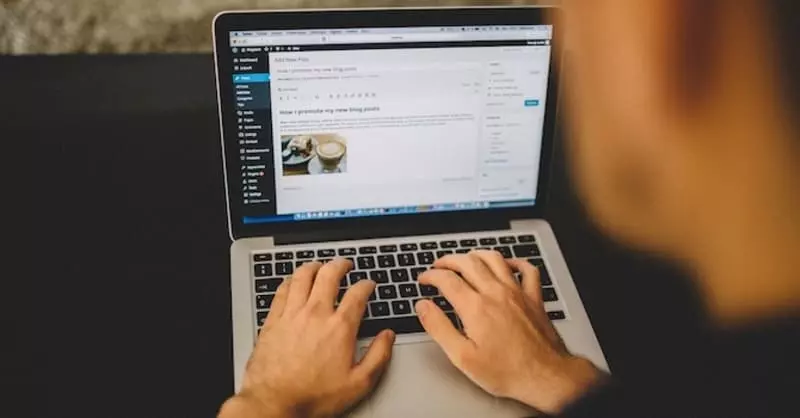 Sponsored posts are another great way to make money with your blog. Essentially, you get paid to write articles about specific products or services that a company wants to promote.
This can be a great way to make some extra money, especially if you're a good writer and have a serious passion for the products you're writing about.
The important thing to remember with sponsored posts is that you never want to try and trick your readers. If they can tell it's a sponsored post, they probably won't be too excited and it will hurt your reputation as an influencer in your industry. You should always disclose that the post is sponsored at the beginning of the article or within the first few sentences.
FAQ's on Ways to Make Money Blogging for Beginners
Q. How to start a blog?
A. You can start a blog through an online hosting provider like Bluehost, or with a social media management platform like WordPress .
Before you start blogging, it's important to come up with the perfect domain name and design for your site so that people will be able to find you when they search for information on your topic.
Q. What is the most effective blogging platform to make money online?
The easiest blogging platform for making money is self-hosted WordPress. The platform is free to use; however, you will need to purchase a domain and web hosting in order to start your blog or website.
Q. How do I sell ad space on my blog?
A. You can typically sell ad space on your blog by contacting a company that you want to work with directly, or through an advertising network like Google Adsense.
You should also consider partnering with bigger companies in your industry who want to advertise directly on your site.
Q. Tips for successful blogging
A. It will take a lot of effort to create a truly successful blog, so you should only start if it's something that really interests you .
In addition, try not to always focus on money as your main motivating factor. Instead of chasing after earnings, think about how much value you're able to provide by starting your own blog.
Be sure to also network with other bloggers in your industry and create partnerships whenever possible. This will help you to build a readership that is loyal to your site.
Last but not least, always remember to focus on creating quality content that is interesting, informative, and engaging for your readers. If you can do this, you'll be on the path to making a lot of money from your blog.
In Conclusion
There are plenty of different ways to make money from blogging for beginners, but the seven methods listed above are some of the best and most profitable. Just remember that it takes hard work and dedication to make a successful blog, and the more effort you put in, the more money you're likely to make.
These methods mentioned above are the best methods to make money blogging for beginners. If you're trying to create an income stream that will bring in thousands of dollars per month, starting a blog is just the beginning of your journey. You'll also need to learn how to market your blog, bring in traffic, and create valuable content that people want to read.