15 Best Side Hustles You Can Do From Home in 2023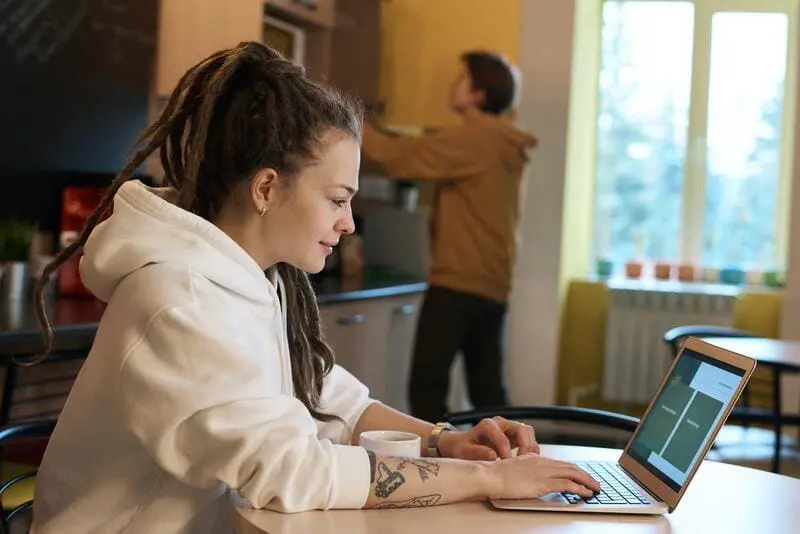 NOTE
If you want to make job replacing income and want to work online from the comfort of your home or anywhere in the world
Take a look at this - Live Chat Jobs
Most people are looking for ways to make some extra money in today's economy. As a result, many people turn to side hustles that can be done from their living room couch or kitchen table. This article explores some of the most popular side hustles you can do from home.

The first thing you should know is that there are no set rules on how much time someone needs to devote each day to these types of jobs. Some require very little time, while others may demand more hours per week. So while you may find a side hustle that requires only a few minutes per day, it's also possible to find one that requires 8 hours.

The great thing about side-hustles is that you can turn your hobbies into a job. This means that if you enjoy playing video games or watching movies all day, you can get paid to do just that.

Luckily, technology has created a variety of side hustle opportunities that you may pursue from the comfort of your own home or workplace.

Here are 11 Side Hustles you can do from home
1. Social Media Marketer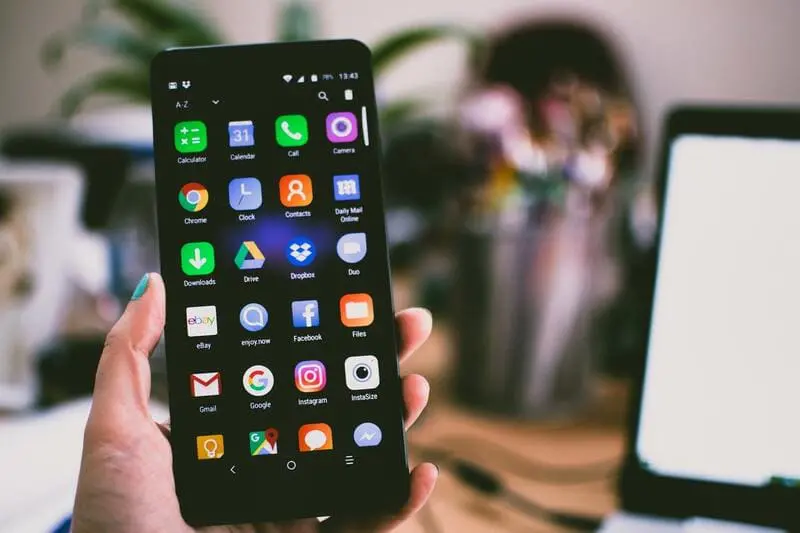 Social media is one of the most popular ways to market businesses and services. The demand for social media marketers continues to rise as more companies invest in Facebook, Twitter, Pinterest, Instagram, and other platforms.

If you have a knack for using these types of sites and sharing interesting content, this job may be perfect for you. You can find social media jobs on Upwork.com, Flexjobs.com, or other job board sites.

For many business owners, social media marketing can be a significant time drain and a distraction from their main business. That's where you come in, you may utilize a number of social media scheduling tools such as Buffer or Hootsuite, to make the side hustle more adaptable by scheduling posts for your clients at times that are convenient for you.
2. Website Tester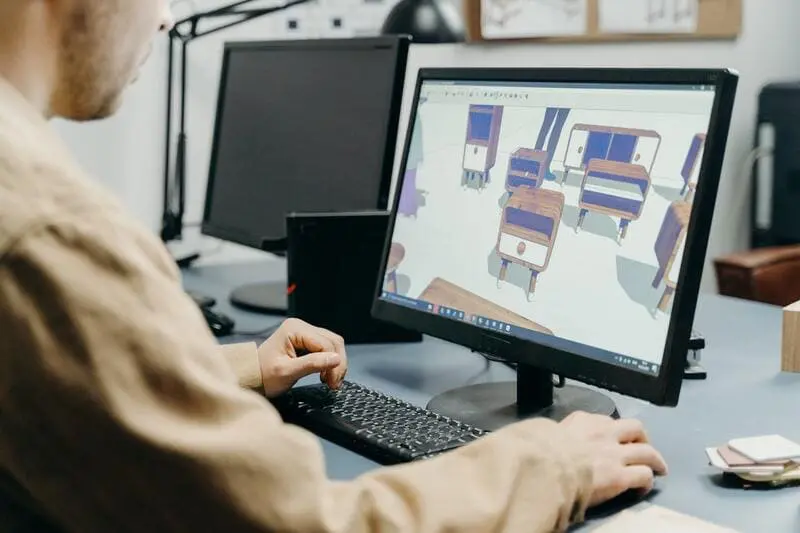 Companies hire website testers to launch new websites and apps. Your job will be to test the sites for bugs, errors, and broken links. You'll also help the clients improve the site by suggesting ways to make it more user-friendly or aesthetically pleasing. This type of job is perfect if you want flexible hours and work from home.

Many companies hire foreign workers to do this job, but if you live in the United States, this could be a good option as well. You can find website testing jobs on Flexjobs.com or other job boards.
3. Selling Crafts and Art Online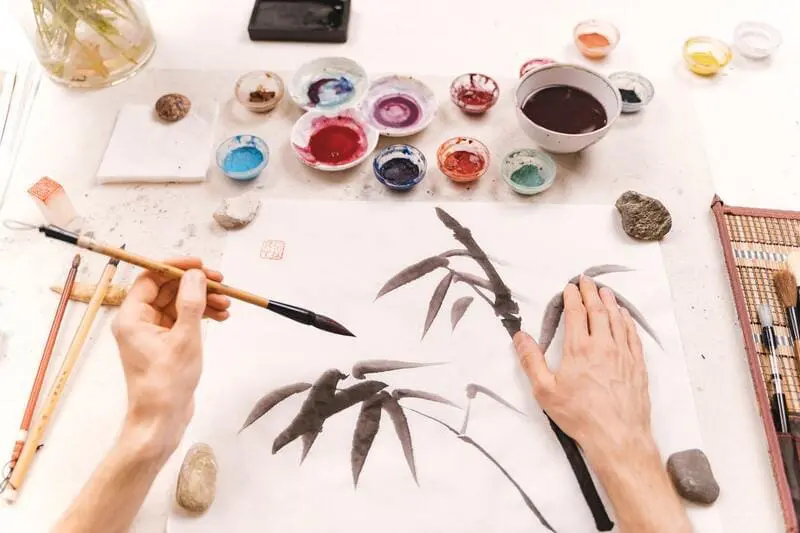 If you're artistic or crafty, then this type of side hustle could be a great choice for you. While it may take time before your art goes viral and you become famous, there are still ways that you can make some money online right now. Here are some sites where you can sell your creations:

Artsy – Artsy connects artists with buyers, making it easy for both parties to have a say in what they are getting.

ArtFire – This site lets you set the price of your item, plus provides free shipping options.

Etsy – The world's largest online craft marketplace is perfect if you want to sell handmade items. It has a built-in buyer base, so it's easier to find someone who will buy your work.
4. Selling Stuff on Craigslist/Ebay/Amazon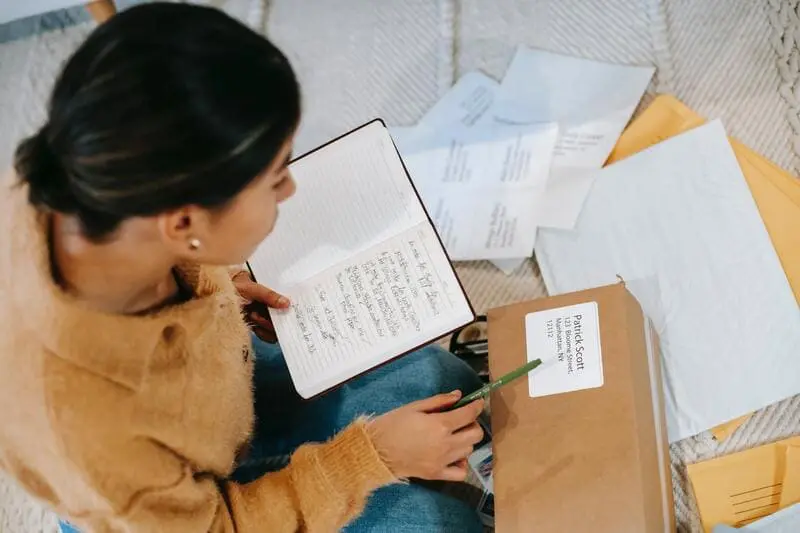 If you have things lying around the house that are gathering dust, this could be a great side hustle for you. The good news is that there are plenty of products that are just collecting dust. Why not try to sell them while you clean the house?

You can sell items such as:- used books – clothes and shoes – household goods (vases, toasters, etc.)

As far as the process goes, it's pretty simple. You list your item online and someone buys it. The only downside is that you will have to package and ship the item out. This may be a hassle for some people, but if you don't mind it, then this could be a good option.
5. Proofreading/editing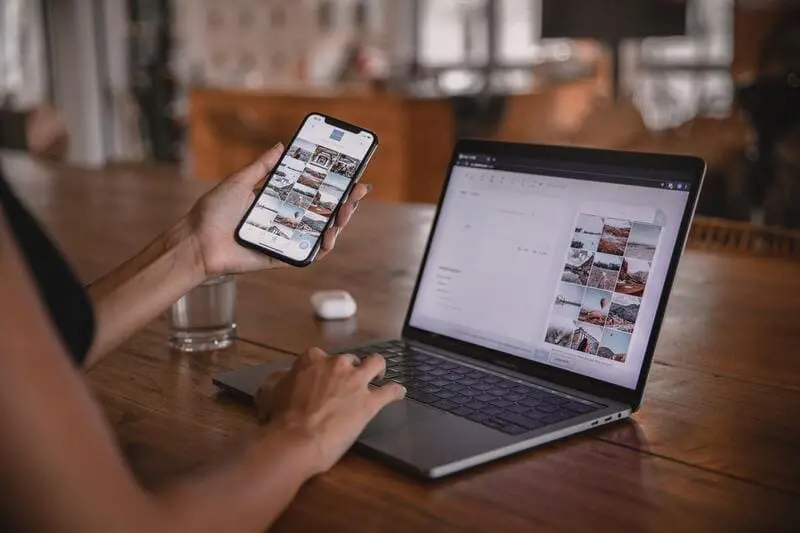 One of the easiest online jobs is proofreading or editing. You don't need a college degree to do this, and it doesn't matter if you aren't a "native speaker."

Most people find work on freelance sites such as Upwork.com or Flexjobs.com. If you want to be an editor, it can help if you have a degree in English or literature.

Here's some advice on how to land this type of job:
Before applying for any editing jobs, make sure you read and edit a variety of documents on the site that you're applying for. Always apply to jobs that are similar to your skill set and experience.
Do not lie about how quickly you will be able to finish the project or what your price is. If you don't live up to these promises, clients may never hire you again.
6. Virtual Assistant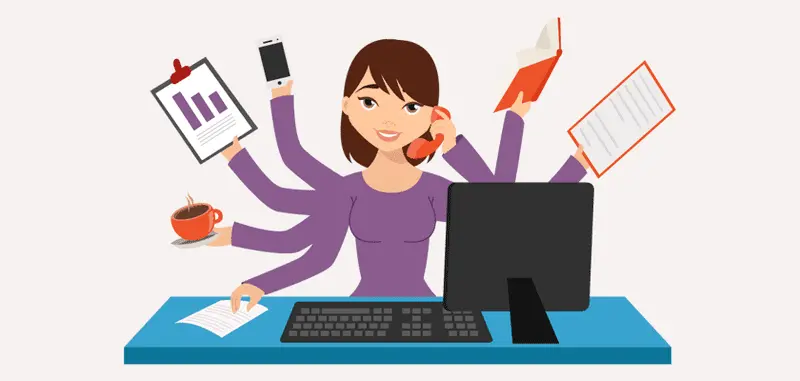 Virtual assistants are in high demand these days. Clients need help with scheduling appointments, handling their email, and general administrative tasks. This can be a great side hustle for stay-at-home parents or retirees who don't want to work full time.

You should have some experience working as an assistant before you apply for this type of job. You can find jobs on sites like Upwork.com, Freelancer.com, and other job related websites online.
7. Graphic Design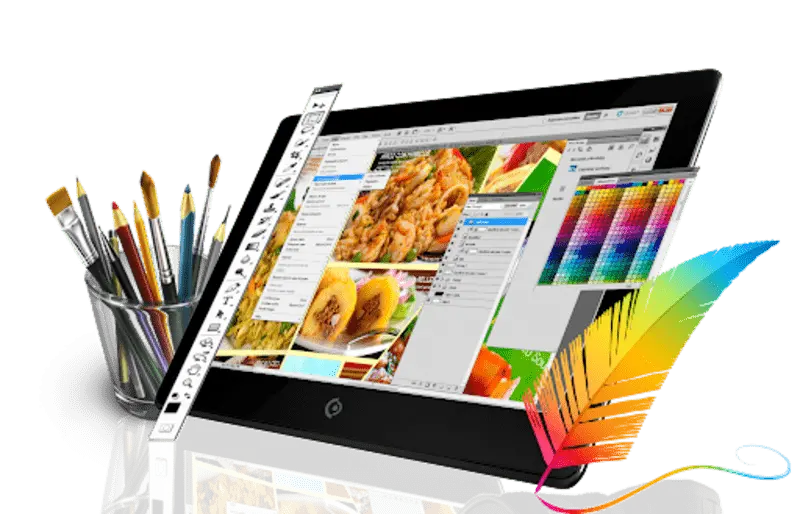 If you have some experience with graphic design, this can be a lucrative side hustle for you. There is always work available on sites like Upwork.com, Fiverr and Flexjobs.com. And even if no one hires you now, it's not hard to find real clients who need your services.

You may want to advertise that you provide certain types of graphic design, such as book covers, promotional images for social media platforms, logos, etc. You can showcase your work online by uploading your design on free websites like Wix or Weebly, which could lead to clients reaching out to you.
8. Freelance Writer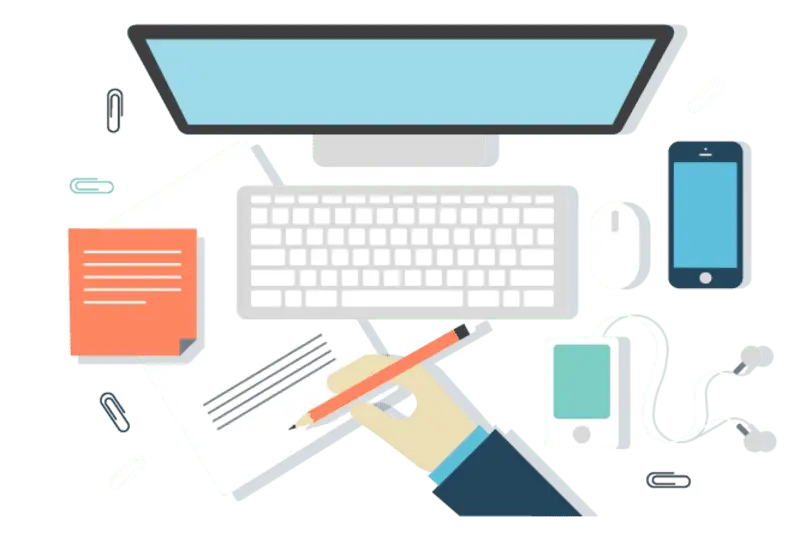 If you have writing skills, then this could be the perfect side hustle for you. The good news is that there are plenty of websites where you can find work as a freelancer.

Here's a list of sites where you can find jobs:

People Per Hour – With over 5,000 clients and thousands of experts, People Per Hour is one of the best places to find work as a freelancer.

Flexjobs – Not only does Flexjobs provide job listings in all different industries, but they also have tools that allow you to better communicate with clients.

Upwork – Upwork will connect you with clients in various fields and industries, so there's always something for everyone.

You can write articles, blog posts, short stories, and pretty much anything else. So if you have a way with words, this can be a great side hustle for you.
9. Transcriptionist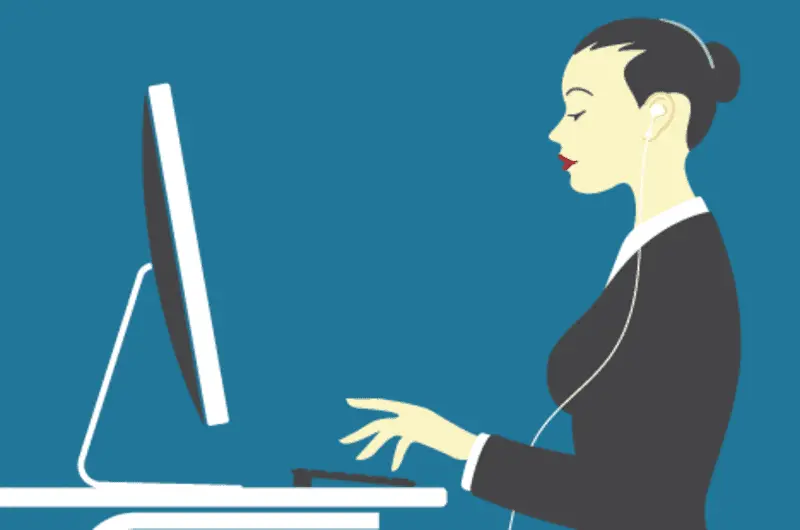 If you're not great with computers or websites but want to make money online fast , this is the perfect side hustle for you. You can take audio files and transcribe them into text format while you're listening to music or watching TV. The great thing about this type of job is that you can work at your own pace and no one will bother you while you're working.

There are hundreds of sites where you can find transcription jobs, but the best ones are:

1.Rev – Rev is one of the best websites to find transcription jobs.

2. Scribie – Scribie says that it's a site where you can create videos and get paid for them, but it's also a place where you can find work as a transcriptionist.

3. GoTranscript – This website has hundreds of clients and thousands of transcriptionists.
10. Playing Video Games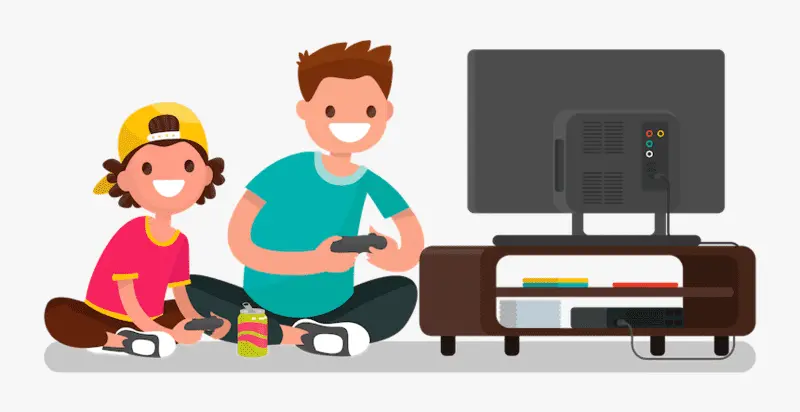 If you're a fan of video games, why not turn your favorite hobby into a side hustle? There are dozens of websites where you can sell your gaming skills.

A great example is Gamer Sensei, which offers online coaching for League of Legends gamers. You don't need to be an expert at video games in order to make money with Gamer Sensei.

As long as you have a good attitude and can follow instructions, you'll be able to make some money playing games online.
11. Writing ebooks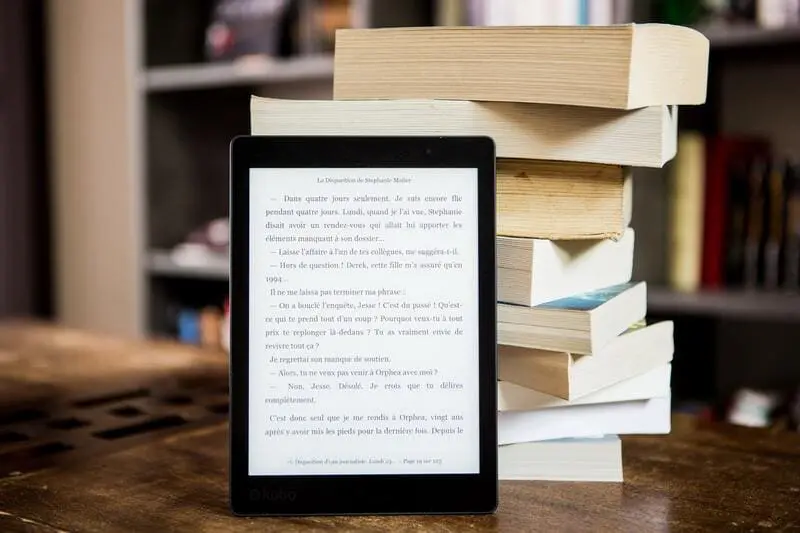 If you have a knack for writing, then consider becoming an ebook author. You can sell your ebooks on Amazon or create a website and market them as affiliate links.

If you want to make money as an ebook author, here are some tips:

Writing isn't easy, so you might need the help of other writers. And if you're going to sell ebooks, you should probably take some time to create a website for your books.

Because there are hundreds of ebooks on the market, it's important to make yours stand out among the rest. You can do this by providing more value or by covering topics that other people don't cover.

Talk about what makes your ebook special and why it's better than the competition.
12. Tutoring Online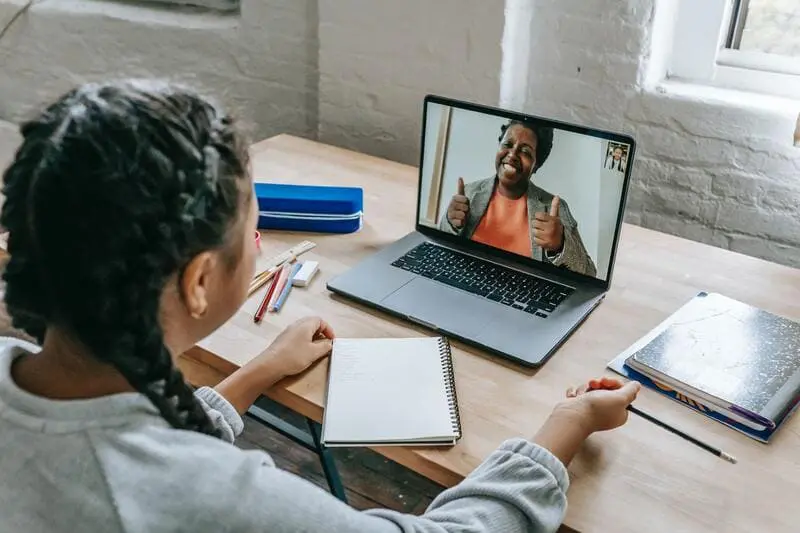 People who have strong communication and teaching skills can make great tutors. If you enjoy helping others learn new skills, then tutoring might be the perfect side hustle for you.

This can easily be done through sites like Tutor.com and Vipkid, which is a company that hires English tutors for children in China. All it takes is a bachelor's degree and some teaching experience to get started with Tutor.com, while Vipkid requires you to have an ESL/TEFL certificate.
13. Blogging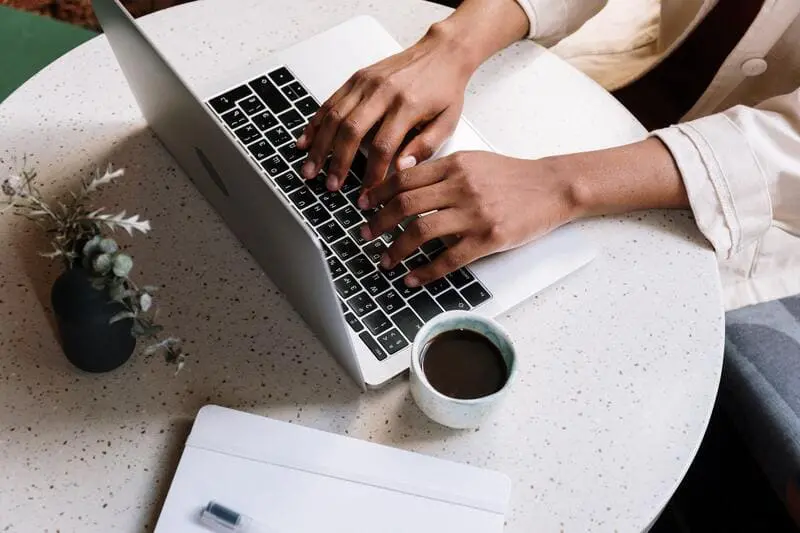 Blogging has been a popular side hustle for years now. In fact, there are highly successful bloggers who have quit their day jobs and earned over $100,000 a month from blogging alone.

There's no denying that becoming a blogger takes hard work and dedication, but the rewards can be well worth it if you give your blog 100% of your effort.

The best way to start a blog is with WordPress, which is free and easy to use. You can find basic blogging tips and tutorials for WordPress online.
14. Selling Photos Online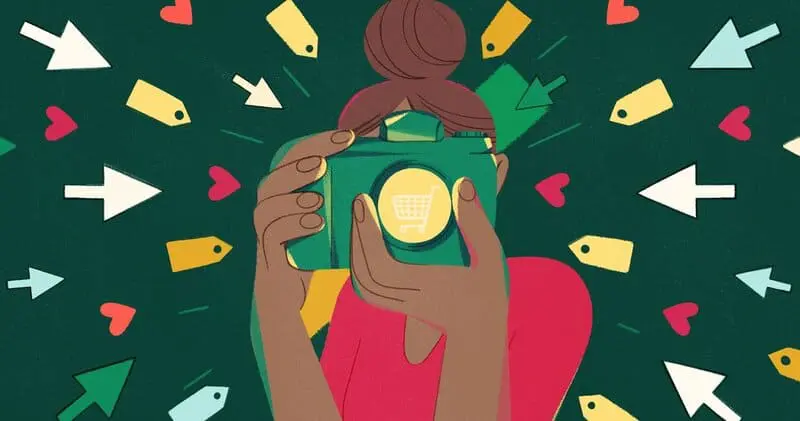 Selling photos isn't a side hustle for everyone, but it's a great way to make some extra money if you have the right camera and skill set. People who enjoy traveling might want to consider becoming stock photographers.

There are hundreds of websites that offer decent rates for high-quality photos, such as iStock Photo , Shutterstock, and Dreamstime.

With this you can turn your passion into a side hustle or a full-time job.
15. Data Entry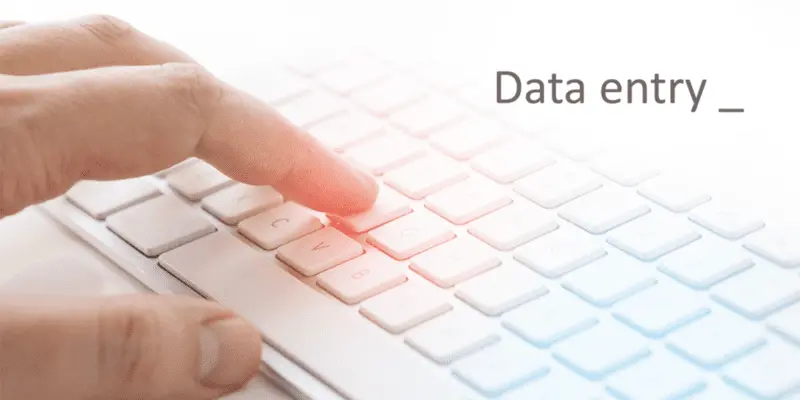 This is one of the most popular side hustles because it's simple to do and doesn't require prior experience. You can find data entry jobs on Freelancer.com or Upwork.com, but make sure that you are working for a reputable company that doesn't take advantage of its employees by paying them less than minimum wage.

You can do data entry from home, so it's a great option for people who want to work at their own pace.
Wrapping Up
The internet has made it easy to find side hustles you can do from home, so why not take advantage of this opportunity? There are endless ways for people looking for a little extra cash to make money.

The best side hustles are ones that allow you to work from home or something else flexible. You should also consider your skillset when coming up with ideas.
For example, someone who's a graphic designer can find work in the stock photo industry. If you're a writer, then you might want to create an ebook and sell it online.

Hopefully, you like the list of side hustles we have put here, so select your favorite one and start hustling.