24 Best Sites To Make Money Testing Websites and Apps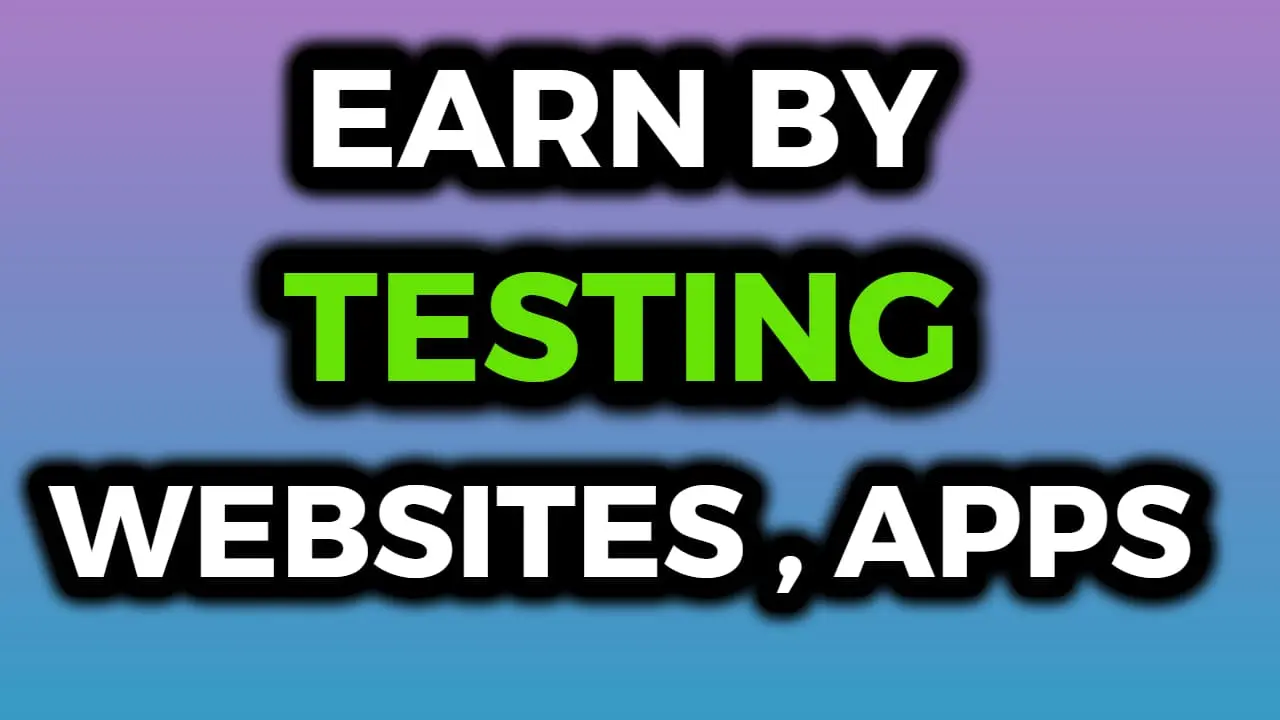 NOTE
If you want to make job replacing income and want to work online from the comfort of your home or anywhere in the world
Take a look at this - Live Chat Jobs
It's important for any website owner to ensure that my website is user-friendly. Because if I'm losing visitors due to poor usability, a lack of clarity, or terrible design, then my traffic and business will drop, and that is why website owners pay money to make their websites error free.

Thanks to the vastness of the internet, there are so many websites out there that hire people like you and me to test websites or apps.

Website, App Testing, and Reviewing is a great way to get started if you're interested in earning online from home. You'll be helping companies create better products while getting paid for it.
What is the work of a Website Tester?
A Website Tester's job is to test all the functionalities of a website. A company wants real people to test its websites and check for any bugs, crashes, errors, or other problems that might arise during navigation by a user. This can be done either through an automatic system or manually by someone from a company who has been assigned the task of testing it.
How to Get Started as a Website Tester?
This is a fairly easy thing to do, you can put your name down(register) on some testing sites mentioned below and after a short while of checking for openings, you will be able to get started with testing websites. The main thing required once you sign up is the time it takes to test one site and provide your experience as feedback to the client.

If you're interested in testing websites and apps for money, here's a list of places where you can sign up!
1. UserTesting.com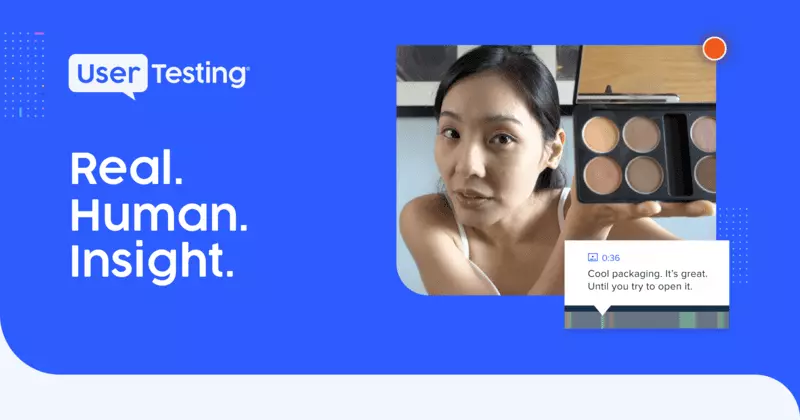 By Signing up for an account on UserTesting you'll be able to test websites and apps by recording your screen and speaking what you think, seeing how easy or difficult it was for you to navigate through a website.

Once the review is done, UserTesting will send it to their clients after which they pay you via PayPal.You will be paid $10 via PayPal seven days after completing every one of these tests.

Website testers on UserTesting are used by companies like Nike, Yahoo!, Apple, Twitter, HP, Expedia, etc to test their respective sites.

According to many UserTesting ratings, the service is legitimate, and payment is processed quickly, making this a viable solution for anyone wishing to get money by testing websites.
2. Respondent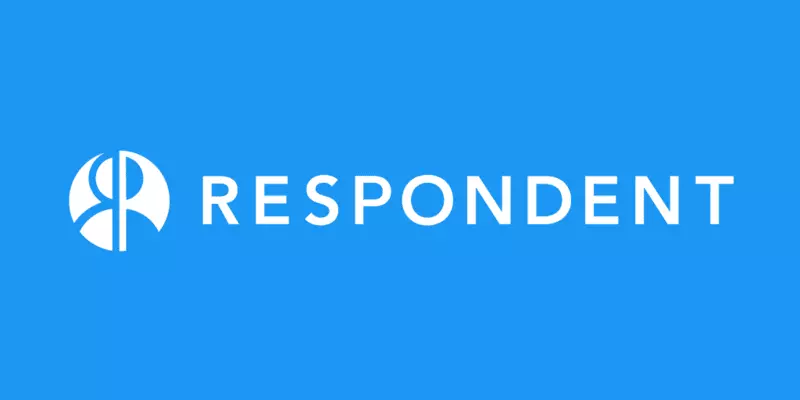 Using Respondent, you can earn money by giving your opinion on websites or apps. You'll be paid $20 each time you test a website for between 5 to 15 minutes.

The company has already registered more than 50,000 people who are eager to make some extra money. All you have to do is sign up, test websites or apps, and get paid through PayPal.

They also want website testers to complete a 60-minute test and reward $100 for it. You can provide your view for an hour and be paid $100 – $125, or you can express your opinion for 20 minutes and get paid $45.
It is one of the highest paying website testing sites with a positive review from many.
3. UTest

UTest is another website testing platform that can help you earn money by running tests on different types of sites. It allows one to test websites for $10 per site, with a 5-minute video review.

This site has a lot of potentials, there are many who are earning a full-time income from this site alone, of course, it will take time to reach that level but there is a possibility.

This service provides a number of website testing options. To join, it will take about 10- 15 minutes to complete their online form.

After that, you'll complete an audition test to demonstrate your ability. Then, you'll have to wait for website testing jobs. Till now this site has paid out more than $30 million to testers across the world.
4. WhatUsersDo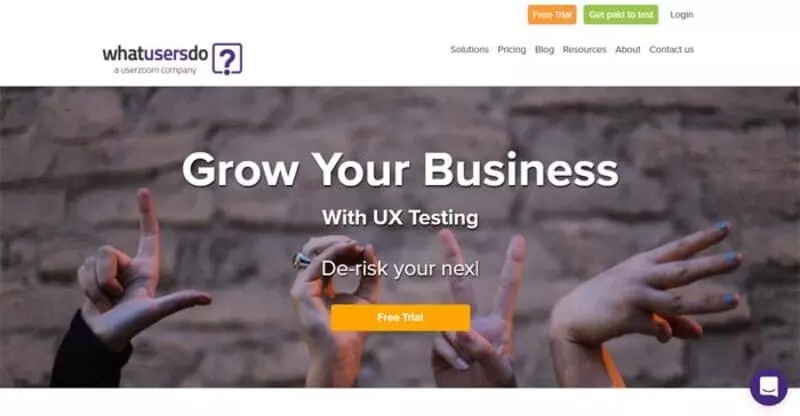 WhatUsersDo is another platform where you can get paid for testing websites. You will have to sign up by providing your details, and after that, you need to take a test which they will provide so that you are sure of the quality standards required.

This test is normally short in duration but requires you to pass before you actually start getting work to do. Once you are successfully vetted, the company will send your projects to test websites.

Each testing you complete will be paid out via PayPal on the 25th of every month for $8. It requires about 15-20 minutes to finish a test. You'll need a Mac or PC, as well as Internet connectivity and a mic for taking and completing the test.
5. User Test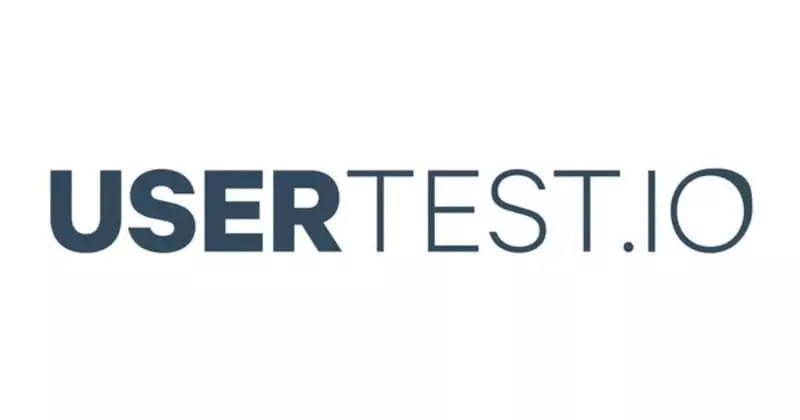 User Test is a simple and straightforward way of testing websites. You need to sign up with them, wait for their offers, and test the site accordingly.

In case you have found bugs or errors in a website, don't hesitate from mentioning them.
You will be paid via PayPal via check/debit card/credit card, you will get a minimum of $10 for every website that you review, and to receive payment it can take around 2 days after the test is complete.

The company usually provides one or two projects a day, each project is worth approximately $10 to $30. It's an easy way to make money testing websites.
6. IntelliZoom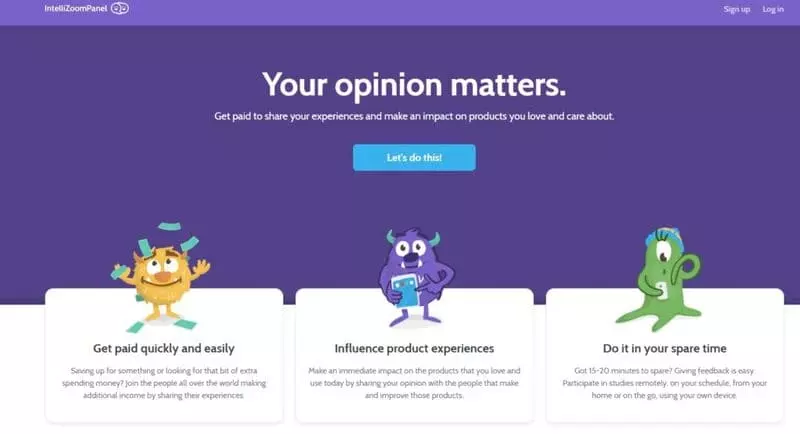 IntelliZoom is a company that provides online user experience testing links.

You have to complete a quick test, and once you are finished you need to wait for them to send an email with the task.

Once they receive your feedback, they will pay you via PayPal as soon as possible.
The minimum payout is $10, and the site offers $5 to $15 per test for its users.
7. UserCrowd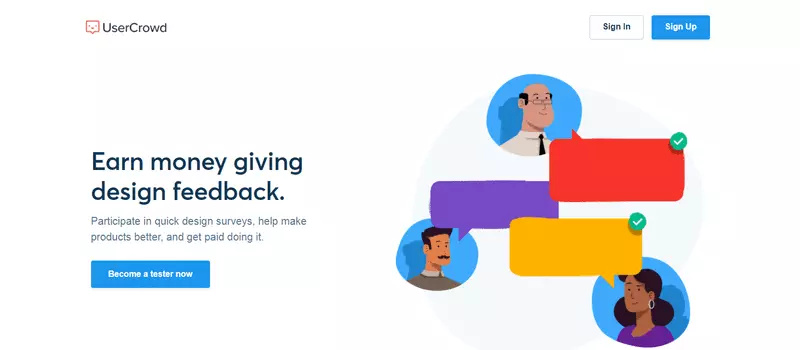 UserCrowd is a simple website testing platform that pays you for your feedback. However, it requires you to take an entry test before getting started with website testing.

You are required to complete the test in less than 10 minutes because if you go over the time limit, you will not receive payment for this task even if it's perfect.
The tasks are very simple and small for example just visiting the site and navigating to a particular page or just clicking somewhere on the site.

When you pass the test, you will be paid $10 for this test. You can cash out your earnings via PayPal or Amazon gift cards after you have earned $10 in your account.
8. UserFeel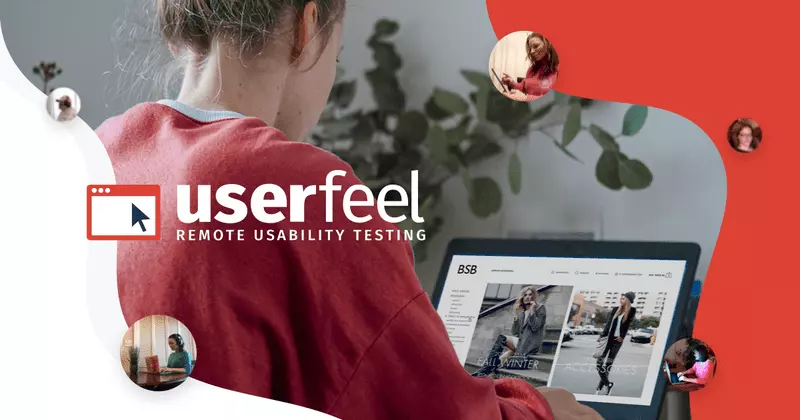 UserFeel provides legit ways to make money by testing your opinion about certain websites.

This includes how easy it is to use, whether the functions are user-friendly or complicated, if anything pops up unexpectedly, etc…

To start with this site, all you need to do is fill out a survey and wait for your first task.

Each test will pay you $10 and will take between 10 and 20 minutes to finish. The nicest thing is that payment is made once a week, that means you get your money quickly.
9. TryMyUI
TryMyUI provides usability testing of websites and apps. You have to log in with your Google or Facebook account, and from there you will be able to select the website which you want to test.

On completing a website review, you'll get paid $10 per website tested. The minimum payout is $50 via PayPal and within 24 hours.

Several tests are textual, while others are completed through a webcam, providing you a decent mix of options. You will, however, be required to answer certain pre-screening questions to ensure that you fit into their core demographic.
10. TestingTime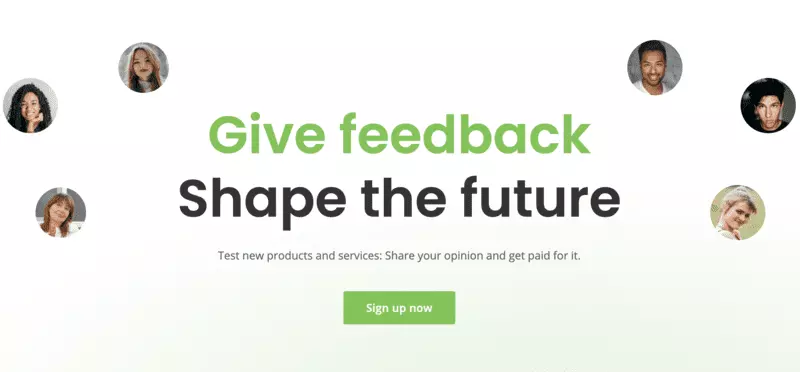 TestingTime is a website testing platform. It requires you to take an entry test, and after that, you may qualify for testing websites.

The company has specific tasks after taking your demographic into account, the company will provide the link to websites to test.

Every session lasts for approximately 30-90 minutes, and the pay can be as high as $50! When you finish a test, you'll get compensated via PayPal in 7-10 days.
11. Ferpection

Ferpection is an online marketing platform. It has several products including website testing, mobile app testing, game testing, etc.

It provides you with plenty of opportunities to make money through its services. You have to complete a quick survey that takes less than 10 minutes to do so.

If the company is satisfied with your work, they will send you a task you need to finish. On this platform you just have to capture screenshots and respond to text-based questions, you get paid by Paypal on monthly bases.
12. Enroll

Enroll is a website testing company. It is quite different from other sites listed here, on this site you just have to do simple tasks such as comparing two online pages or clicking someplace on a webpage.

You can use a mobile phone, a desktop computer, or a tablet to complete these tasks. There are four types of tests: quick tasks (testing copy or images), questions (it can be either multiple choice or short answers), and user experience.

The tests are very easy and get completed quickly, they pay $1.50 for every completed task the payments are done through PaypalYou can make some extra dollars on this site in your spare time.
13. Userlytics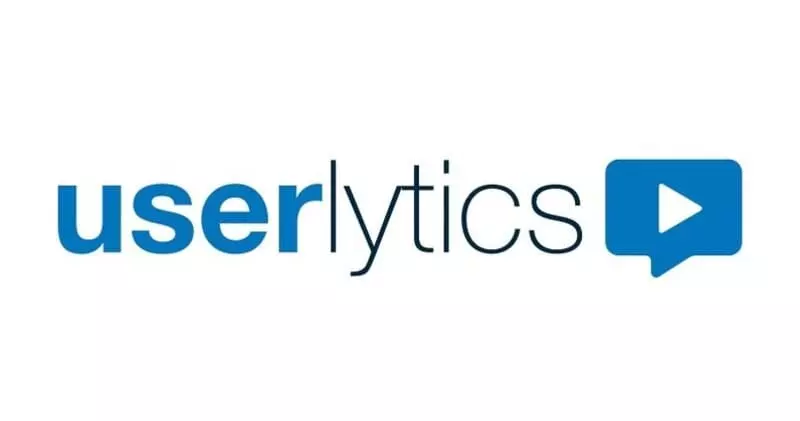 Userlytics is a user experience platform. It has a wide range of tasks for you to choose from, and if the company is satisfied with your work, they will send you another task after finishing one.

These include website usability testing, videos, etc… same as other sites on the list

You have to log in daily so that you can take part in their test sessions. It offers $10 per test which is completed in less than 15 minutes and the payments are done via PayPal, every Friday.
14. Validately

Validately offers a wide range of testing opportunities for users. You can participate by testing websites and mobile apps.

The total time to finish each test would take 30 minutes, and you will be paid $25 per test. The company will send you an email alert when there are tests available on the platform.

It has around 5-minute entry test that you need to complete before taking part in the rest of the tests.
After seven business days, Validately pays you your payment done via PayPal.
15. Loop11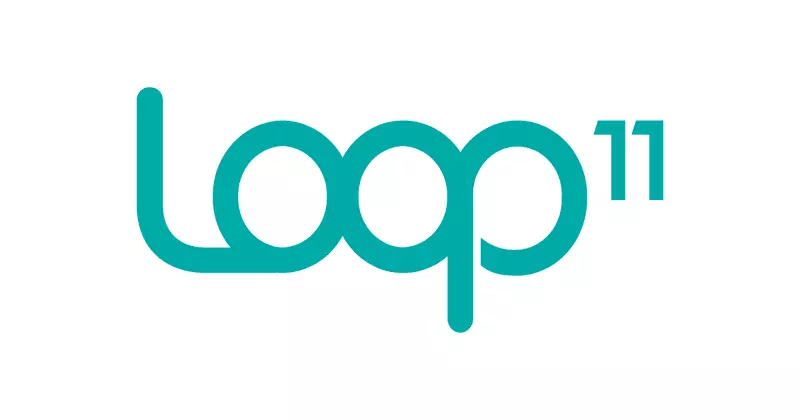 Loop11 is a great platform if you want to be paid for carrying out user experience testing and website usability testing.

You can sign up and select from a range of tests offered by the company, or suggest your own test topic. To demonstrate your eligibility, you must pass a 5 to 10 minute qualification test.

They say they pay more than other similar sites. Loop11 is an Australian-based company established in 2009.
16. TestBirds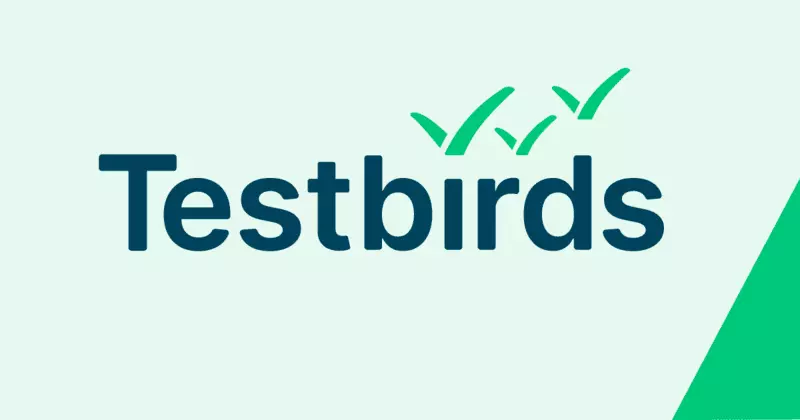 TestBirds is a popular online marketing platform where you can register and test websites, mobile apps, etc.
The good thing about this site is the pay, it offers $25 per test that's only the usability test and if you find more bugs you earn more.

The company has a quick start guide that you need to read before starting to work on your tasks.
TestBirds pays via PayPal so make sure you have a verified PayPal account.
17. UserBrain

UserBrain is a user testing platform. You sign up and take a small test once approved you will receive several tasks offered by the company. It offers $5 per completed task which takes less than 10 minutes to finish.

Throughout tests, they capture your screen and microphone using an extension on your browser or app.
The minimum payment threshold is $10 that you need to reach before cashing out your payment via PayPal.
18. UberTesters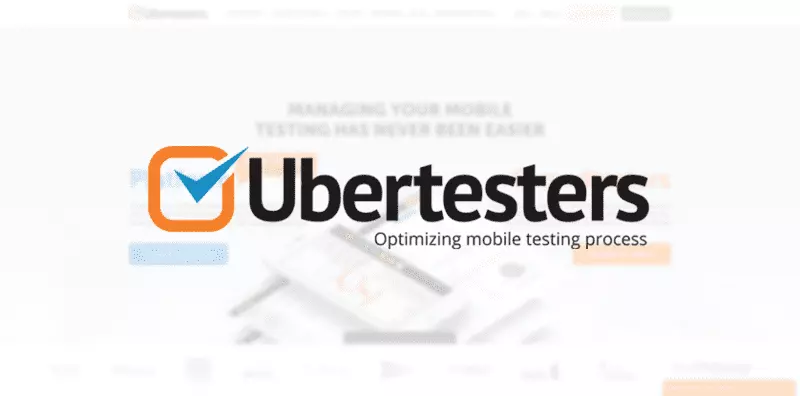 UberTesters is one of the most popular user testing platforms.

This site engages in testing only apps. So if you want to test pre-released fantastic mobile apps and thrilling games from the world's top mobile developers this site is for you.

It has around 40 test tasks for you to choose from if you're interested in getting started.
Once you start, they will send you an email alert when there are new tasks available on the platform. To start you just need a smartphone or tablet.
19. UserZoom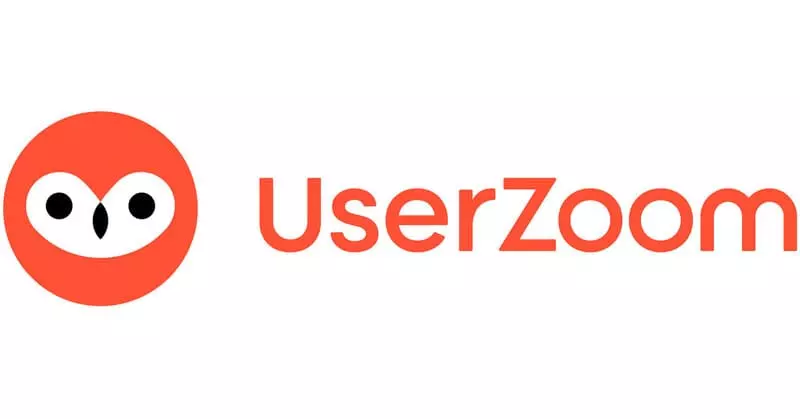 UserZoom is a user experience testing platform that has many tasks for its users. Registering on this site is easy just like opening a Facebook account but you have to take a sample test before you are approved to receive further tests.

You are paid $10 per test which takes less than 10 minutes, you will be notified by email when new tests become available on the website.

The minimum age requirement to join is 18 years, you are paid via PayPal within 3 weeks time.
20. Checkealos

Checkealos is a user experience testing platform that offers various types of tests for its users.

The total time to finish each test is 10-15 minutes, and you will be paid $5 per test. You start by taking an entry test before starting to make money through this platform.

This site registers worldwide testers, you can do these tests from your smartphone, PC, or tablet, they pay by PayPal.
21. User Interviews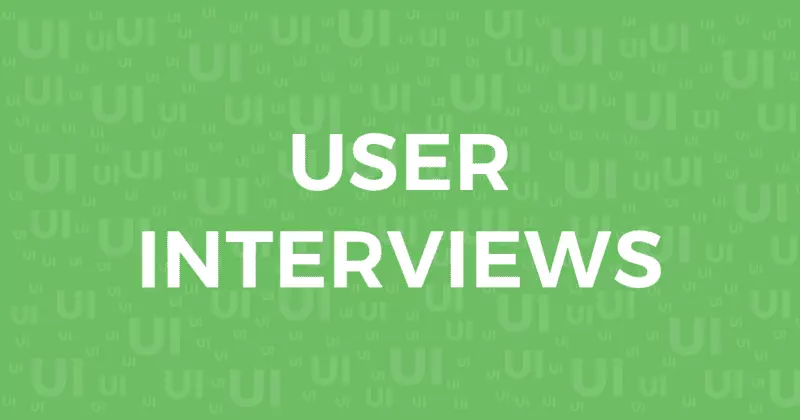 User Interviews is another popular user experience testing and website usability testing platform.

It offers $5 to $125 for every completed test that you finish. The company has a quick start guide that you need to read before starting to work on your tasks.

They welcome participants from a variety of countries, including the United States, Canada, Australia, South Africa the United Kingdom, France, and Germany.

You will be paid via PayPal and some tests pay by Amazon gift cards
22. BetaTesting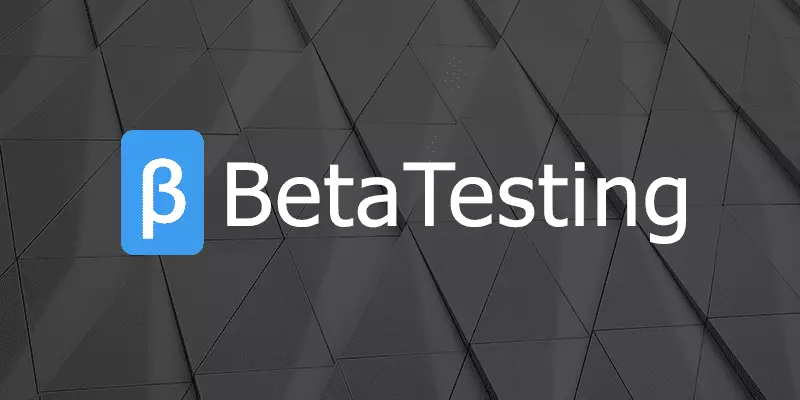 BetaTesting is a user experience testing platform that you can sign up for and choose from various tests offered by the company.

The total time to finish each test is 15 minutes, and you will be paid $10 per test.

This platform pays by Paypal within seven days once the tests are completed and qualified.
23. PlaytestCloud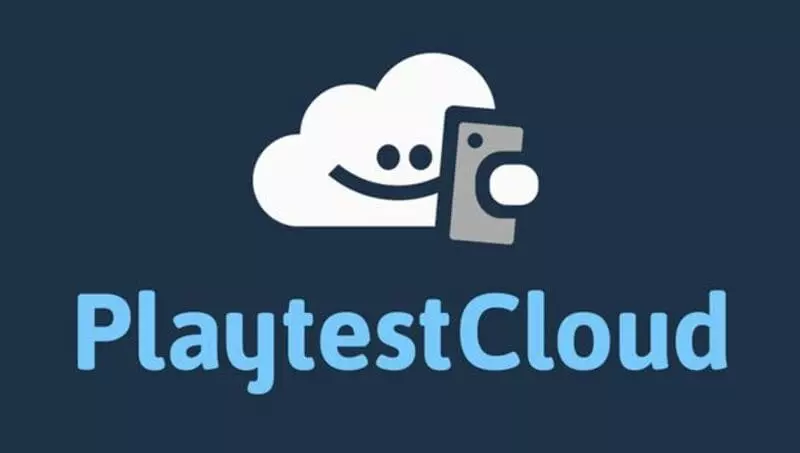 Playtestcloud is an online community for game developers to find playtesters who can test their new or old games.

Playing these games earns you points that you can exchange into cash if they pass the minimum cash out threshold. You are paid by PayPal within 7 working days.

To be able to start testing you need to download the company's mobile app on your smartphone, this community needs gamers, reviewers, and game developers.
This site is a gamer's delight.
24. Test.io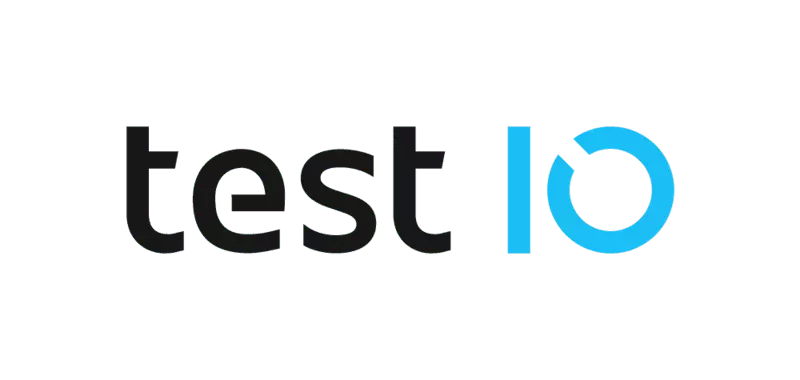 Test.io is a testing community that helps software engineering companies improve the apps and games they create. It also provides a platform for tech enthusiasts to earn some cash by sharing their opinions with tech companies.

One of its most popular features is the ability to test Android apps before release, so if you have an Android phone, you can consider this as a way to make money from your phone.

When testers identify severe defects in the code or anomalies that damage the app's performance or game, they are paid $50. To start with this site, you need to register with your Facebook account.

Some of the popular brands that use this site are Lacoste, Soundcloud, Edmunds etc. They have various payment methods like direct bank transfer, Payoneer, Skrill, and PayPal, they pay once every month.
How much do Website Testers Get Paid?
The payment can vary depending on the client, but it's usually between $10 to $20 depending on how many sites you've tested. Some companies might pay more for certain tasks such as: testing new features that will be released in the future, testing a website with a specific goal to achieve during the time you're on it, and many more.
Wrapping Up
This list of top 25 free websites to make money testing websites and apps will give you a quick start into the world of working from home.

This list of sites is by no means exhaustive, so please share any other sites you have found in the comments section. There are a lot of ways to make money testing websites and apps! Who knows–you might find your next job opportunity here.

The most important thing is to find something that interests you and stick to it until you become a master in it. That's when you can start to make a steady income from doing this kind of stuff online.