25 Best Money Making Apps For Quick Money In 2023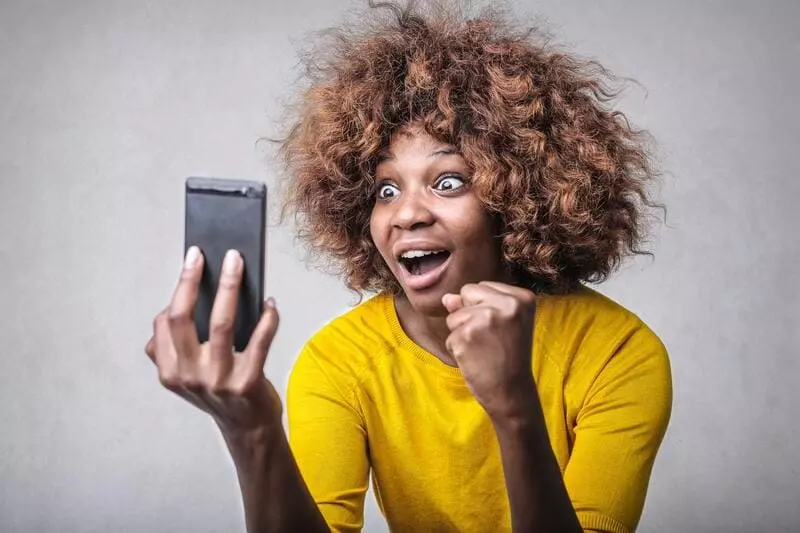 NOTE
If you want to make job replacing income and want to work online from the comfort of your home or anywhere in the world
Take a look at this - Live Chat Jobs
It's not hard to make money these days. There are so many ways to do it that don't take a long time or require any special skills. You can find them all in the best money making apps out there, which you should download for free and check out immediately!

Money making apps might be a great way of improving and adding a little extra income to your bank account.

Wouldn't use your smartphone to earn some extra cash on the side? You already use it to manage your bank accounts and pay your bills, so why not use it to earn some more cash?
Which Apps are the Best Money Making Apps
My best recommendations for the best money-making apps to use are listed below.
1. Foap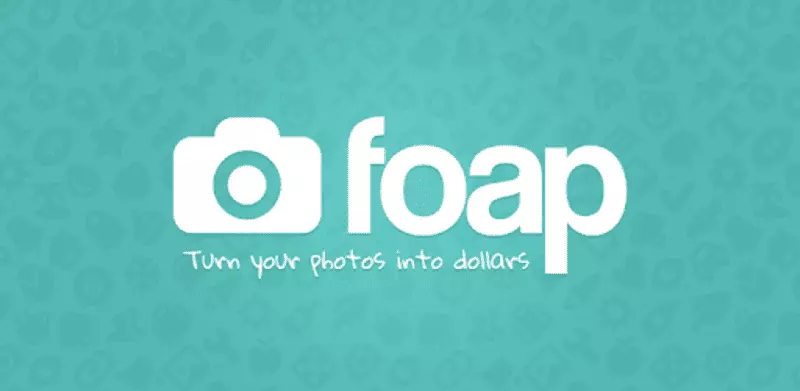 Selling your photographs and videos with the Foap mobile app is a great way to make money the easy way.

Just create an account and begin uploading photos to the app. You'll divide the revenues with Foap when a person, or a company purchases any photo.

Certain photographs sell for $5, while others get between $50 and $100. To be compensated for your artwork sold on Foap, you'll need an updated PayPal account.

On the Foap platform, there are over 3.2 million creators. Foap is used by major businesses such as Marvel and the New York Times to purchase content.
You can download and sign up for this app for free and start making money with your mobile phone straight away.
2. Shopkick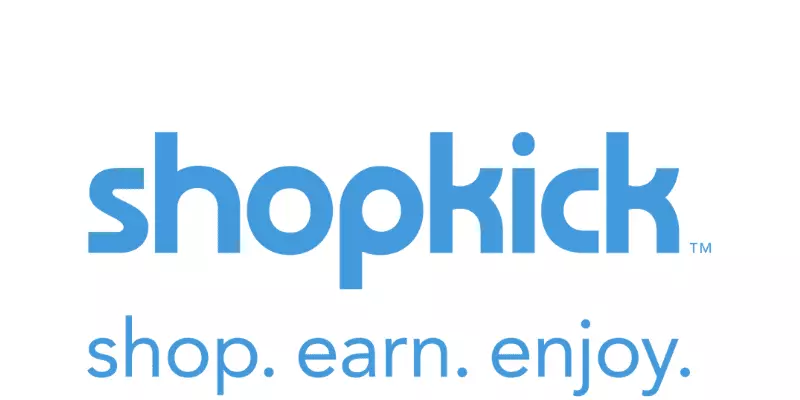 Shopkick is another of the best money making apps you can download to your smartphone.

With Shopkick, you earn points just by walking into stores, scanning items, and buying things. After a while, those points can be exchanged for a variety of gift cards from a number of different retailers, including Target, Macy's and Best Buy.

Simply by turning on the app once a day, you will receive a "daily kick" of one point. A $5 gift card costs 1250 kicks.
The app has been downloaded by over 30 million users. This establishes the app's credibility.
3. Rakuten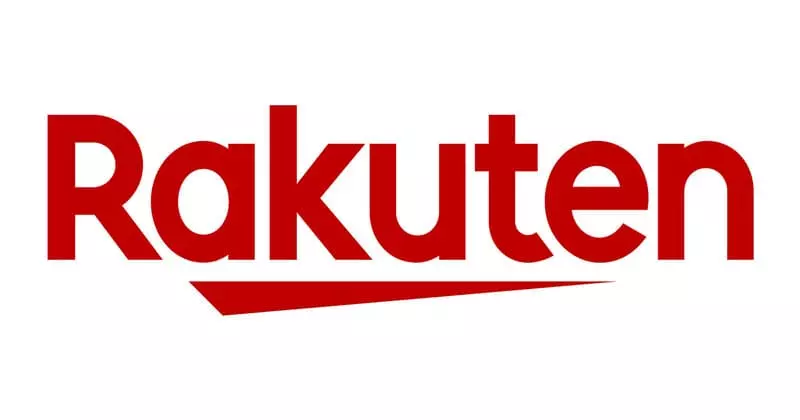 Rakuten is a global e-commerce site, and it's also one of the best money making apps you can download. With Rakuten, you'll be paid in points that can then be redeemed for products from the company's website.

This app has almost 3,500 stores as partners. Rakuten receives a commission from all those stores for referrals, which it distributes to its participants in the form of cash backs. you can earn cash backs as high as 10%.

This app has been downloaded over 25 million times. It's considered to be one of the best money making apps.
You simply need to sign up for an account, earn points by watching videos and taking surveys, do a daily poll and inviting friends to the platform.
You also have the option of referring those same friends to earn even more points from Rakuten's system.

Your cash backs or rewards will be paid through Paypal.
4. InboxDollars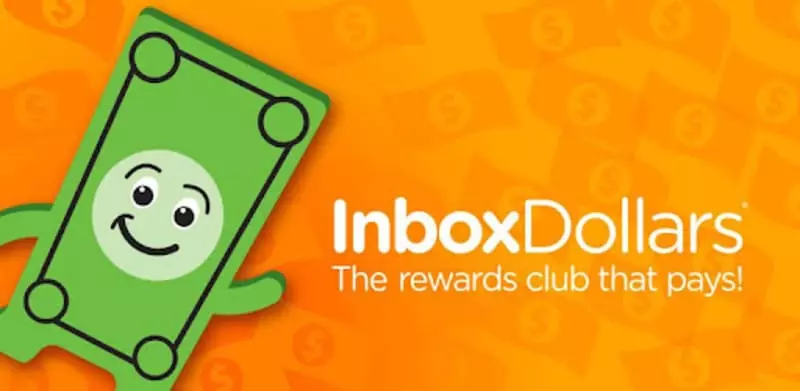 Inbox Dollars is another of the best money making apps that you can download to your device. With InboxDollars, you'll be able to earn cash by completing tasks like shopping, playing games and taking online surveys.

The company offers an incentive as high as $5 for signing up as a new user.
You can receive payments through cheque, direct deposit or even PayPal. This is one of the best money making apps because it lets you choose your preferred method for receiving payment.

You can join InboxDollars to increase your bank account in your spare time.
5. Swagbucks

Swagbucks app is one of the best money making apps you can download, especially if you love watching videos online.

You can earn points by watching video clips, taking surveys or even searching daily through its search engine. Rewards are paid in the form of "Swagbucks", which can be exchanged for gift cards to various retailers including Amazon and Walmart.

This app has over 100 million users worldwide. For just being active on this platform, you're guaranteed to have a great experience.
Signing up for an account is simple and very quick! You can start immediately after signing up.

One of the many ways to make money with this app is through the cashback feature. You'll earn Swagbucks automatically for your online purchases and other fees.

You can easily cashout once you have a minimum of $3 in your account.
6. Paribus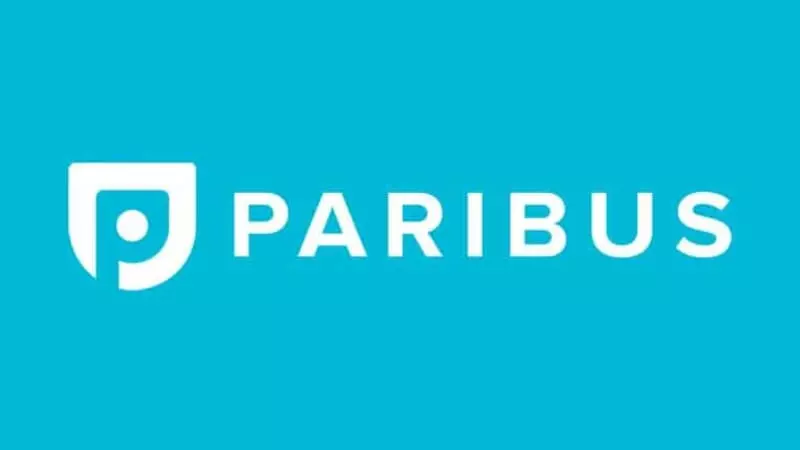 Paribus looks for refunds on items you've already purchased.
This app supports all shopping platforms including Amazon, NewEgg and Walmart.

You also have the option to choose an extra 20% in your cashback by notifying Paribus when items are in a price drop or sale. You can then have that refund balance deposited into your bank account.

However, Paribus works only after you order through the selected shopping platforms.
Also, the app only supports the U.S., so people who are outside this region will not be able to use it.

This is considered to be one of the best money making apps because most users have nothing but good things to say about this platform.
Well over 30 big retailers are currently monitored by Paribus. Best Buy, Walmart, Target, and Amazon are just a few examples. The Paribus app is completely free to use.
7. Survey Junkie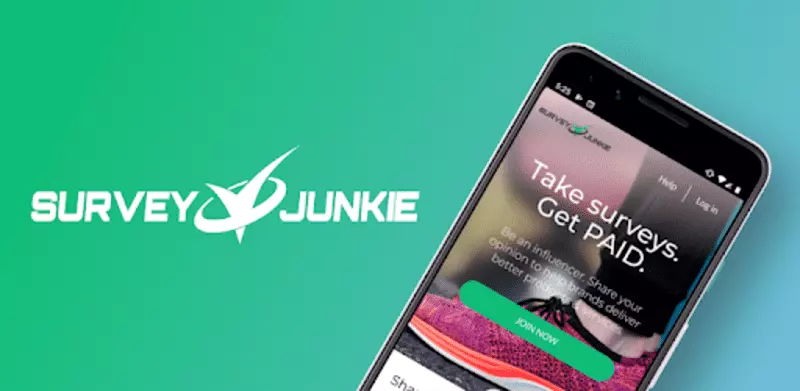 Survey Junkie is considered to be one of the best money making apps for people who are looking to make cash by giving their opinions.
Create a profile in the app so that Survey Junkie can connect you with the surveys that are most appropriate to your interests.

The questionnaire is quick, too. Each question only takes about 20 seconds, and you're paid with points. You can earn up to 10,000 points per day or even more if you complete tasks.

You may exchange your points for gift cards at places like Target or Amazon. You may also cash out your rewards using PayPal.
The minimum payment is $10. You have to be 13+ years old to sign up, but if you're younger, you can join with parental permission.
8. Mercari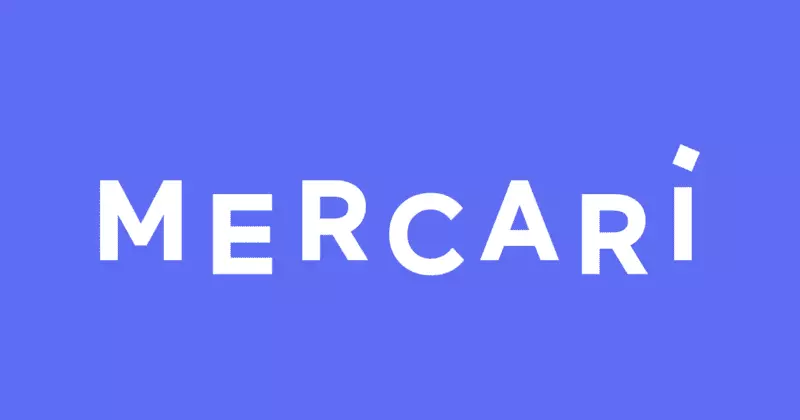 Mercari app is one of the best money making apps because it allows you to buy and sell products. The items for sale are all new or gently used, so you won't find yourself scrolling through endless listings like on other selling platforms.

You can also participate in the +Handmade feature that Mercari introduced which lets users sell their crafty wares like jewellery, clothing, and more.
Mercari is completely free to use. On all sold prices, the app collects a 10% commission. So take that in account while deciding on your item price.

You will be paid through PayPal or by receiving store credit for your items sold on Mercari. This app is completely free to download and use!
9. Acorns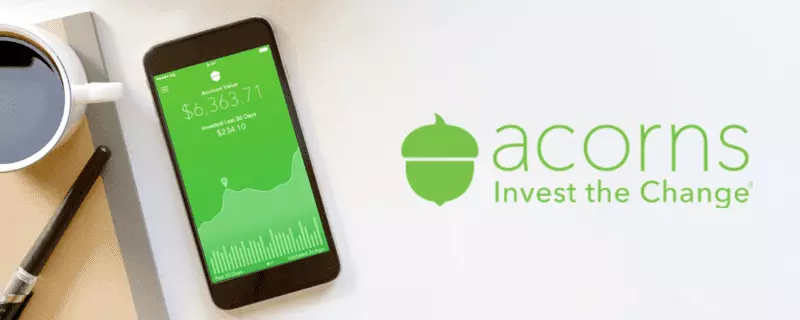 Let your money make money for you
Investing is one of the best ways to make money, and Acorns wants to help you invest your cash.

You can set up automatic deposits every day, week or month depending on what fits your schedule. Each transaction is automatically rounded up to the nearest dollar. The extra change forms into an investment fund that's used for stocks, bonds, and mutual funds.

You can withdraw your money at any time through a request. This app is completely free, but the fee rates are quite high for this kind of service. Once you make $2000 in fees, Acorns will waive the charge going forward for amounts under that range. However, it will not reimburse previous charges older than six months.

Based on the pricing tier you choose, the app charges $1, $3, or $5 per month.
10. Sweatcoin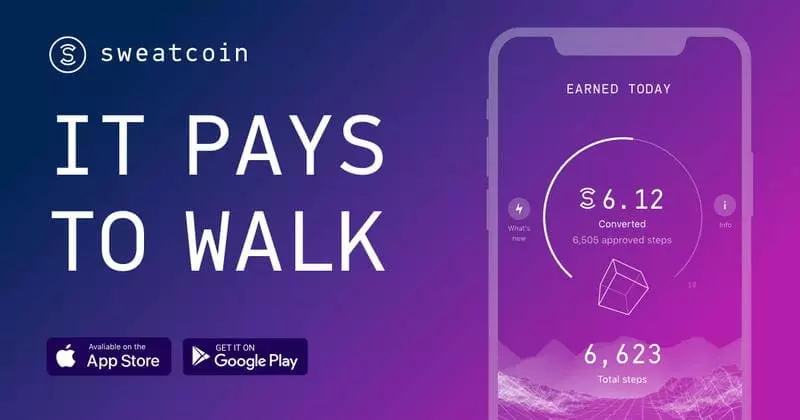 Make money by walking that's right by walking.
This is one of the most interesting apps on this list. Sweatcoin rewards you with digital currency for your steps.

You may use that money to pay for things like coffee, grocery purchases, and app downloads.
The more you walk, the more coins you earn per day. You can also do tasks within the app to earn even more coins.

This app will keep track of your steps for you. You'll get 0.95 Sweatcoins for every 1,000 steps you take.
These coins have no real cash value unless you want to trade them, you can redeem the coin for clothes, accessories, audiobooks, etc on the app's marketplace.

Sweatcoin has partnered with almost 350 brands, so there is absolutely no shortage of merchandise, that you can exchange your coin.
This app is free to join.
11. Ibotta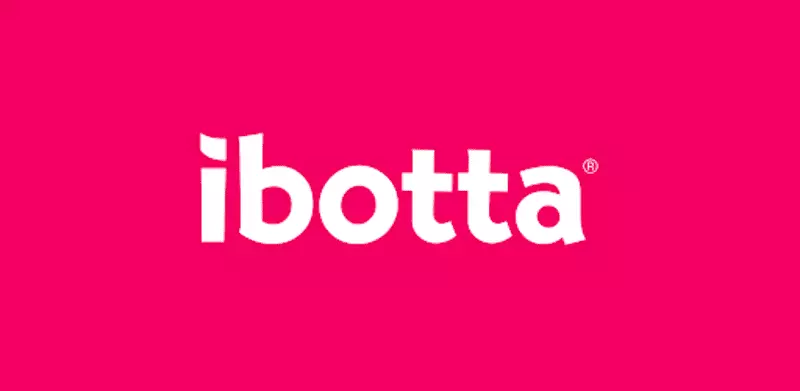 Ibotta is another money making app that works in a very similar way to other cashback apps.
You can use Ibotta at restaurants, grocery stores, gas stations and even while shopping online. Plus you won't have to check in or scan your receipts either.

Whenever you purchase items at over 200 retailers, you will earn points.
Every retailer offers a specific amount of points per receipt. For example, you may earn 5 points with a Pepsi purchase and 10 points for a Subway purchase. The more items you buy from one store, the higher your chances are to win bonus points.

Ibotta has paid out almost $700 million to consumers till now. Ibotta is completely free to use with no obligation to buy anything or spend money to start making money.
12. MyPoints
MyPoints is another great way to make money online with its cash back service.
You can earn points by playing games, filling out surveys, doing tasks and referring friends.

The more points you earn, the higher your status becomes which gives you access to high-priority tasks and offers.
One of the best features about this app is that you can redeem your points for gift cards to over 100 different retailers.

You'll need at least 1,000 points to receive a $10 gift card, so it's not the quickest way to make money. However, there are other options to speed up the process including cashback offers and milestone tasks which cost less than 10,000 points.

MyPoints is completely free to download and use.
13. Uber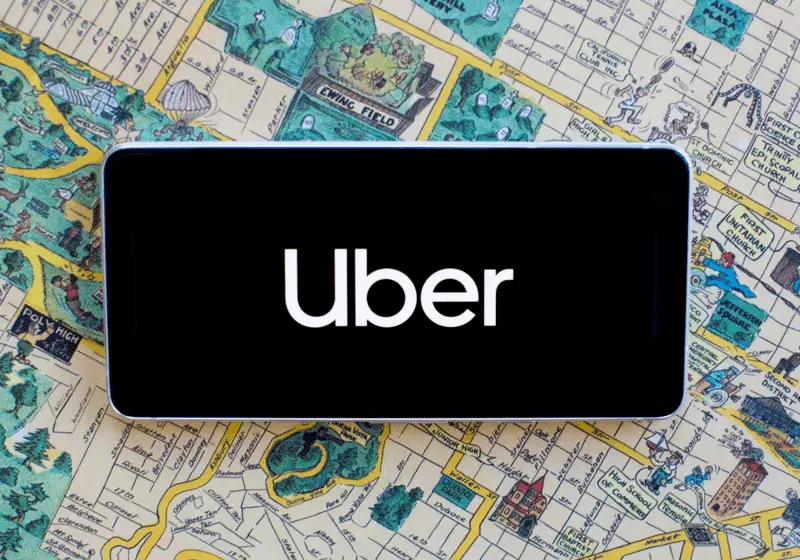 Uber is the most popular ride-sharing service in almost every country around the world. Their app allows you to request a car at any time, and very little waiting usually occurs until the driver arrives.

You can make money by delivering packages with Uber Eats or rides with Uberx. Once you complete 50 trips in your first month, you will be upgraded to a 'Business profile.

'You can then start earning more per hour with your business profile, depending on the city you reside in. All trips are paid through the app so there's no need to carry cash.

However, if you want to earn more money even faster, you'll have to complete 100 trips in your first month.
This provides a lot of flexibility, you choose your own schedule and drive your own vehicle.
Simply open the Uber app whenever you're ready to work.
14. Lyft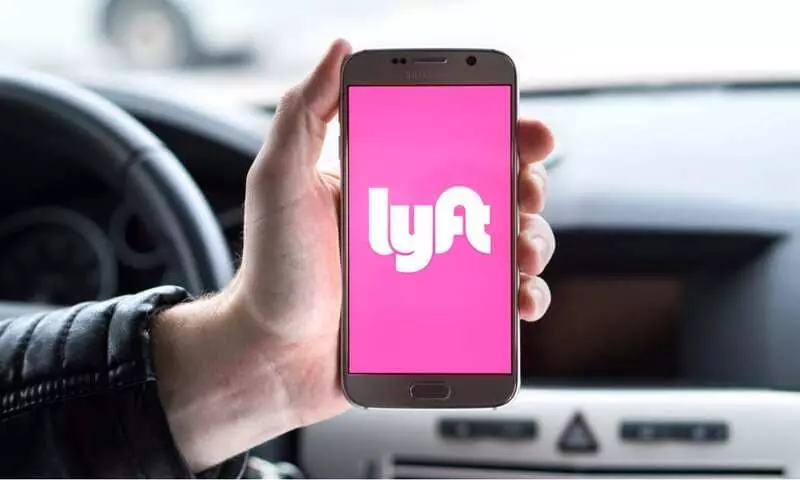 Lyft is another popular ride-sharing app. You can make money by delivering food, rides or even advertising for the company. All you have to do is open the app and select your preferred service whenever you're ready to start working.

You'll receive notifications each time you are assigned a new job, so just tap one of them to accept the job.

Your earnings are automatically paid out through the app. You can also use this money to help pay for gas or even your monthly car payments.
There are usually plenty of jobs available so it shouldn't be difficult to make some extra cash.
15. Mobee
Mobee is one of the newest apps that allows you to make money just by going about your daily routine.
You'll need to download the app onto your phone and authorize your location before you can start making money.

Whenever you visit one of Mobee's listed stores, check in with the cashier and scan the items in your shopping basket. Once you've finished shopping, you'll receive points for each item purchased.

Doing "missions" at different stores can also earn you points.
You must fulfill a series of tasks on each mission. You'll be rewarded for things like shooting photos within the store and completing survey questions.

Mobee has special offers that change every day which includes various ways to make money.
You can exchange your points for gift cards, including Amazon gift cards. Redeeming your awards can take up to 48 hours.

Mobee doesn't require any qualifications and it's completely free to sign up and download the app.
16. iPoll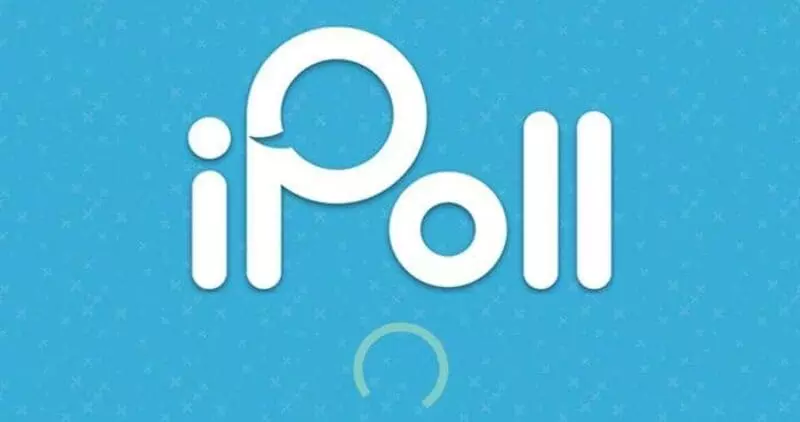 iPoll provides a number of survey-related tasks, each of which can help you make money quickly.
You'll complete quick surveys, view ads and test new products. These are all fairly easy to do and just require you to have internet access on your phone or computer.

Some of the more difficult tasks may include staying on an online game for at least 30 minutes or taking a video of yourself explaining something. However, these can earn you more money than the other tasks on the list.

You must redeem your points through PayPal to receive payment. You'll need at least 100 points to receive $1.
iPoll is completely free to download and use, and you can also refer friends for extra points and rewards.
17. Google Opinion Rewards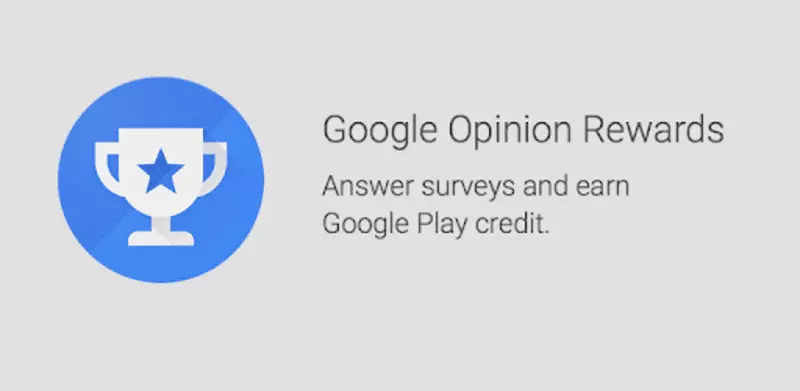 This is one of the easiest ways to make money with your phone.
Simply download the app and sign in using your Google account. You can then have surveys sent directly to your phone which you must answer, earning money in the process.

You'll receive notifications when new surveys are available for you to complete, so just tap one of them to start.
With Google Opinion Rewards, you can make money by providing your TV and internet activity.

Payments are sent through the app by google play.
You'll need Android 4.1 or higher to run this app, and it's completely free to download and use.
18. TaskRabbit
TaskRabbit is one of the best apps for finding local jobs.
You can select from a number of different options, including cleaning, moving, handyman work and more. Each task provides step-by-step instructions on what to do next so you don't have to worry about being lost or stuck at any point in the process.

You'll be paid through the app most of the time, but some jobs may require you to go to someone's house, to complete certain task.
Some tasks will also pay more than others. You can easily make $100 each day by completing highly-paid jobs on TaskRabbit every day.

It's completely free to register and download the app, so install the TaskRabbit app and make money if you have the time to do a little physical labor.
19. HealthyWage

HealthyWage is a fitness and weight-loss app that rewards users with cash for accomplishing fitness and weight-loss tasks.
All you have to do now is register and place your bet then begin your weight loss journey.

You'll have a certain period of time to reach your goal and if you do, you'll earn that amount.
At any time your friend joins the contest, you'll get a $40 referral incentive. To boost your earnings, you can take part in numerous challenges.

You can also play for fun without making a bet. If you're accurate in guessing the percentage of weight loss, then you'll win $10 instantly.
If you want even more money, HealthyWage provides different challenges every month that give you a chance to win up to $1,000.
20. Mistplay.com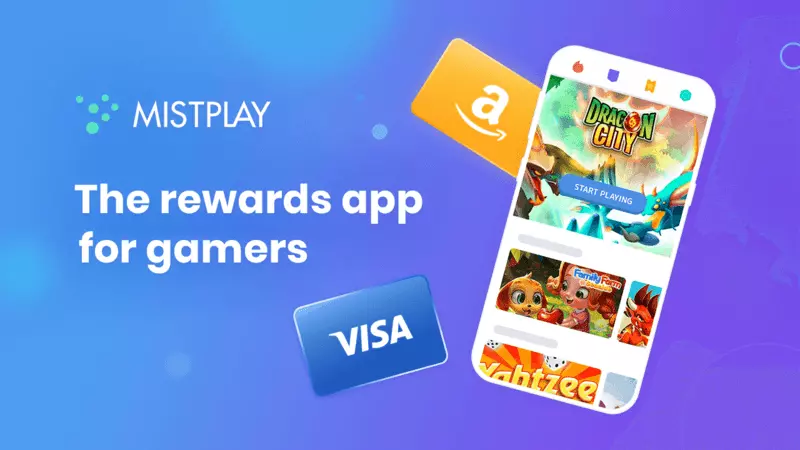 Make money with Mistplay is pretty simple.
Mistplay is a mobile gaming loyalty program that pays you for playing games on your phone. Install the app, choose a game to play, and begin collecting points.

To earn money, you must play several games for a set period of time and meet a certain goal, after finishing, you'll receive points which can be redeemed as gift cards such as PlayStation, Amazon, GameStop, Xbox, and Facebook gift cards.

There's also a social element to Mistplay where users can share their activities, so go ahead and sign up for free and start earning cash!
It is one of the best apps to make money while playing mobile games.
21. StepBet.com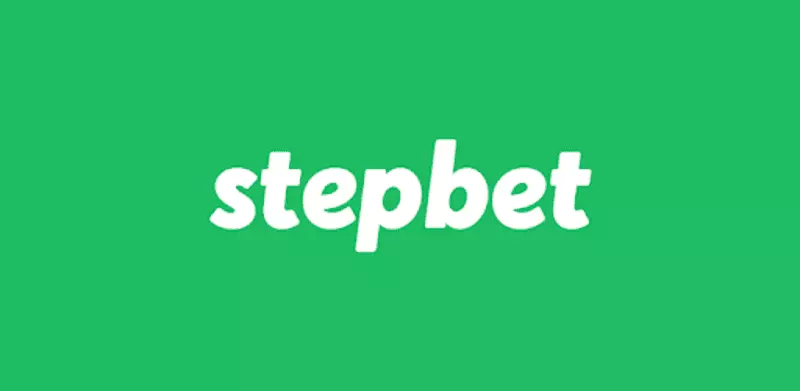 StepBet is another fitness app that rewards you for reaching your goals.
It motivates you to do even more on a daily basis while also earning money. StepBet offers a variety of games in which you must complete a particular number of steps in order to gain rewards.

You must download the app and create an account if you don't already have one, then put some money on yourself.
After joining the goal step challenge, you'll be prompted to start walking or running daily. If you are able to complete all of your steps, you'll win the money you put up for yourself as a bet.

StepBet is one of those apps that really helps you stick with your workout plan and it makes earning money easy.
22. Dosh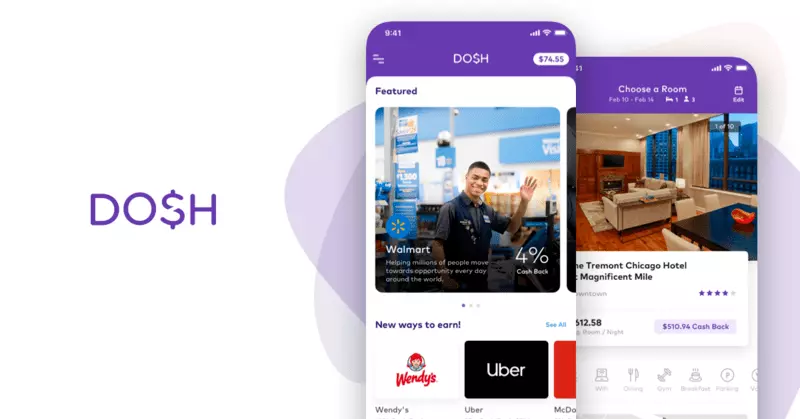 Dosh is an app that lets shoppers earn cash back instantly as they walk into a store.
Once you open the Dosh app, select your store and start shopping.

When checking out at the register, just show the barcode on your phone to cashiers and you'll earn a certain percentage of your purchase back in your Dosh account.

You can then cash out all or part of your earnings at any time or let them accumulate until you have a larger sum to claim.
Alternatively, you can link your card. The cashback you earn is directly sent into your account.

Dosh works at over 100,000 stores nationwide including CVS, Kohl's, 7-Eleven, Best Buy, Macy's and more.
Whenever the cashback amount is $25 or higher, you can withdraw it to your bank account or via PayPal.
It's also free to download and easy to use, so what are you waiting for?
23. Robinhood Robinhood is a stock investment app that lets you trade stocks without paying a commission.
It also lets you trade in ETFs, and crypto trading. You can purchase and trade cryptocurrencies such as Bitcoin, Ethereum, Dogecoin, and others.

It's also a money-making app because it offers an additional free share for new users when they sign up and fund their accounts.
The Robinhood app has more than 5 million downloads on the Google Play Store, so it's clear this isn't just another average app.

You can invest in companies like Apple, Ford, Sprint, AT&T and Facebook when using the Robinhood app.
It has an easy-to-use iOS and Android mobile app that allows you to trade and invest in real time from just about anywhere, it lets you open an account with zero balance.
24. Airbnb.com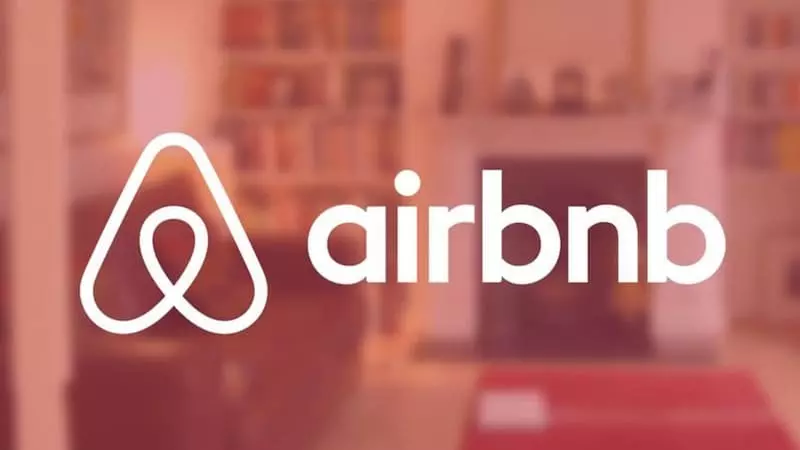 Saving money on housing can have a major effect on your bank account.
You can actually make money with Airbnb by renting out space in your home or apartment to people visiting your city. You won't believe how much you can earn by doing so, which is why it's one of the best money-making apps out there right now.

You can list your home on Airbnb and set your own rates. The more you're willing to put up, the more money you'll make.
Airbnb is available in over 34,000 cities in 191 countries worldwide so sign up and start renting out rooms and properties.

You may also use Airbnb to share your experiences and organize local tours for the guests.
This global platform gives you access to billions of visitors.It is completely free to list your property on Airbnb.
25. M1 Finance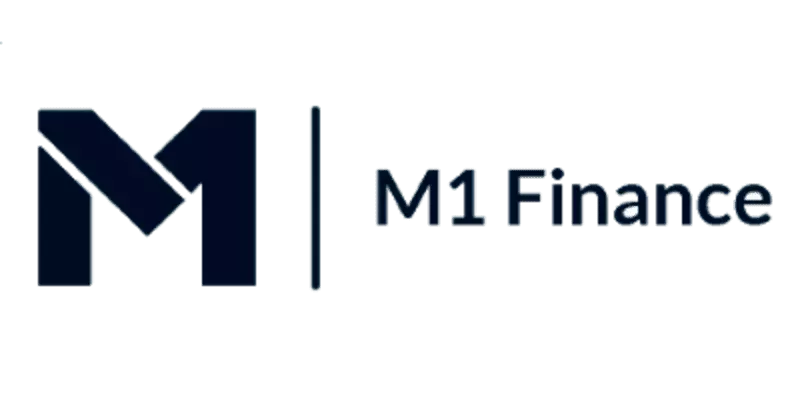 M1 Finance is a new investment platform that gives you the chance to invest your money with no fees.
If you're tired of having your money eaten away by commissions and fees on other investing apps and accounts, M1 Finance may be the perfect choice for you.
This app lets you design and builds the portfolio that's right for you.

You can also create a watchlist for stocks you are interested in buying. It also allows you to set up custom notifications to keep you updated whenever there is any change in your portfolio or watchlists.

It also allows you to borrow money at extremely low interest rates. M1 Finance is available for both Android and iOS.
Best Money Making Apps Conclusion
Special mention for some other popular apps that help make money which is not covered above is eBates, BookScouter, Slidejoy, and Wikibuy.

It doesn't have to be hard or take a long time, especially if you know where to look. The best money-making apps that are out there will show you easy ways to make money through different tasks like quick surveys, watching videos, testing products, and more!

From saving on housing costs with AirBNB by renting your space as people travel through town for work or pleasure to investing in stocks from the comfort of your own home without any commission fees-these offers all provide multiple opportunities to increase your income.
Which of these sounds most appealing? Let us know below.