How To Make Money On Social Media With These 11 Proven Strategies
Social media is a great way to make extra money. You can use it to increase exposure for your business, or just monetize with ads and sponsored content. No matter what you are looking for, there are ways that social media can help you earn more money.

Learning how to make money on social media is not as hard as it seems. You just need to take the time and invest in yourself. Once you see your bank account grow, then things will start making more sense. Don't be discouraged by those who say it's too much work or that they don't have enough followers because there are plenty of ways to monetize your skills online without needing a large following. It does require patience and a lot of consistency though so get ready for some hard work ahead if you're serious about creating an income online then this should be motivation enough to keep going no matter what anyone else says! 

In this blog post, we will discuss some of the best strategies that have been proven to work!
1. Social Media Management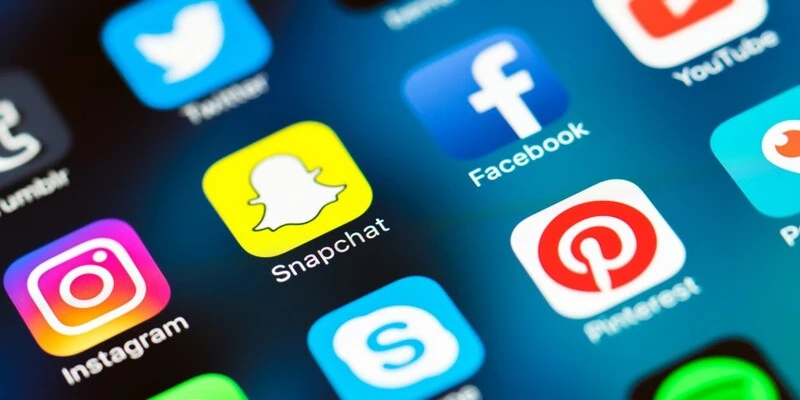 A great way to make money on social media is by taking care of someone else's account. Social media management companies are looking for people who can take over an account, and grow them into a potential business opportunity. If you're skilled at marketing, then this could be the perfect job for you! You would need to have strong marketing skills to be successful in this type of business.
A great way to find clients is by looking for companies who are hiring social media managers on sites like LinkedIn or Upwork. If you're skilled with specific platforms, then starting your own company might also work out successfully!
2. Market Your Coaching or Consulting Services by Using Social Media.
Another great way to make money on social media is by providing coaching or consulting services. A lot of people are looking for ways to help increase their income and sales online so this is a service most people will be willing to pay for!
Offering something free in the beginning can attract more potential clients, then once you have them hooked, you can promote services that are paid. You can also use email marketing to help increase your sales and grow a loyal customer base!
3. Offer Value and Become an Influencer
Another strategy that has been proven to work is by offering value in some way.  This can be done through coaching, consulting services, or simply providing great content and making it available for free!  
The more you provide worth, the more influence you will create. You just need to keep working hard to create a following and get the word out so that people are coming to you for help. This may require a lot of time and effort but it will be worth the energy once you start seeing results!
No matter what, always make sure your content is valuable and relevant as this will keep people interested in what you have to say. Creating value can lead to making money!
4. Copywriting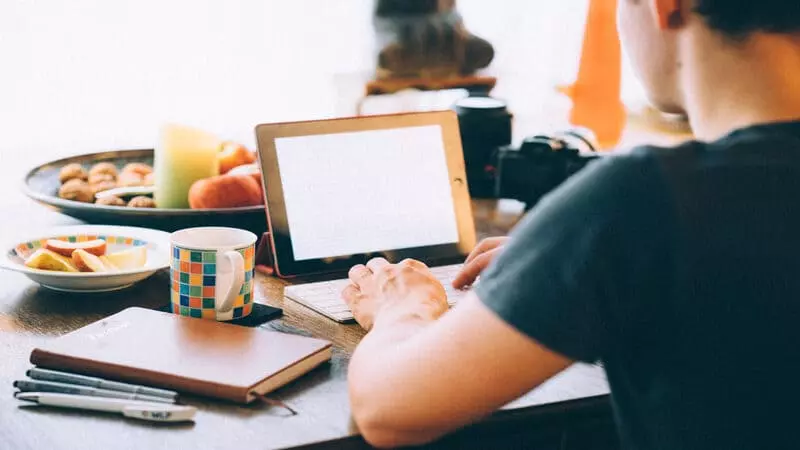 Copywriting is one of the best ways to make money on social media because it can be used in so many different ways. You could start a blog and monetize with ads, you could offer content marketing services, or even write articles for other people's blogs!
No matter what type of writing you do though, always remember that you need to focus on creating a relationship with your audience. This can be done by providing value, being honest and transparent in who you are as an author, or just connecting through humor!
The best way to make money on social media is by doing what you're passionate about. It may take some time before it starts generating consistent results, but it will be worth the wait. If you follow these steps and work hard to build a following, then you will eventually start making money!
5. Become an Affiliate
Becoming an affiliate for a brand is another wonderful method to make money on social media. You could promote their products, services, or even just sell your own wares and become successful!
The best affiliates are those who provide value in some way. If you don't have any experience with the product that they're selling, then you should be providing value through your opinions or some other way. This is a great way to build trust with potential customers and make money!
No matter what you do though, always try to offer something for free as this can help attract people who have never heard of the brand before.
6. Product or Service Promotion
The strategy that has been proven to work is through product or service promotion. This can be done with a blog, articles, and even social media posts!
If you're skilled at marketing then this could be the perfect thing for you because it's all about making connections and providing value in some way to your audience. You could also make a lot of money on social media by just promoting products or services!
Always provide great value because you want them coming back for more so that they'll buy what you're selling. This is the key to making money on social media and it's a tactic that most people are using!
7. Earn With Sponsored Posts.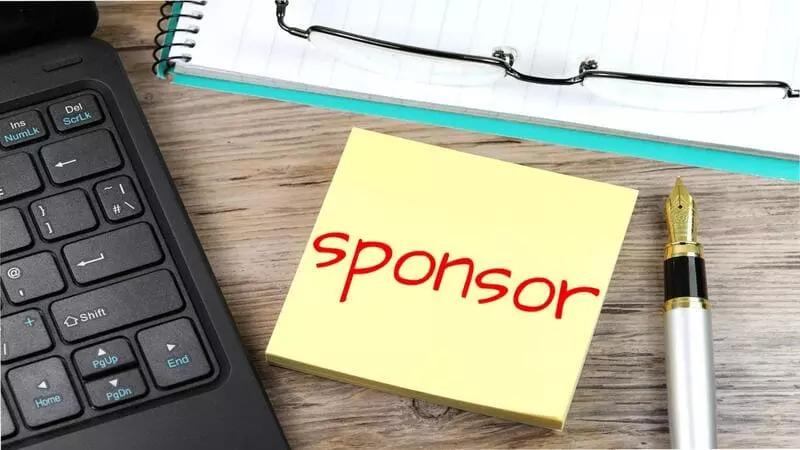 This is one of the easiest ways to make money on social media because you can do it in your spare time. You just need to find a brand that matches what you're passionate about and offer them free content or blog posts!
If done correctly, this will create an audience for their product or service which means they'll be more likely to pay you for your services. There are a lot of companies looking for social media influencers and this is one way they'll find them!
Like everything else, make sure that the sponsored posts offer some kind of value.
8. Make Money On Instagram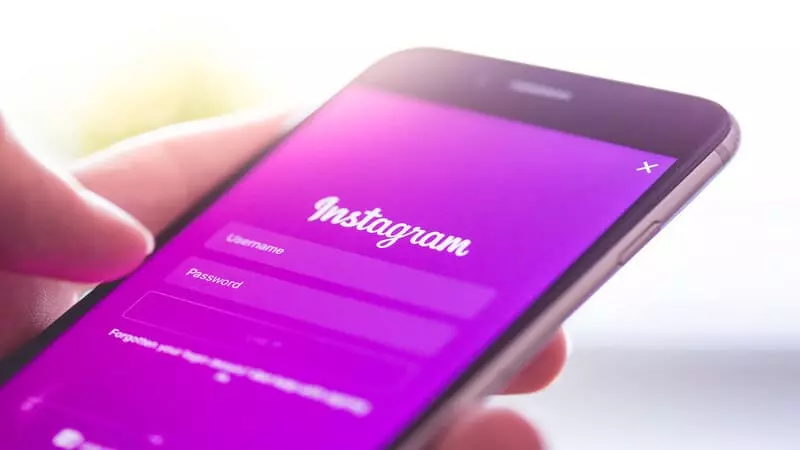 Like other social media platforms, you can use Instagram to make money by selling products or services. The best part is that it's all visual which means people are more likely to buy!
You could also promote your own content on there and share sponsored posts from brands. This will help them with their marketing goals while making money on the side too!
This is also a great way to get noticed by brands and agencies that are seeking out influencers. It's easier for them to find you when they search Instagram, so this could be your gateway into making some serious cash!
Instagrammers are paid a lot of money (hundreds and even thousands of dollars per post) by some businesses. To get rewarded by companies to advertise them on Instagram, you need at least 1000 followers, although having an active following is more crucial than the number of followers.
9. Make Money On Youtube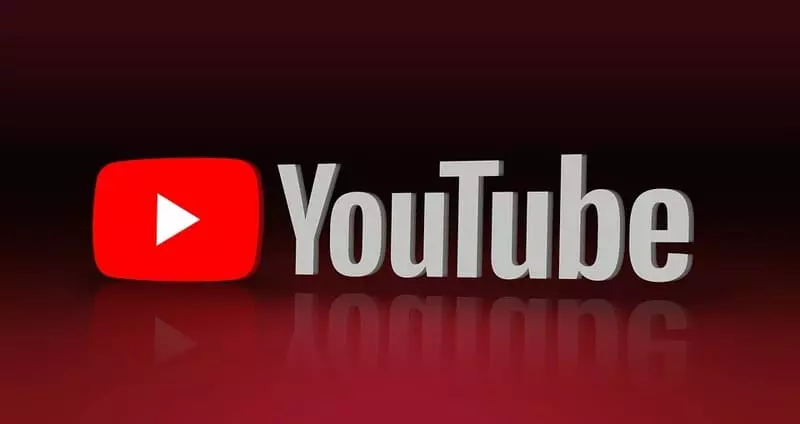 Youtube is another social media platform that you can make money on. You could become a Youtube influencer and get paid to promote products or services as other people do, there are plenty of opportunities for making video content!
One of the best ways to use Youtube is by posting valuable and entertaining videos. This will help attract people who are looking for free entertainment or information!
If you're good at making video content then this is a great way to make money on social media because many brands would love the exposure.
Additionally, advertisements served on approved creator's videos for youtube partner program can generate money for them too.
You may make a lot of money by monetizing your YouTube videos with AdSense. This takes time, and you'll need a big audience to make it worthwhile.
10. Create Video Tutorials
You can create videos that teach people new skills, show how to use products or services, and more!
There are a lot of different ways you could go about this but the best option would be by providing tutorials for things like makeup techniques, cooking recipes, overall DIYs, etc. If you're good at this then it's a great way to make money on social media!
You can monetize these videos by selling them as digital downloads so that people can buy them for a one-time fee. This is something that most people are doing and it's working well!
11. Generate Leads And Sell Products
You can use the power of social media to make money by generating leads and then getting paid for the sale of those leads.
Leads can be acquired by posting a link on social media (tweet, Pinterest pin, etc.)which gets directed to a landing page where visitors enter their contact details before accessing related material.
Hosting contests, paid social media marketing to landing pages, and paid social media advertising (e.g. Facebook advertisements) leading to a landing page are also different kinds of strategies to generate leads.
A Few Social Media Pointers
Make an offer that your target audience is actually interested in.
Make a difference. Give quality information.
Don't only indulge in sending out sales messages.
Make an effort to socialize. Connect with others, reach out to those in your field, like, comment, and share their postings, and they'll most likely reciprocate.
To generate money using social media, use several of the ways listed above. Using many social media platforms can help you to increase your revenues.
Conclusion
The most important thing to remember when you're trying to make money on social media is that there are many different ways of doing it. You can't just do one or two things and hope for success because your followers will get bored with what you have to offer them. It's better if they find new content from a variety of sources every time they log in so they never feel like their feed is stagnating.
What are you waiting for start making money on social media NOW.