10 Best Email Apps For Staying Organized
Technology is a blessing and a curse. The Internet has given us access to limitless information, but it's also opened the door for constant distractions. Emails can pile up, deadlines can sneak up on you, and your inbox might be overflowing with unread messages at any time of day.
But there are email apps that will help you create a better system for your inbox, filter incoming messages, and even sync with your calendar.
Nowadays email services, whether they're third-party tools or additions of clients like Google's Gmail or Microsoft's Outlook, include a slew of productivity-boosting features.
Here is a list of the most popular email apps to help you stay on top of your inbox.
1. Gmail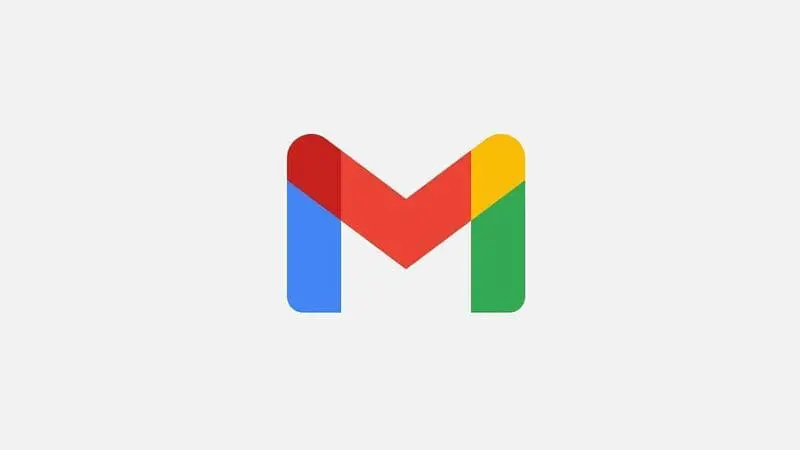 Gmail is one of the most popular email apps and for good reason. It's easy to use and has a ton of features, including filters, labels, and stars. You can also set up automatic replies and create rules to automatically forward or archive messages.
If you have an Android smartphone, this software is normally preinstalled, and many individuals who want a free email application use Gmail because it is simple to use.
If you utilize the rest of the Google line of products, Gmail makes great sense. When you combine Gmail with Google Docs, Google Sheets, and Google Hangout, you get a free cloud-based business environment that lets you carry your work with you wherever you go.
2. ProtonMail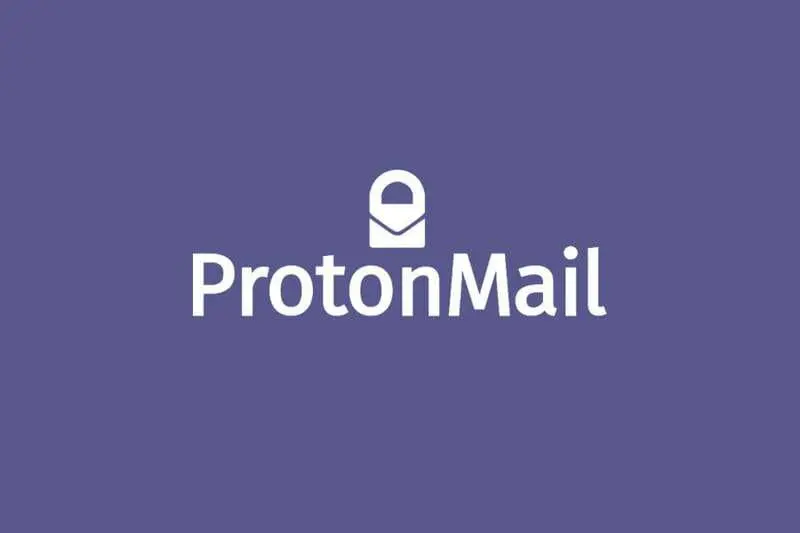 If you are looking for a secure email app, ProtonMail is worth a look. This app is based in Switzerland and is encrypted end-to-end, meaning that only the sender and receiver can see the message.
ProtonMail also has a strong focus on privacy and does not store user data or logs. ProtonMail is worth a look for security-conscious consumers, especially if you have intellectual property to safeguard that could be very important for your business.
Furthermore, every email sent over ProtonMail is immediately encrypted from beginning to end, preventing even ProtonMail from decrypting and reading your messages.
Everyone can sign up for a free account and email address, but if you want more organisational features and storage capacity, you'll need to subscribe to a premium plan.
3. Microsoft Outlook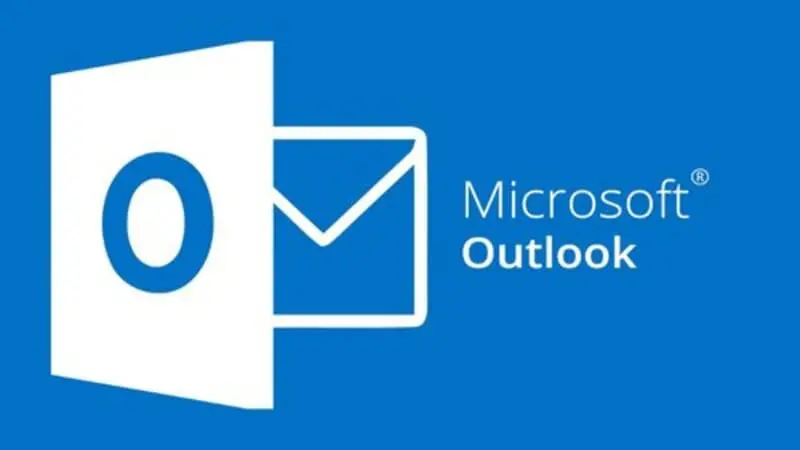 Microsoft Outlook is a free email app that actually comes with Microsoft Office, so if you're already in the Microsoft ecosystem and want a no-frills experience, this might be the way to go.
One of its key features is calendar integration , so it's great for individuals who use their inbox as a sort of to-do list and want to be able to see their upcoming appointments right alongside their emails.
Outlook also has a "focus" mode that hides all of your email notifications and other distractions until you're ready to deal with them. This can be helpful if you need to buckle down and get some work done.
Outlook is one of the greatest email programs available. The Outlook mobile software, which is available for both iOS and Android smartphones, allows you to manage not only mails but also documents, contacts, and events.
Microsoft is always updating it with useful new features and the most up-to-date cybersecurity.
4. K-9 Mail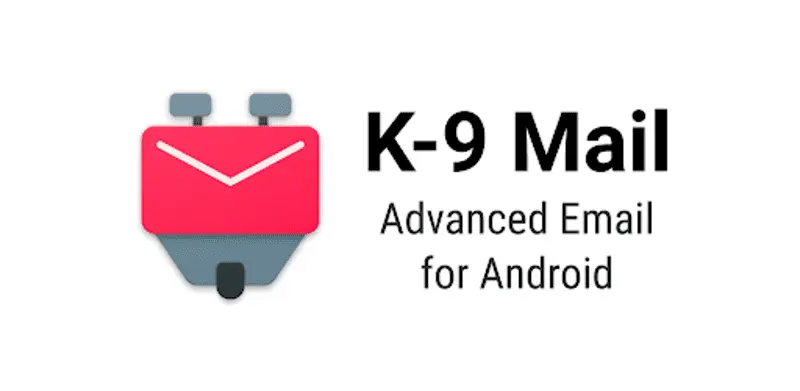 K-9 Mail is an open source email app that is popular with Android users. It's very lightweight and customization, so it's great for individuals who want more control over their email experience.
One of its standout features is the ability to flag messages as important, which can be helpful if you need to keep track of a particular email.
K-9 Mail also has a built-in framework for OpenPGP, which can be useful if you want even more security. K-9 Mail has all of the fundamental email capabilities and may be used with any IMAP or POP email server.
5. Dispatch
Dispatch is an email app that was created specifically for business users. It has a number of features that are helpful for managing a busy inbox, including the ability to snooze messages, create rules, and track email stats.
Dispatch also integrates with other apps like Asana, Trello, and Evernote, making it easy to keep all of your work in one place. If you're looking for a business-oriented email app that has a lot of features, Dispatch is definitely worth a look.
Dispatch "fetches" and informs you of fresh emails even while it is not running, rather than using push notifications. You can select to have unopened email badges appear for only some of your accounts to avoid interruptions.
This email app will help you be more productive.
6. Newton Mail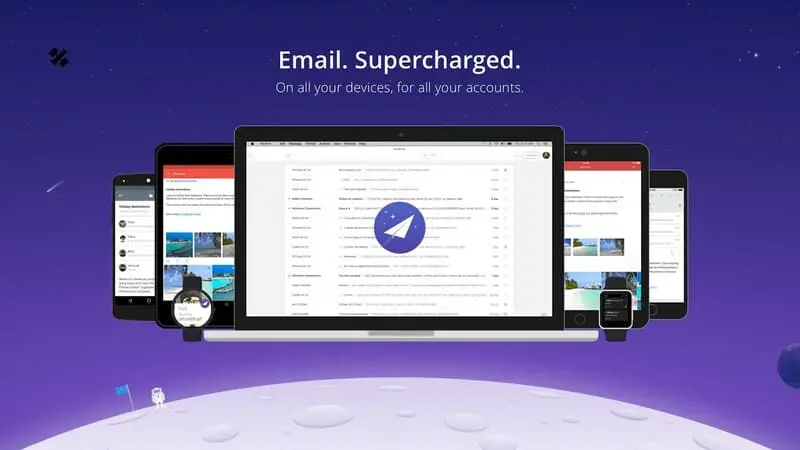 Newton Mail is a popular cloud-based email app that works with all types of email accounts. Its unique feature is the ability to process emails in bulk, which can be helpful when you need to get rid of a lot of messages at once.
One way it accomplishes this is by scanning your email for marketing messages and unsubscribing you. It also has a lot of integrations, including support for Dropbox, Google Calendar, Wunderlist, Evernote, and OneNote.
Newton Mail's focus on productivity makes it a good option if you're looking for an all-inclusive email app that can handle your business needs.
7. Blue Mail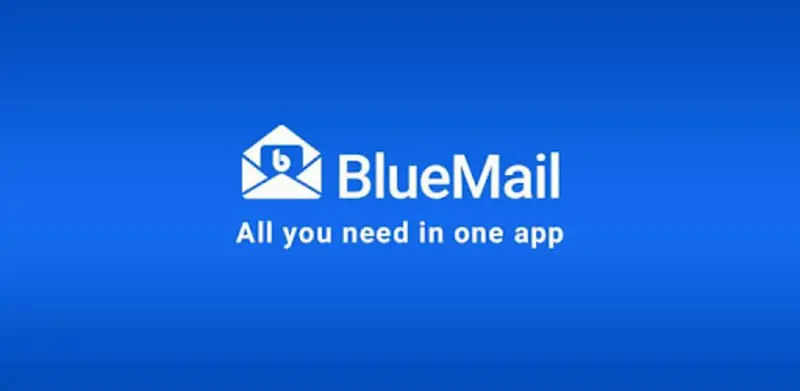 Blue Mail is a popular email app for Android that offers a lot of features in a simple, easy-to-use interface. Some of its key features include the ability to manage multiple email accounts, filter messages, and schedule emails.
It also has a built-in calendar and task manager, making it a great option for individuals who want to kill two birds with one stone. Users of Blue Mail can choose when they want to receive new emails via customizable mobile alerts.
Blue Mail is a good option for people who are looking for a versatile email app that doesn't have too many distracting bells and whistles.
8. Yandex.Mail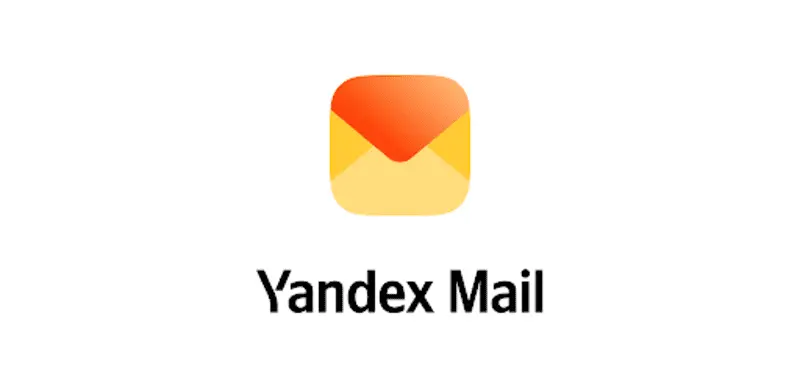 Yandex.Mail is an email app that was created by Yandex company, which is a popular web search engine in Russia. It has the same features as most other email apps, but it also offers password protection to keep your messages secure.
If you're looking for a no-frills experience with some extras, Yandex.Mail is a good choice. Yandex's official Android app is professional, efficient, and completely free.
9. Spark Email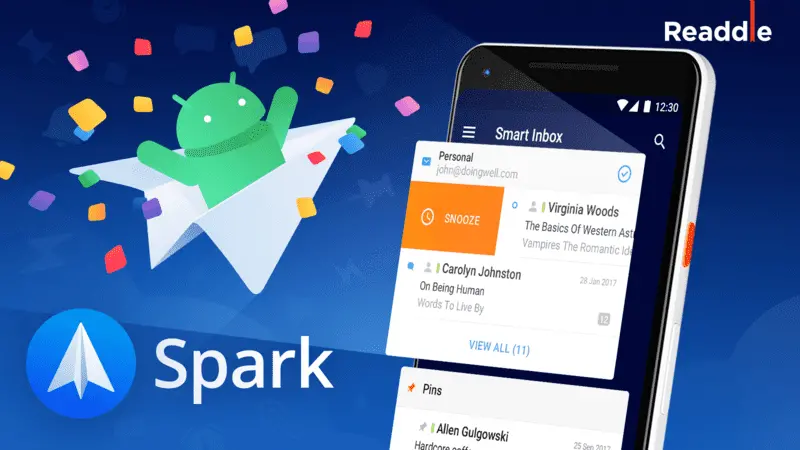 Spark Email is a new email app that was created by the team at Readdle, which is a company best known for its productivity apps. One of Spark's distinguishing features is its AI-powered assistant , which helps you manage your inbox by identifying and sorting important messages.
It also has a lot of other features, including the ability to schedule emails, label incoming messages, and integrate with apps like Dropbox, Evernote, Todoist, Slack, OneNote, Pushbullet, Box.
You may personalize your email templates and signatures, making it simple to send and respond to messages. It also permits user interface customization. Spark Email is a good option if you're looking for something that has more listed features than other email apps.
10. Airmail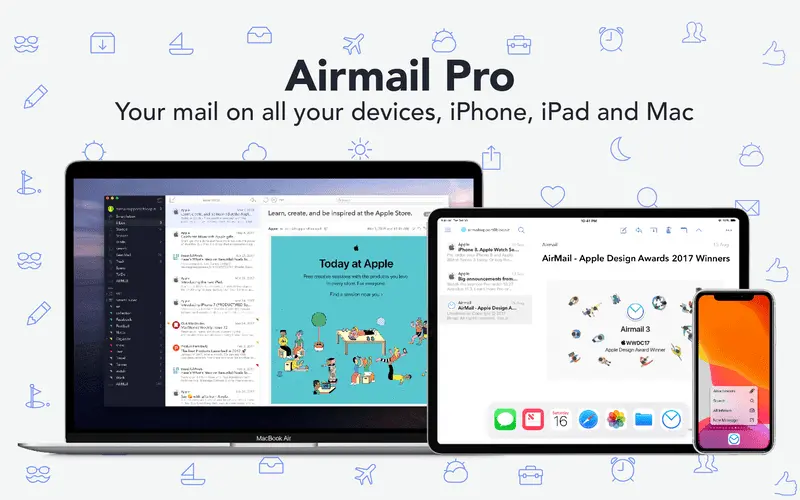 If you're looking for a powerful email app with a ton of features, Airmail might be the one for you. It has a ton of customization options, so you can really make it your own. You can also use it to manage multiple email accounts, including those that are not Gmail-based.
Airmail is a sleek, inexpensive, simple-to-use, and lightning-fast email program for Mac. It has a clean, modern interface that doesn't get in the way. It's simple to create new email accounts.
This email app also integrates with other apps like Dropbox and Evernote, so you can easily save and attach files from those services. Airmail is attractive, and it performs well in a few areas, such as search and in message sending and receiving.
FAQs
What Is an Email App and How Does It Work?
An email app is a software program that helps you manage your email. It typically provides features like the ability to filter messages, schedule emails, and manage multiple email accounts. You can start receiving email notifications, customize the layout and appearance of your email, and even personalize typography and outgoing messages once you've downloaded the app.
What Are the Most Common Email Apps?
Google, Outlook, Yahoo!, iCloud, and Gmail are some of the most popular email apps. Other popular options include Airmail, Dispatch, Newton Mail, Blue Mail, Yandex.Mail and Spark Email.
Can Email Apps Increase Productivity?
Yes, email apps can definitely increase productivity. They can help you manage your inbox more effectively and efficiently, as well as integrate with other productivity-focused apps to get more done. Many of them also offer features like the ability to schedule emails or filter messages so that you can focus on the most important ones.
What Is the Benefit of Setting Up Filters in an Email App?
Setting up filters can help you to avoid having to sort through a large number of emails, especially if spam makes it into your inbox. It takes the manual effort out of filtering messages by automatically identifying and sorting certain types of email. You can then use labels or folders to label filtered messages based on your preferences.
Conclusion
Email apps can be great for staying organized and keeping track of messages. There are email apps that will help you create a better system for your inbox, filter incoming messages, and even sync with your calendar so you don't forget about important emails or deadlines.
The list above is just the tip of the iceberg when it comes to what's out there – take some time to explore all these options in order to find one that works best for you!
Which email app do you use to stay organized? Let us know in the comments!