21 Best Online Jobs For College Students
College students are often strapped for cash. Between paying tuition, buying books and supplies, and feeding themselves while they're in school, it can be hard to find extra money. If you want a job that doesn't require face-to-face contact like many other college jobs do (teaching assistant positions), then you might want to consider online jobs.
Online jobs are perfect for people who need to maintain their current job while making some extra cash on the side.

Here is a list of the best online jobs for college students that i have compiled for you:
1. Online Tutoring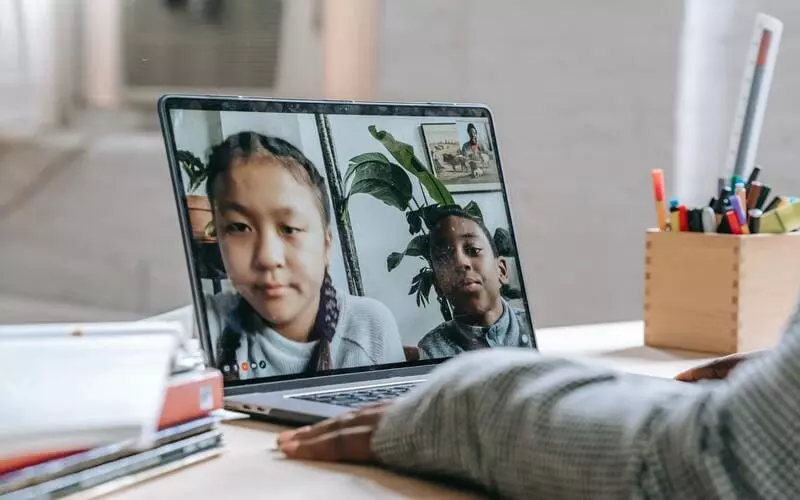 This is one of the best ways to make money from home for college students who are exceptional at a certain subject. Similar to teaching assistantships, online tutoring means that you would be working with a student through an e-learning platform while providing instruction and feedback.
You can sign up for Clarity , which provides you a profile of the college student who is taking a course and a subject area match. Once you sign up, you can start browsing for students to teach. Clarity also offers phone tutoring as well as online tutoring.

Paying: $15-$25+/hour
2. Freelance Writer
If you have a knack for writing, then freelance writing is the perfect job for you. While it requires a lot of discipline on your part to find jobs and get tasks completed promptly, once you land an assignment, this becomes an easy money-maker.

You may select your timings, choose your own clients, and charge whatever you want. The best part is that you can write on nearly anything and get paid for it!

Paying: Starts at $20+/article
3. Social Media Manager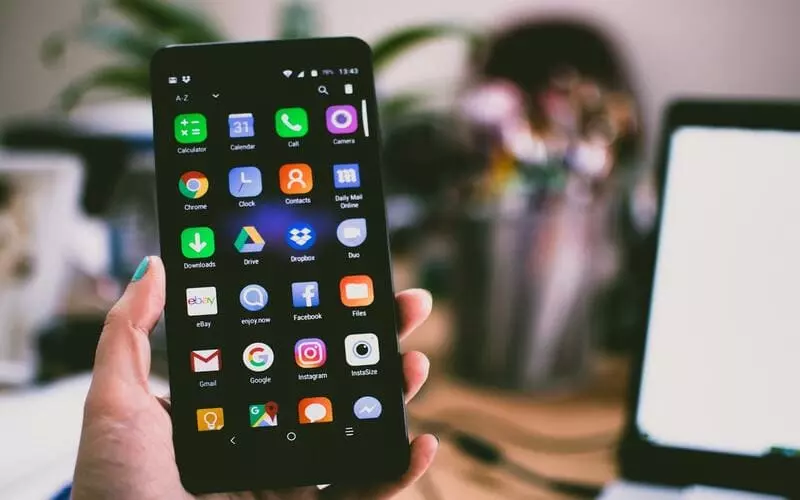 If you're good at social media, then a job as a social media manager is perfect for you. Social Media Managers help companies manage their online presence by posting updates on various platforms including Twitter and Facebook.

You'll need experience with management tools like Hootsuite or Tweetdeck to be successful. These tools can help you in managing your work better.

Paying: $20-$45/hour
4. Transcriptionist
This is another flexible job that you can do from the comfort of your home. Transcriptionist jobs are perfect for people who want to make money quickly; however, they might not be the best choice if you're looking for something more permanent.

Transcribing is a flexible job that requires very little prior expertise and provides you with different varieties of work.Using sites like Quicktate or Scribie, you can listen to audio files and transcribe them online.

Paying: $20-$25/hour
5. Virtual Assistant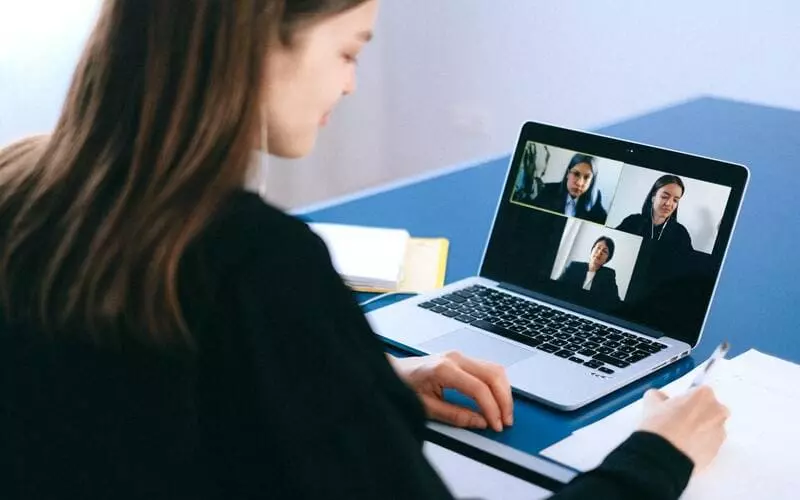 Virtual Assistants are mostly employed by entrepreneurs or small business owners to perform administrative tasks from a distance. Many Virtual Assistants have a social media presence, using virtual networking they can assist with website content as well.

If you're looking for working in your own comfort and the chance to work remotely then this is a perfect job for you. You must have a decent internet connection and a computer to make this work.

You can get Virtual Assistant jobs by going to sites like
People Per Hour, Fiverr, Freelancer.

Paying: $15-$20/hour
6. Search Engine Evaluator
Another kind of job for college students that doesn't usually require a college degree is being a search engine evaluator. Search Engine Evaluators work through an employer to judge the relevance and usefulness of web pages in relation to predefined queries, ensuring that companies get an accurate picture of their online presence.

As a Search Engine Evaluator, you'll be evaluating search results for different companies and the work is mostly performed online. The best part? You can sign up to do it at home!

Paying: $10-$18/hour
7. Doing Gigs At Fiverr
Fiverr is one of the most authentic platforms where you can get all kinds of work done from someone online. Although it's a site that provides small tasks, you can still make some money from doing gigs on Fiverr.

If you have a special talent or a unique skill, then try to do something with it and sell it on Fiverr. Some students, for instance, are good at drawing, so they can do some sketching or painting on pieces of paper and sell it on Fiverr.

Paying: $5-$300+/gig
8. Start Blogging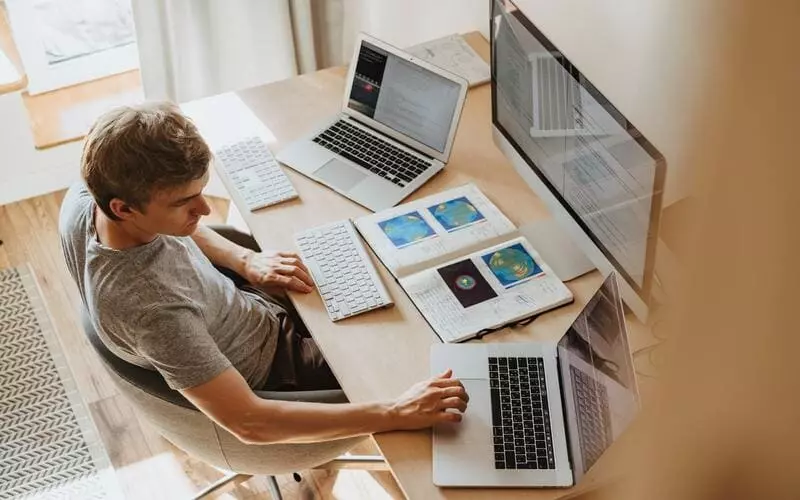 This is my favorite because it's really profitable and will payout well in the long run.If you're an expert in a particular field, whether it's fashion, beauty, cooking or something like that, then blogging is the perfect job for you.

Blogging requires you to write about your expertise and share it online with others. You can make money by promoting affiliate links from products that are relevant to your blog topic and also sponsorship or display ads.

With Bluehost, you can start a blog with a free domain name for just $2.95 per month.
They are considered the best hosting services for WordPress websites

Paying: $10-$100+/day
9. Selling Stock Photographs
People always need photographs and if you're a photography enthusiast, then selling stock photos is another great way to make some extra cash while you study. Nowadays there are lots of companies that sell stock images online so you must create your own website or blog to showcase your work and attract people who might be interested in purchasing them.

You can sell your photos on stock photo websites like
ShutterShock, Getty Images, iStock Photo, and more.

Paying: $10-$50+/day
10. Web Designer
This is another choice for college students to make money online and work from home. Web designing is one of the most prominent jobs that are ideal for college students because they can design websites at their own convenience, without having to attend classes every day.

If you're good with HTML, CSS or Javascript then this can be helpful in adding new income sources to your life.

Paying: $30-$250+/day
11. Doing Voice Over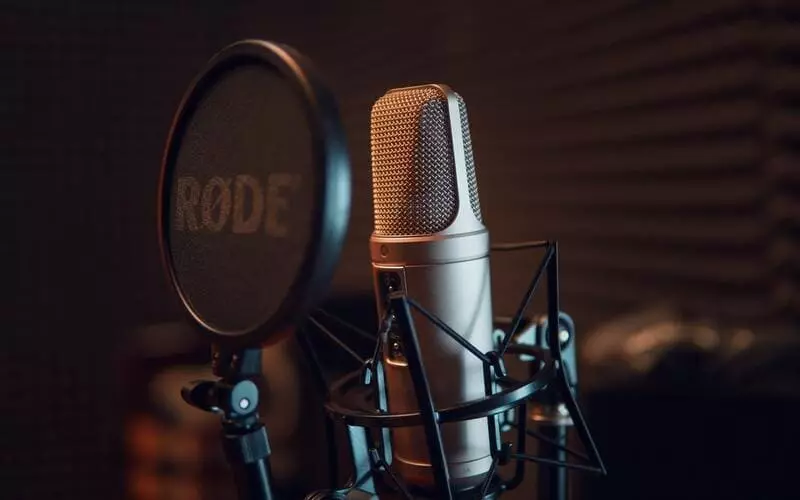 This can be a perfect job for college students who want to get some extra cash while they study.Narration for educational videos and podcasts is in high demand.

A voice-over artist must have the ability to give life to an audio recording and also do it in a way that's suitable for the medium, such as video games, commercials or documentaries. You don't necessarily require a degree but you must have a good voice to get into this job.

Paying: $20-$100+/day
12. Open Etsy Store
If you have a good taste in fashion and handmade items, then opening an Etsy store is another way to make some money online while you study.

Etsy is a platform where users can sell their handmade crafts, vintage clothing, and other unique products to buyers from all over the world. You don't need any experience or degree to open your own Etsy store.
All you need is a good idea and the passion to create something new that people will love.

Paying: $20-$100+/day
13. Resume Writer
A resume can be a ticket to your dream job and no one knows this better than the college students, who are in need of making their resumes stand out in the huge pile.

They would want it well-written and highly impressive so if you're good at editing resumes, then this is another source of income for you.

Paying: $10-$30+/ hour
14. Virtual Recruiter
If you're good at recruiting and willing to work from your home, then this can be a perfect job that is ideal for college students.

You don't need any degree or experience in order to get into this job. All you need is the ability to research potential employees and also have the capability to screen each application and resume in detail.

Paying: $20-$35+/ hour
15. Online Surveys
This is one of the easiest ways to make money online while you study.There are tons of survey companies out there that will pay college students for their opinion on different products and services.

Once you sign up with a survey company, they'll send you online surveys so it's better if you have an opinion about everything because most of these surveys are product-based.

Paying: $5-$50+/ hour
16. Video Editing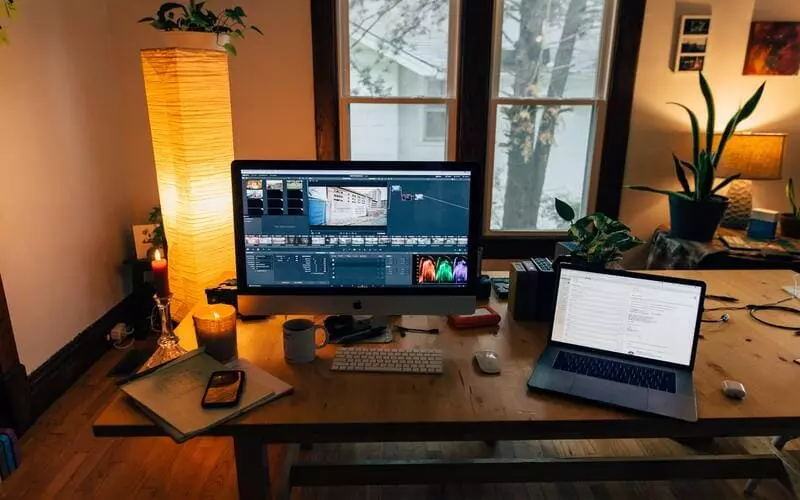 Video Editing is another good thing for college students to make money online and there's no requirement of degree or experience.

You just need to know the right software and also have an eye for detail. If you're good at editing videos, then this can help in adding a new income stream to your life. There are plenty of videos available on the internet that you can edit and most platforms pay for this service.

You can start getting work on freelancing sites or start posting gigs on sites like Fiverr

Paying: $20-$100+/day
17. Translation
This is another good way for college students to make money online.
You don't need any degree or experience to get into this job as all you need is a decent knowledge of a foreign language and the English language.

There are tons of websites and apps that need translation services so you can be your own boss and work whenever you want.

Paying: $20-$150+/day
18. Make Money From Your Music
All across the world, there is a growing demand for original music and videos which means this can be another way for college students to make money online.

You can make music, videos and if you're good at editing and mixing them together, then this is also a source of income for you. There are plenty of opportunities out there if you just know where to look for them.

Paying: $5-$150+/song
19. Create a YouTube Channel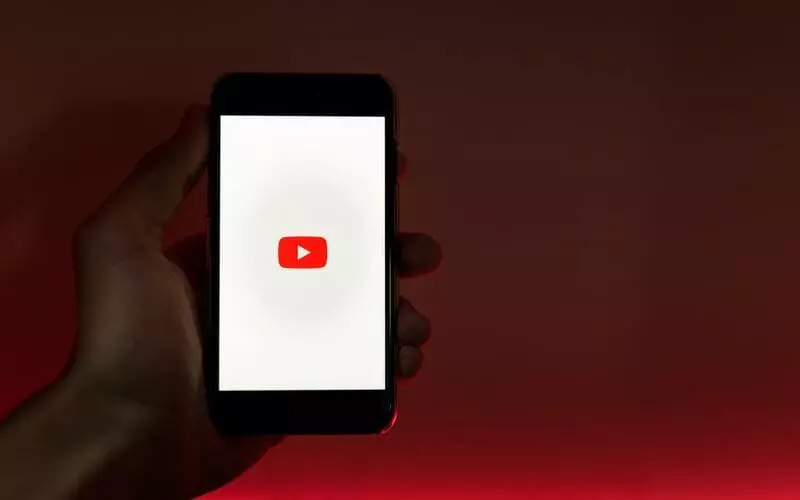 The need for video content is endless. It just keeps on growing in today's internet age.
If you're good at web video editing (capture, cropping, adding text) then this can be another source of income for college students.

All you need to do is start uploading videos on your YouTube channel. You could teach people how to do certain things or just upload funny videos that will go viral eventually.

Paying: $25-$150+/ month
20. Data Entry
This is another good online job for college students.All you need to do is get access to the internet and start filling out the information in a document or do as instructed by your employer.

You can choose to stay in front of your computer or use a smartphone, it's completely up to you. There are several sites where you can get data entry work like clickworker, Upwork, etc.

Paying: $10-$20/hour
21. Create an eBay Store
This is another source of income for college students.Take photos of things you own and sell them on eBay.

If you know how to do good product photography, then this can be a highly profitable job because there are tons of people looking to buy various items. Packing products up and posting them out will be the only hard part of this job.

Paying: $10-$100+/day
The best way to get started with an online job
These websites can help you find transcription jobs:
Conclusion
There are many jobs that college students can do from their homes. These 21 best online jobs for college students will give you a better idea of what is out there and how to get started.

I hope this article will give you some guidance as you plan out your future post-college life!