7 Important Things To Do After Launching Your Blog
You have just launched your blog and are feeling excited but worried that now what? Do not worry, there will be plenty of time to grow. Now is the best time to focus on creating engaging content for readers so they like you enough to follow back.
Creating a new blog can seem daunting when considering how much work it takes behind-the-scenes in order make this happen – But with any work its totally worth the effort, putting some hard work into preparing ahead of time means getting exponentially greater rewards down the line!
Following these 7 steps will help you lay a solid basis for your blog's success.
Step -1 Creating Important Pages
This may appear insignificant, but believe me when I say it is just as vital as producing blog posts on your site, and most new bloggers overlook it. There are several pages on your blog that you must establish from both a legal and a user experience standpoint.
About Page: Creating an about page which can be used to introduce your goals, credentials and more importantly the person behind your blogging efforts! The About page is one of the key elements to build a strong relationship with your readers. It's often overlooked, but it can be helpful in connecting on an emotional and personal level by giving insight into who you are. Don't let this opportunity slip away!
Legal Disclaimer & Privacy Policy Page: It is more important than ever to ensure that your blog has a Privacy Policy page. Fortunately for you, WordPress automatically generates one of these pages . All you have to do is edit what information will be shown on this page so users know exactly how much personal data they are sharing when visiting your site.
Contact page: As a blogger, your readers need to be able to contact you and that's why adding a 'contact us' page is so important. If you're collaborating with brands or other bloggers then it might be worth keeping an easy way for them all to get in touch too!
Step 2: Using Page Builder to Create Your Blog
When building a blog, it is best to use free themes. This will allow you to customize your website how you see fit and without worrying about any scripts slowing down the loading time of content or making your site vulnerable for hackers.
Along with it, there are page builders like Elementor theme maker who will help turn your website into something spectacular and unique without the need of any coding knowledge.
Step 3: Create a social media accounts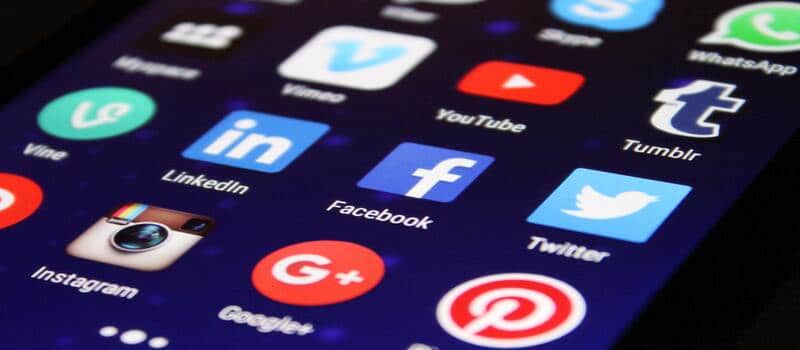 If you did not setup your social media accounts when you booked your domain, make sure to do so as early as possible. Whether they are for one or two platforms, you should claim the majority of the popular social media sites just for sake of your website's branding.
One of the most important considerations when creating your social media accounts is using a username that matches up with your registered domain. It can be very confusing for people looking on more than one account if they have different usernames, so it's best practice to keep them all uniform and easy-to-find!
Step 4: From the Beginning, Concentrate on List Building.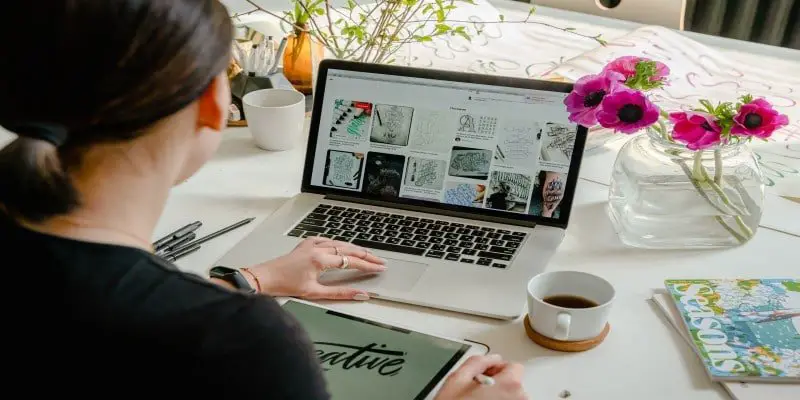 For bloggers, content dominates, but for internet entrepreneurs, data reigns supreme. If you want to turn your blog into a full-time business, you need to start expanding your email list immediately.
Social media platforms are constantly changing, meaning that they could one day disappear without warning. Updating your website is the best way to make sure you're always visible online and don't lose presence on the internet.
Your only asset in that case is your email subscribers. These are the people that valued you with your material and products, and they will always be there for you whenever things go wrong in your internet business.
The best way to build an email list is by providing your readers with a valuable lead magnet in the form of something like a free ebook or video course. These can be delivered through any Email marketing service, they are often called Lead Magnets.
Step 5: Learn How To Do SEO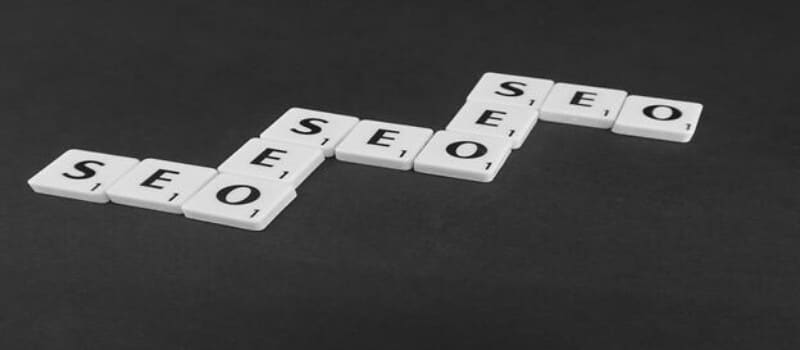 SEO (Search Engine Optimization) is the process of getting your blog article to appear in Google search results and receiving visitors as a reward. Google is your only boss if you're a blogger or manage an online business. You must constantly ensure that google is pleased with your efforts on your blog, and in return google may rank your posts among the top ten Google search results. If you want to expand your blog organically, SEO is perhaps the most crucial skill to understand.
For newbies, SEO may appear to be rocket science, but it is actually quite easy to manage and use for long-term results. The most critical aspect of reaping the benefits of search engine optimization (SEO) is to be consistent in applying what you've learned. If you'd like to learn SEO, I strongly advise you to join a course.
I highly recommend you sign up for SKILLSHARE to learn from the best experts in an endless variety of fields. You can enroll with a few dollars per month and get access to countless courses, all at the cost of peanuts! I especially like that they offer 2 months free membership so you don't have to pay upfront.
Step 6: Make a Monetization Strategy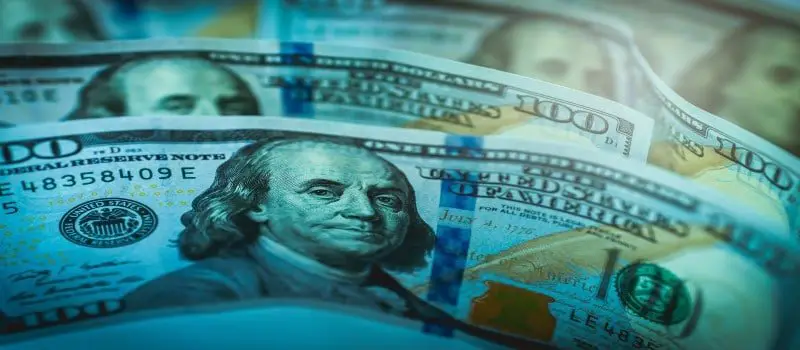 If you want to start a blog and earn money, it is important that you come up with a good monetization strategy. You should plan this out in advance so your content marketing can also be related to these goals. If you already have an established following then there are many ways available for generating cash flow from the visitors on your site; my favorite technique being affiliate links because I don't need any upfront costs or investment capital into inventory management like other methods do!
Blogging is a cost-effective and easy way to make money. If you don't have an audience, now's the time to plan your monetization strategy so that once you start generating traffic, it'll be easier for you to earn revenue through ads or sponsored content without having to pitch for sales
Step 7: Consistency is Key
Blogging is a challenging, but rewarding venture. A single blog can become your full-time job if you pursue it honestly and work hard towards this goal–especially with the increasing popularity of blogging. Thousands of blogs launch every minute; however most fail to make any money because they give up too early or lack creativity in their posts that would appeal to readers.
If you want to be a successful blogger, one of the most important things that will help is consistency and quality content. You should work at it for some time so your readers can see that you are committed enough to make this thing happen. If they do then there's no telling how far blogging could take you!
Conclusion
It's not easy to make your blog into a money-making machine. The key is in working hard and staying dedicated for the long haul, but if you do these things correctly it will work out well! Follow the steps mentioned above once you launch your blog (as I'm sure they'll help) and you will make a successful blog.